Shanghai Yidao Restaurant
Winner of

2021

Innovation

Prize
Design of
Catering Service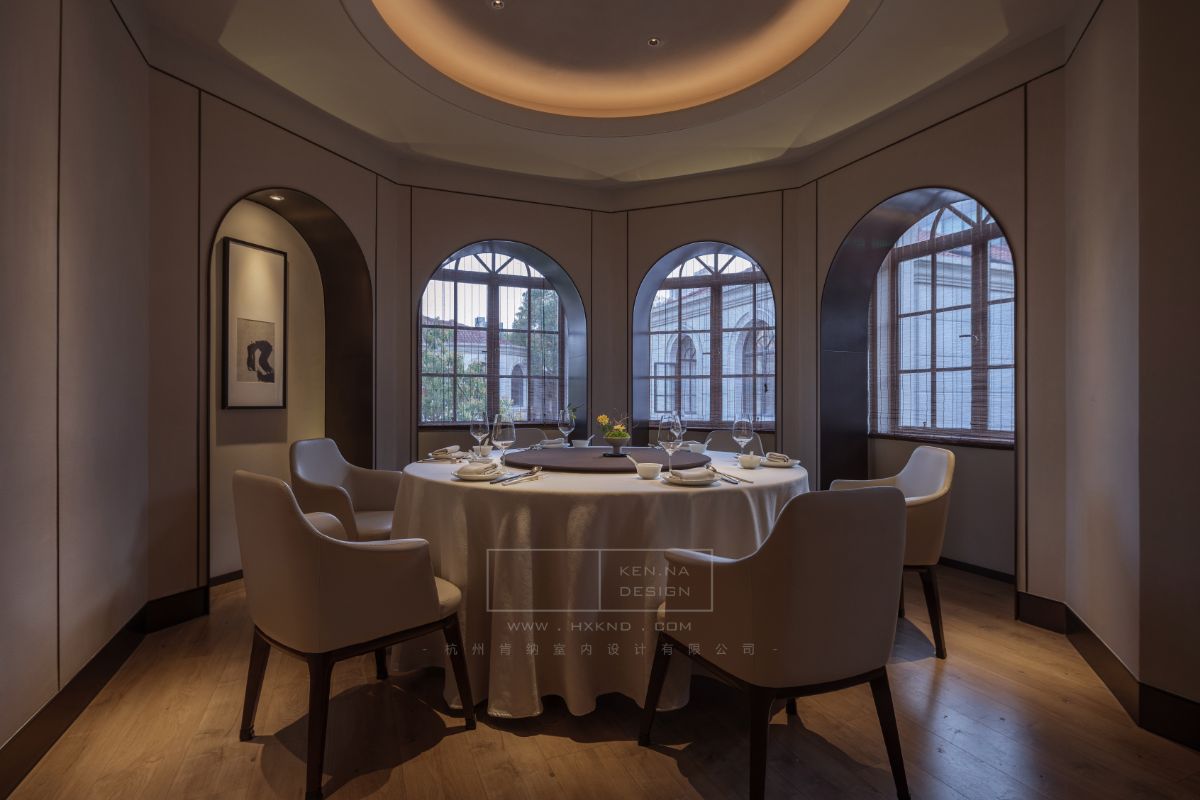 Michelin Feast: The charm of the Song Dynasty is elegant, having wine during the stray, having tea during the leisure.
The moon in front of the window is still the same as usual, but the overall view looks different when the plum blossoms bloom.
——South Song Dynasty Du Lei
As a representative restaurant of Huaiyang cuisine, Yidao Restaurant, which won one Michelin star at the end of last year, did not take an unusual path in space creation. The interior design of Hangzhou Kenner completed the deduction of the oriental space with the preface of "The Classic of Tea", and the scrolls were unfolded in the interior of nearly 1,000 square meters, with subtle brushwork and sparse charm.

The interior space of this villa, which was once converted from a bath, is disorganized. Therefore, Kenner Design demolished the original old stairs and re-layed them to connect the building as a whole, and set up an open and straight main passage adjacent to the escalator to string up the entire internal space. The movement lines arriving at the functional areas and private rooms on both sides are subtracted, and the clear and restrained technique will precipitate the air of the entire space downwards. The escalator completes a "return" ascent in a space of about 10 square meters with a compact fold line. Therefore, in the process of revolving upwards, the spatial rhythm of "opening, tightening, opening" can be clearly captured, tedious decorations are discarded, and the space returns to simplicity. The reserved electric roller blinds provide flexibility for the space function, making it more natural to interpret the immersive scene experience space. The designer paved the space with traditional Chinese colors such as string, acacia gray, and crow green on a large area. A plain painting of meticulous brushwork spreads from the paper to the space, plain gray artistic paint and dark colors.
Metal brings stability to the entire space. The plain structure column stands on top of the sky, and the light flows through the gaps, forming light and shadow on the ceiling and the wall. The landscape of mountains and rocks and the dried flowers are separate scenes, which are set at the rising and falling points of the space, just like the end and prologue of each chapter.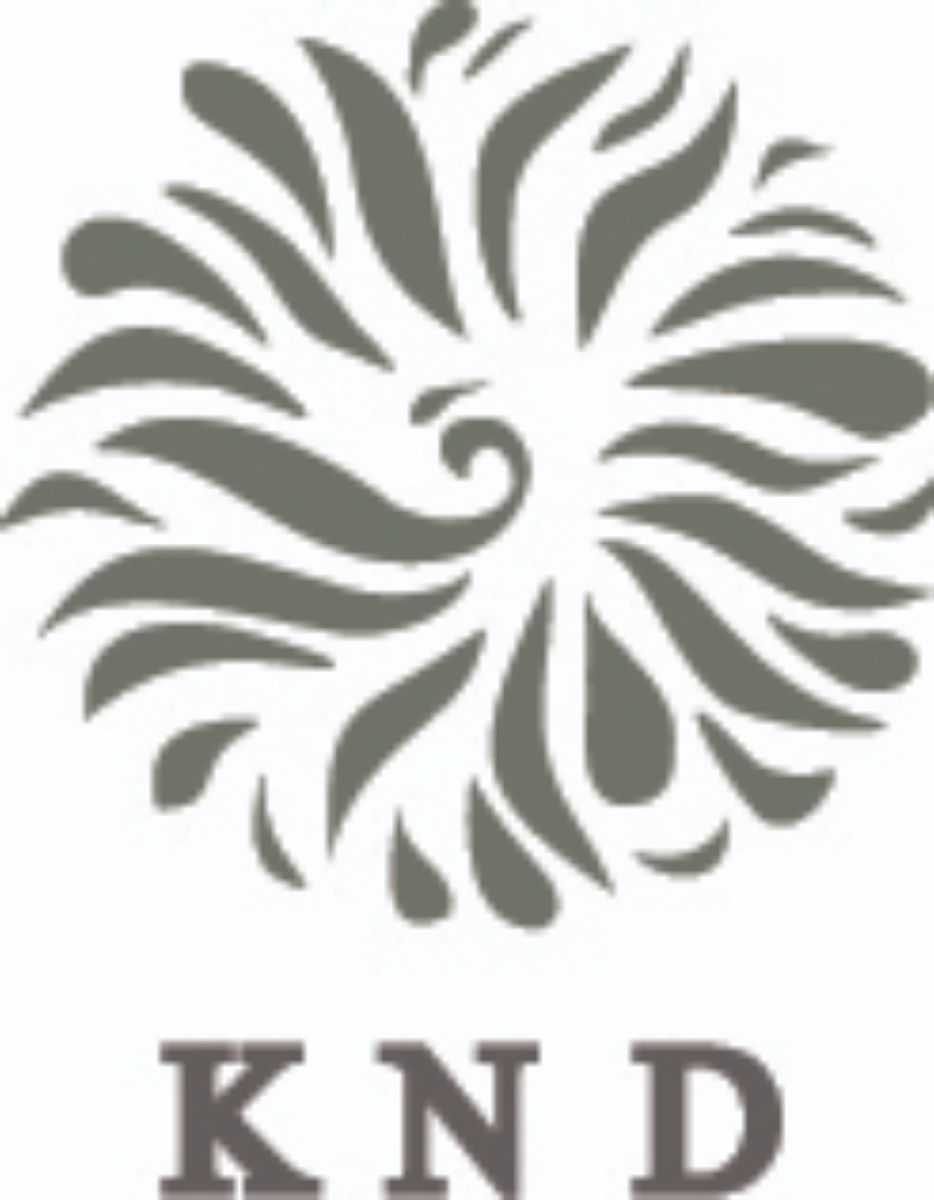 Design by Hangzhou Kenna Interior Design Co., Ltd
Established in 2009, it is mainly engaged in the interior decoration design and soft decoration design procurement of hotels, high-end restaurants, sales centers, model rooms, clubs, and office buildings.