10 Most Influential International Design Agency Awards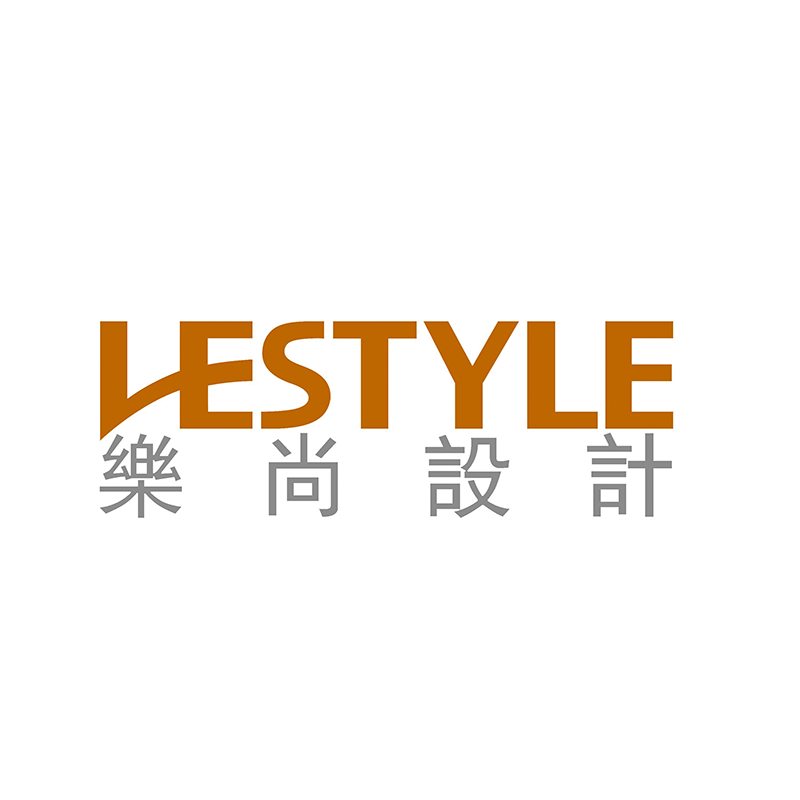 Shanghai Lestyle Decoration Design Engineering Co., Ltd.
Founded in 2004, LeStyle is a one-stop interior design agency engaged in interior design and decoration design. It commits itself to providing professional design services for hotels, clubhouses, office buildings, sales centers, show flats and high-end residential projects to global high-profile real estate and commercial enterprises.
Upon 16 years' development, LeStyle now possesses a professional design team with 130 staff. With "creative design and careful planning" as its philosophy, its designers are encouraged to provide unconstrained design ideas and to carry them out strictly. On basis of excellent design management, the company pays much concern to clients' demands so as to provide professional design services beyond clients' expectation. LeStyle has successively established strategic partnership with Vanke, Gemdale, Wharf Holdings, and China Overseas Property etc., and has won high recognitions from the clients.
Founded in Beijing, China by the class-level indoor architect Steve Gao, AFFD Design is a design management company integrating planning and architectural design, ecological landscape design, human interior design, and soft decoration design. Born out of the China Architecture Design Group Zhubang Design Institute, it is composed of architects and engineers with rich practical experience and international perspective. AFFD Design Firm is committed to finding breakthroughs and inspirations in the complex and redundant state of the city, providing design solutions that combine the spirit of the times with the modern oriental temperament, and achieves excellent results in the fields of residences, industrial offices, commercial design, and recreation real estate.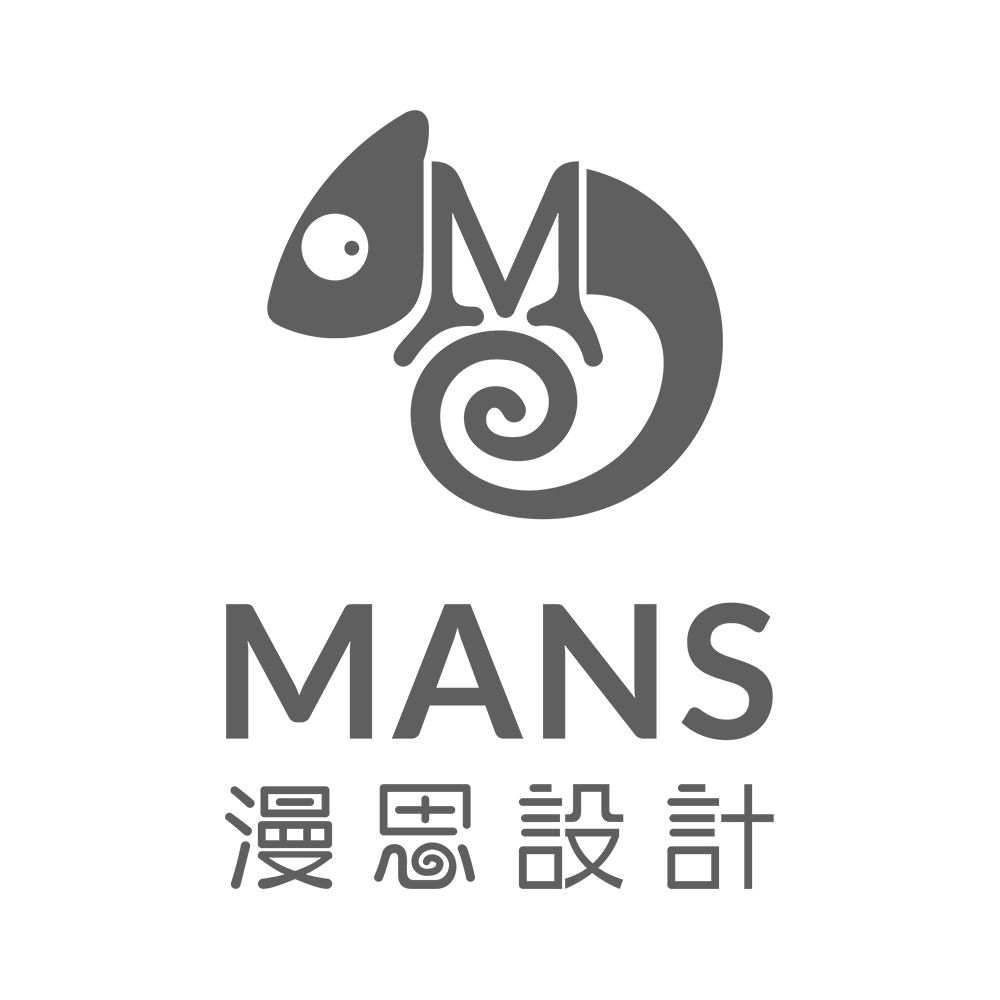 Mans Design(ShenZhen)Co,Ltd
Mans Design (Shenzhen) Co., Ltd. was established in 2017. It is a thriving high-end design brand dedicated to the field of interior space design and soft decoration design, and is engaged in high-end customized design of top real estate, hotels, clubs, commercial and residential spaces. service. Facing business needs, the design connotation takes project creativity as the core, combines project characteristics, traces the core of the project culture, integrates contemporary international design aesthetics, and cleverly balances the functional requirements of the project space and the aesthetics of visual art with professional professionalism and keen fashion sense At the same time, it attaches great importance to the human-oriented space experience, writes on the tangible and sensible atmosphere of space life, and strives to create space works full of vitality.
Since its establishment, it has been designed in major cities in China, with more than 150 large-scale projects.
Wuhan Yiju Design Co., Ltd
Yiju design advocates fine design, emphasizing value mining, product innovation, quality stability, and high reduction of design drawings and project completion effect.
Yiju design is a well-known brand interior design company in the industry, with a senior design team of nearly 100 people. Based in Shenzhen, Dachang design has branches in Beijing, Shanghai and Wuhan, focusing on providing high-quality interior design services for high-end customers at home and abroad.
Yiju design was founded in 2015 by Mr. He Yi, who has been designing Shengeng real estate for many years. The company has established strategic partnership and good cooperative relationship with well-known real estate group companies such as Vanke Real estate, Longhu real estate and Yuzhou real estate through unique ideas and high-quality services. At present, the company has more than 100 interior design and soft decoration design projects in Chongqing, Wuhan, Nanchang, Nanning, Shenyang, Changchun, Yinchuan, Fuzhou, Zhengzhou, Changsha, Qingdao and the Pearl River Delta, which have been highly praised by the owners, won international awards and gold awards and awards from the owners, and has become a high-quality service provider for domestic medium and high-end real estate enterprises.
Yiju design has grown into an influential and representative well-known design brand. In the future, we will not only provide soft and hard decoration indoor integrated design for high-end real estate, but also provide professional design and consulting services such as education, old transformation and activation projects.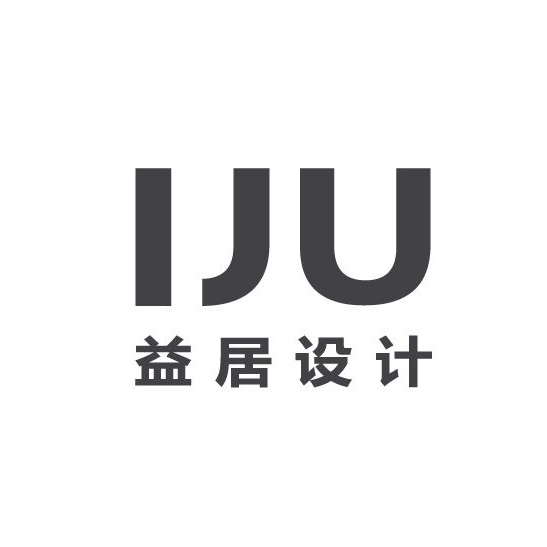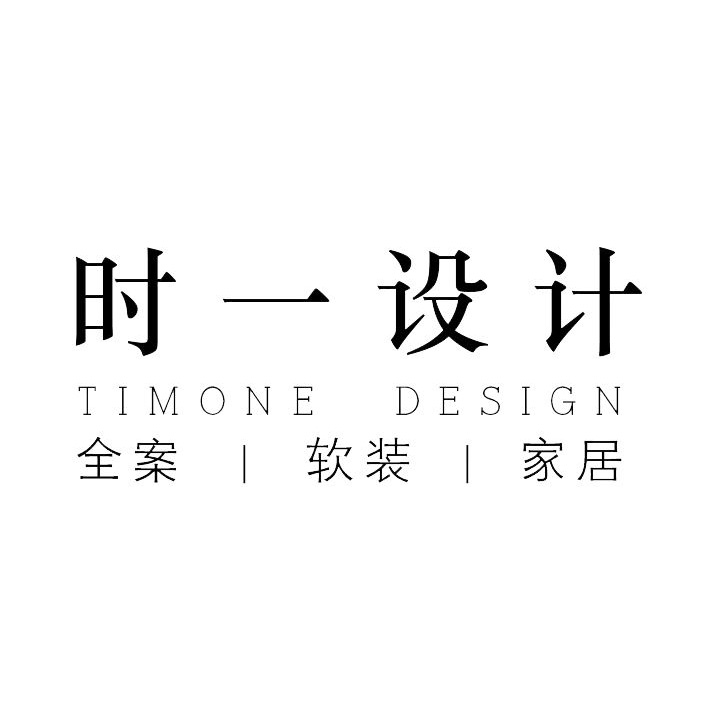 Shi Yi Pu Shi Li Ju art design (Wuhan) Co. , Ltd.
Hundreds of corporate design agencies in Wuhan
French Janus "GPDP Awaed"International Design Award
Cotton Tree China Design Award Interior Design Award
The Best Design Organization of space renovation in China space decoration industry
Huading award: The most influential design institution in China's architectural decoration industry
IDG's top 10 most influential design organizations
Invitation Letter of China Soft Wear Design Award
Private House Design Competition City List Wuhan BEST10
Timone Design started in 2013 and was officially launched in 2017.
Timone design is an all-case soft-fitting design organization, we focus on soft-fitting design and implementation, for domestic and foreign private customers and developers, for the flat floor, villas, clubs, hotels, commercial space to provide high-end design and home landing services for the purpose of the design brand.
Hangzhou Meizhi Design Inc.
MZ Design is a professional design firm with many years of rich experience in interior design and excellent design ability and quality control, it has become one of the leading companies. Many classic cases have been made in various fields, and good strategies have been established with Vanke, Greentown, Hongyang, Huahong, Baolong, Zhongtian d, Peking University Resources and other domestic first-line real estate companies.
MZ design works are forwarded and recommended by many well-known design platforms. Some awards have been won: Golden Plate Award, Golden Hall Award, Modern Decoration Award, Italian A' Design Award, American IDA (International Design Award) and AMP (The Architecture Master Prize) Architecture Master Prize, Korean K-Design Award International Design Award, etc.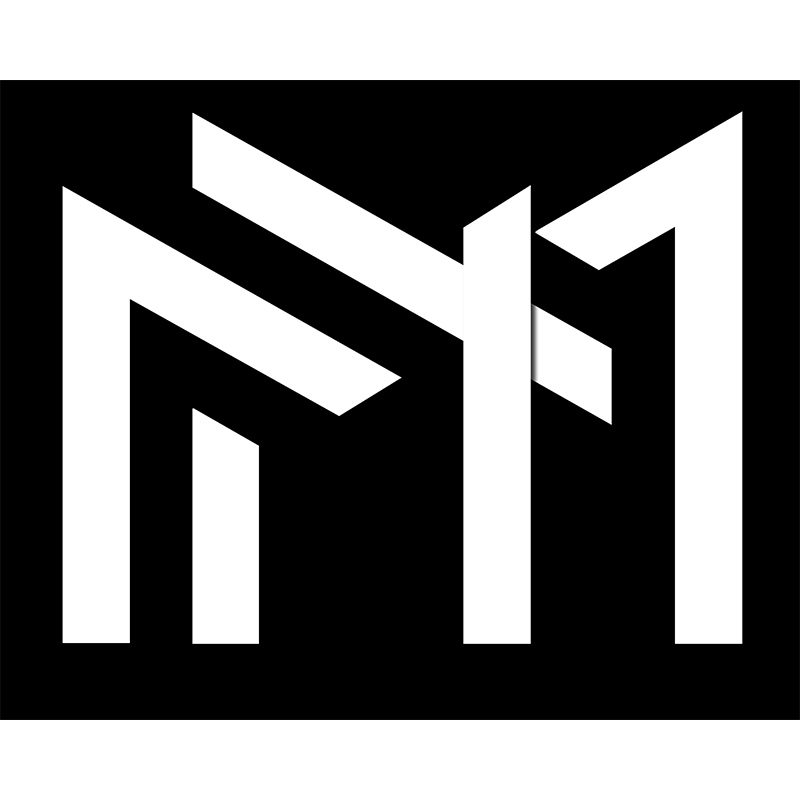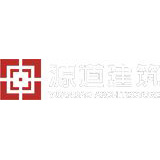 Chongqing Yuandao Architecture and Urban Design Co., Ltd.
Chongqing Yuandao Architecture and Urban Design Co., Ltd., directed by the famous architect Lan Jing, and it is the Chinese first-class architectural design institute with qualified urban planning. It focuses on urban planning and design, architecture, interior design, landscape design, BIM application, technical consulting and other fields, and it is an experienced organization in special fields such as green architecture, curtain wall, mechatronics, steel structure, and prefabricated buildings. Yuandao is a group of nearly 300 members, nearly 40 of them are professor level senior engineers, senior architects, and senior engineers; nearly 20 of them are national first-class registered architects, first-class registered structure engineers, registered urban planners, registered electrical engineers, and registered engineers of public utilities; 15 of them are experts of Chongqing Expert Evaluation Commission of Planning and Design, Chongqing Seismic Design Review Expert Commission of Super High-rise Buildings, Chongqing Advisory Committee of Survey and Design of Construction, Chongqing Construction Association for Promotion of IBM Technology; and consultants of Chongqing building energy efficiency and green architecture, technical directors of Chongqing sponge city construction, and consulting experts of Chongqing smart community, modernization of construction industry, etc. With excellent original design capabilities, Yuandao maintains deeper and long-term cooperation with the government and companies of business planning, hotel management, landscape and curtain wall design, mechanical and electrical equipment, intelligent design. They are capable of providing the customers with reasonable suggestions from multiple perspectives such as marketing, homeowners, and project.
Sichuan Deyi Brand Management Co,. Ltd.
Founded in 2015. Deyi is the efficient service provider for Chinese restaurant chain brands. They have five core business: brand planning, visual designing for brands, space design, marketing planning, and delivery for overall materials. And they support the establishment of new brands and branch stores' operation of chain enterprises. So far, brand management platform of Deyi has five professional services, such as DEYIHUIZHUANG, FANGCUN SPACE, U·FIRE BRABD, SUPERPOWER, and JIHECATERING SUPPLIES.