Most Influential International Renowned Designers of the Year Award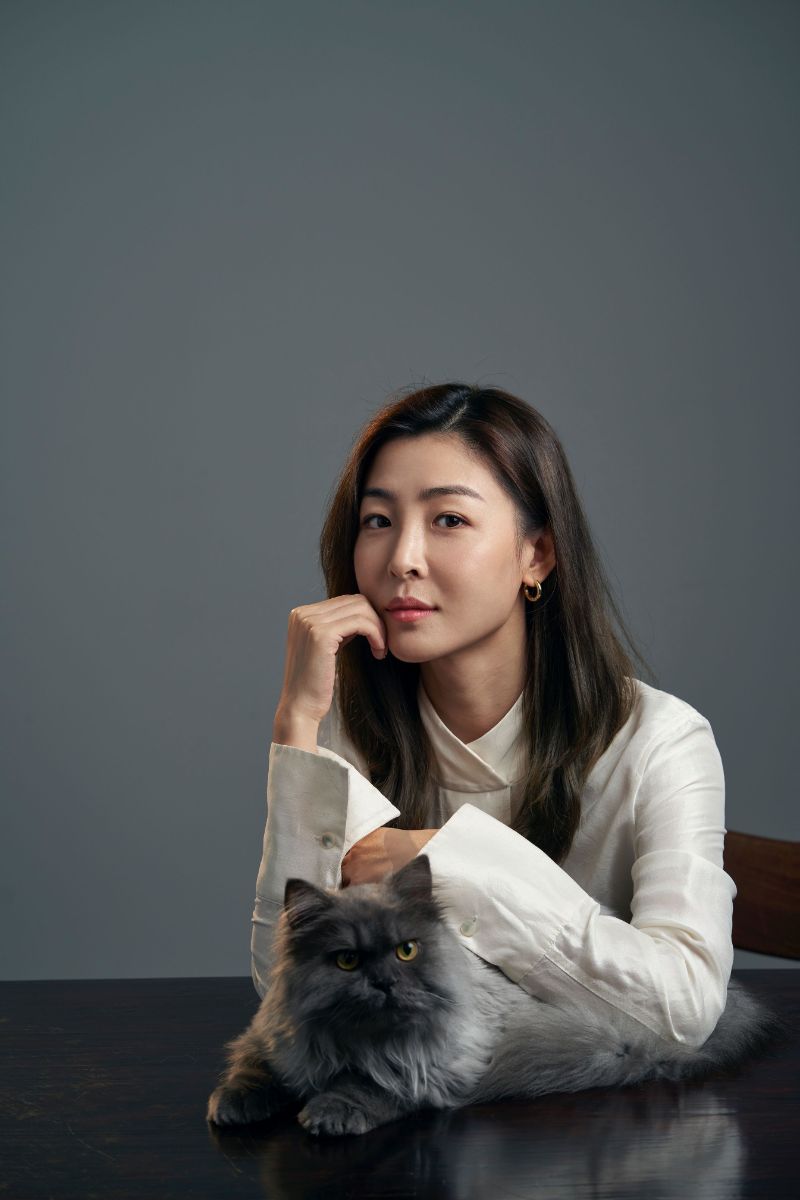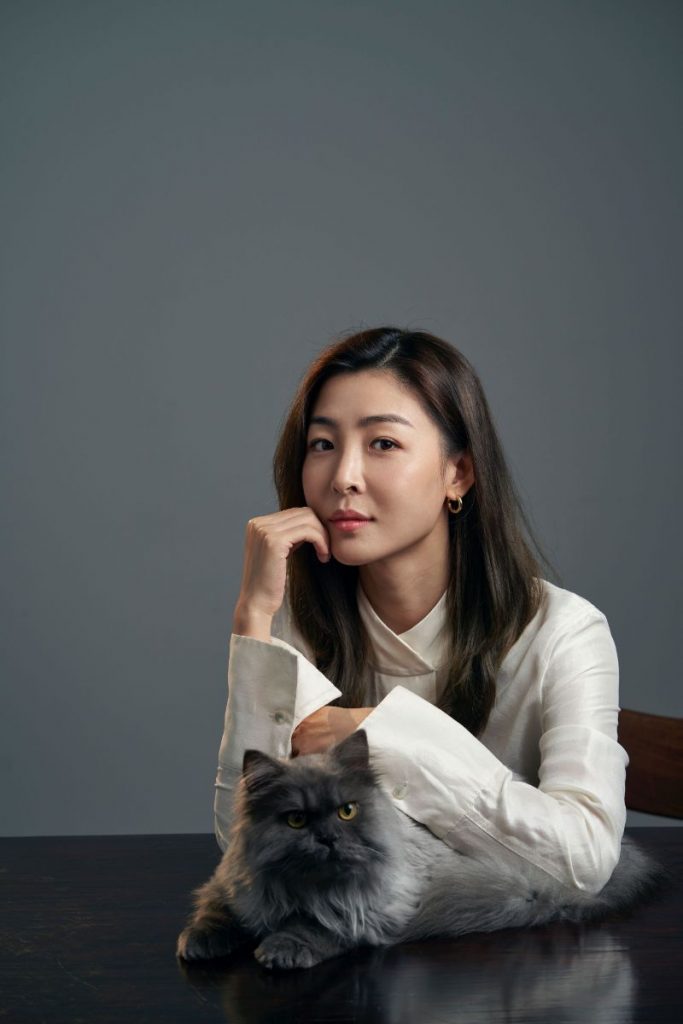 Wang Shiwen, founder of Shenzhen Wenhua Design Consultants Co., Ltd., executive deputy secretary-general of The Art Display & Decoration Association of Shenzhen, specializing in interior space furnishing art design.
As a fashion designer who born in 1985, she has 14 years experiences in the field, adheres to the design philosophy of "Symbiotic relationship between aesthetics and comfort", good at transforming the utilization of materials and colors into perception of spatial aesthetics, can empower cooperative brands by using rigorous quality control designing. She believes that: design should not only represent the beauty of space, but more importantly, help customers and users to feel at home and live a quality life. She conveyed product marketability, functionality and spatial awareness in each of her designs.
2021-2023, Director of Shenzhen Institute of Interior Design
Top 10 Outstanding Youth in Service Design Industry of DDF AWARD (2020)
2020's The Most Influential People in Design·China International City Design Week (2020)
Top 10 The Most Internationally Influential Designer of Seventh GPDP AWARD 2020
Sponsor of The Organizing Committee of Young Designers - Shenzhen Institute of Interior Design
Honorary Title of The 100 Most Interior Designer in China Interior Design from 1989 to 2019
The Best Chinese post-80s Designer of Hurun Shan Design
The Most Outstanding Youth in China Interior Design, HUADING AWARD (2019)
The nomination of Top 10 Outstanding Youth in Service Design Industry of DDF AWARD (2018) The 100 Most Outstanding Youth in Service Design Industry of DDF AWARD (2017)
The Most Popular Designer - Outstanding Award of MT Interior Design
The 100 Most Outstanding Youth in Service Design Industry of DDF AWARD (2016)
General Manager of Suzhou Ivan Interior Design Limited (I.I.D.L)
Internationally registered senior interior designer and engineer, with master's degree of University Of Liege, Belgium, pursued further study on environmental art design of Academy of Fine Arts in Tsinghua University;
With nearly 20 years of work experience in terms of high-end luxury houses, advanced mock up room and design for five-star hotels of international brands, during the period that Pedro Pan held the post of senior design consultant in the international hotel management company, he ever provided services for technical support to construction of more than 30 international hotels. From designer of international five-star hotel to private customization personnel of urban first-class luxury houses and villas as well as technical adviser to brand building of international five-star hotel. From Party B to Party A, then to the hotel consultant, he finally returned to his design. According to Pedro Pan's design concept, "avant-garde and art" can be acted as the action guide to space design. In order to merely combine design and operation in a perfect manner, guided by international design vision and higher design standards, design connotation would be elaborated.
Design concept: design is born for faith!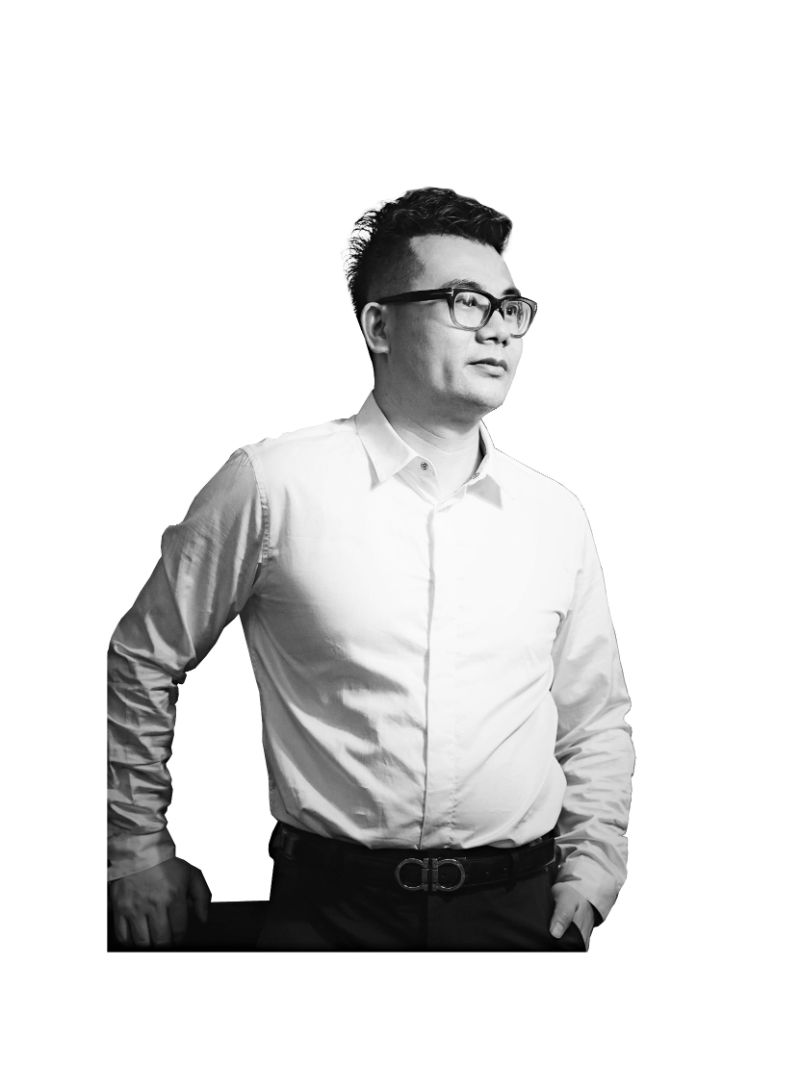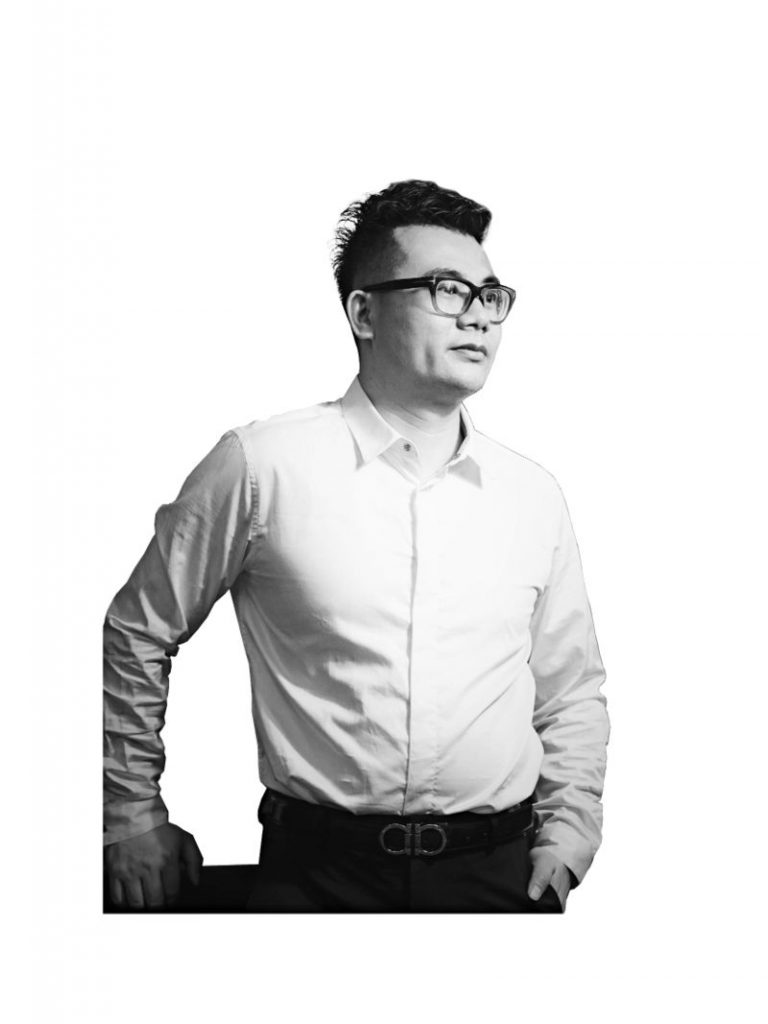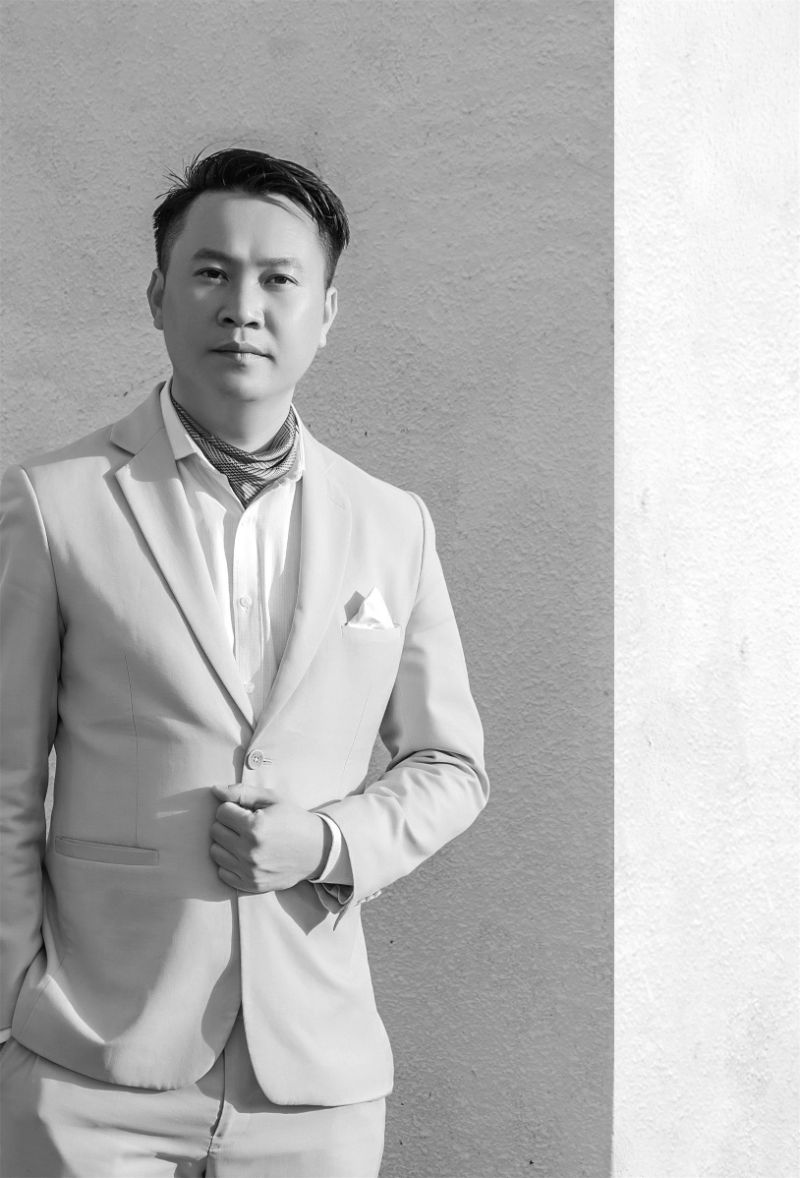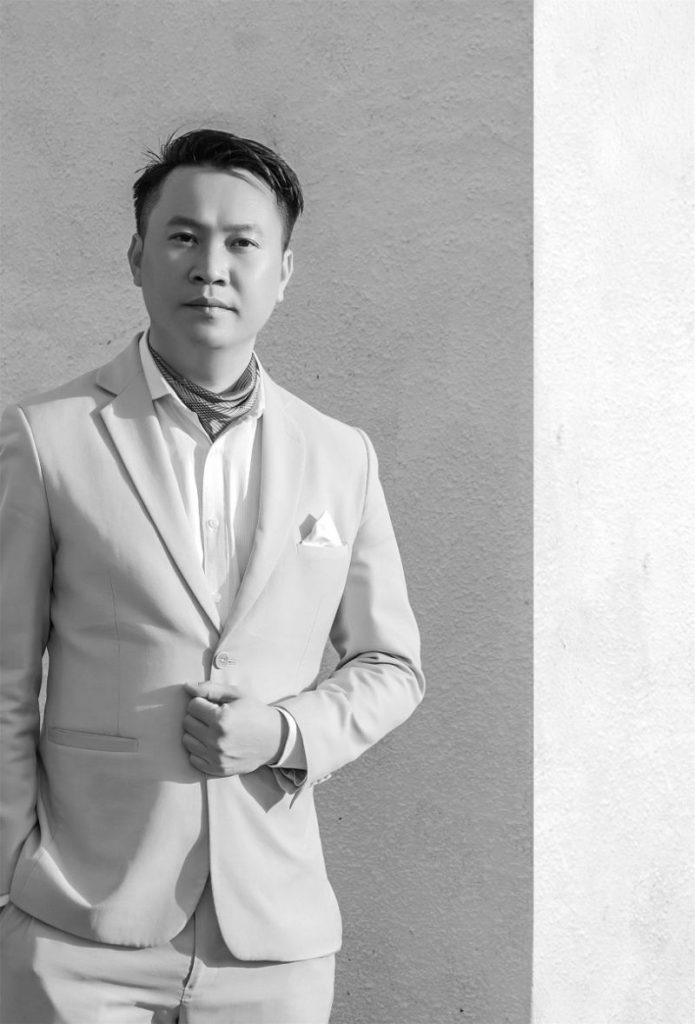 Shenzhen Hetian Design Co., LTD. Founder
ShenzhenHaiwenArt and Culture Development Co., LTD. Art Director
Philosophical designer of lifestyle
Interior design researcher
Chinese senior registered interior designer
Deputy Secretary general of Shenzhen Interior Designers Association
China Building Decoration Association environmental Art branch, Shenzhen director
Director of Shenzhen Leizhou Chamber of Commerce
Graduated from Shantou University
Shenzhen Graduate School of International Studies, Tsinghua University Focus on the research direction of architectural interior design/floral creation/art creation/furniture products Dedicated to the sales office marketing center model room, residential villas, hotel clubs, corporate office, commercial space and other design, the work has won many international awards and highly evaluated
He studied under Mr. Wu Yezhou since childhood, graduated from Fine Art College of Shanghai University; the student of Mr. Chen Peiqiu, who was the leading authority of Shanghai style painting and calligraphy. Member of the China National Arts and Crafts Society, China Artists Association of Shanghai, Shanghai Creative Designers Association. Senior Lecturer in ICAAST. Member of Revolutionary Committee of the Chinese Kuomintang in Shanghai. Chairman of the Shanghai Meishang Public Welfare Foundation. Director of the Shanghai Collection Association. Member of the Shanghai Decoration Industry Association. He had exhibited his works on Shanghai Fine Arts Exhibition of Celebrating the 95th Anniversary of Communist Party of China and Commemorating the 80th Anniversary of Victory in Long March, the 10th Shanghai Art Exhibition, Shanghai Small-sized Oil Painting Exhibition 2019, The themed exhibition of Covid-19 of Shanghai, and Shanghai Oil Painting Exhibition 2020.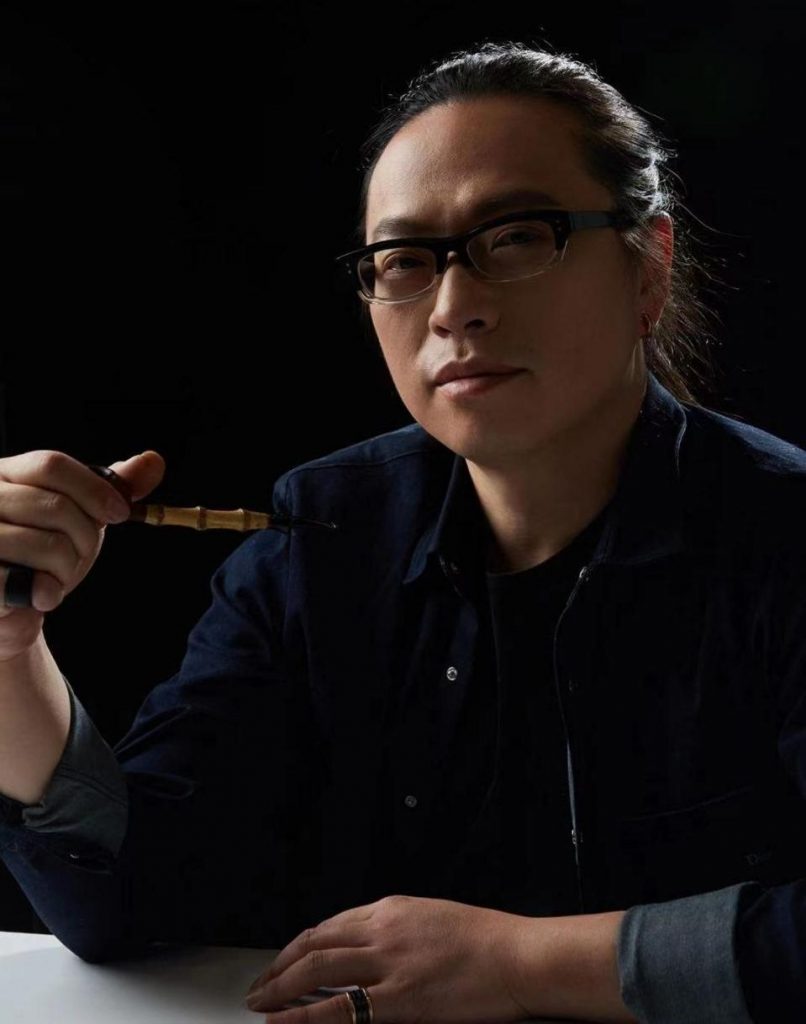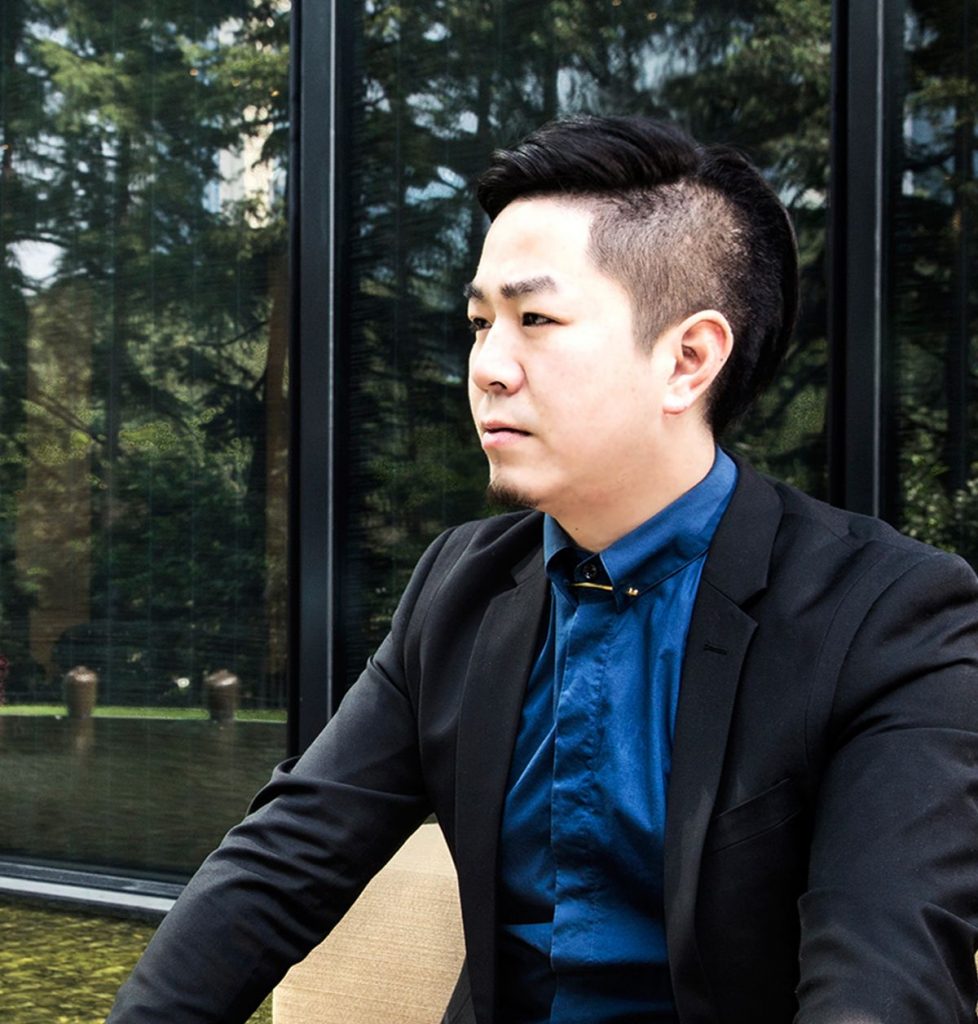 Designers uphold the responsibility of deconstructing space and improving aesthetics. Give space to life and art life.
MAG Studio, winner of multiple international professional awards, is a design team with global vision, diverse domestic and international qualifications in design, and international management. Our goal is to create the most suitable and popular places. We gather the best and most creative designers who think out of the box to participate in each unique project and finally create beautiful designs and quantifiable value. We build customized spaces for different projects with an element of culture and create exquisite and orderly lifestyles by reshaping spaces.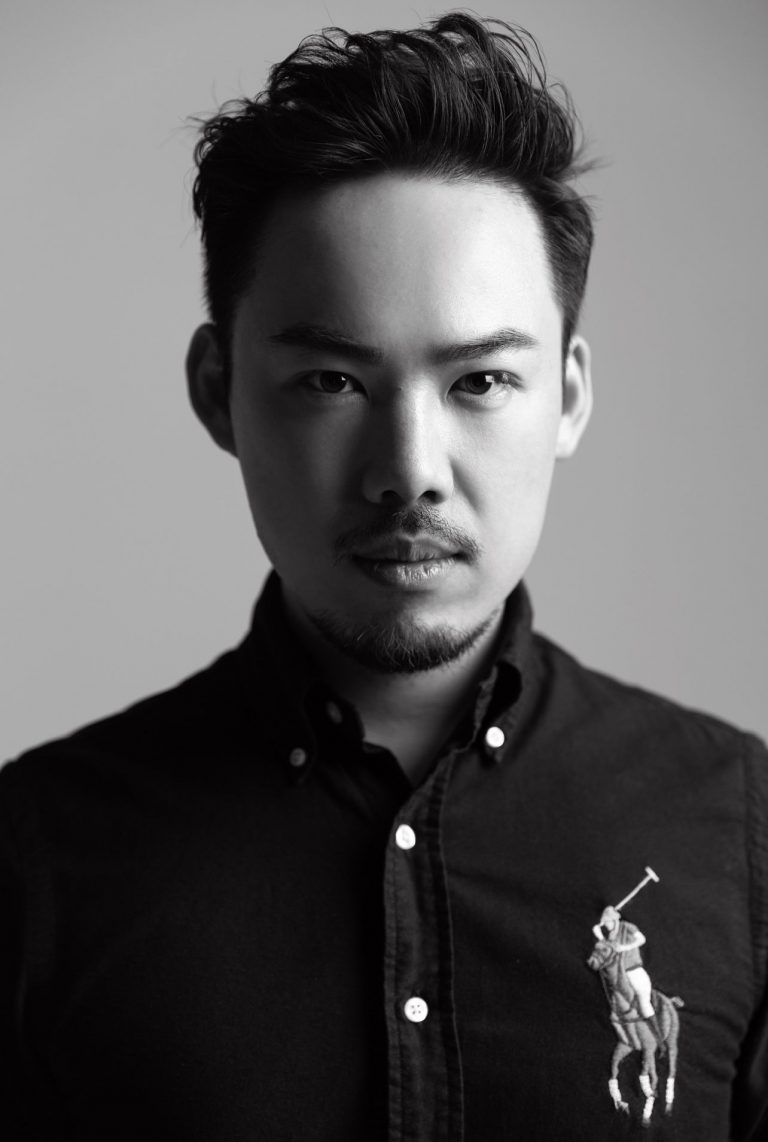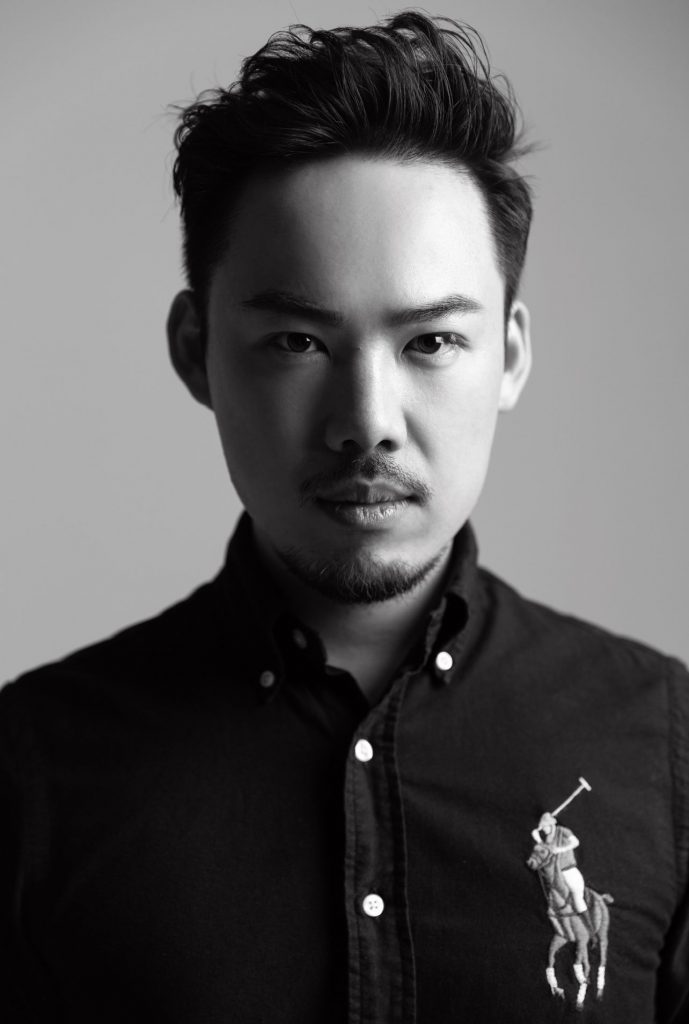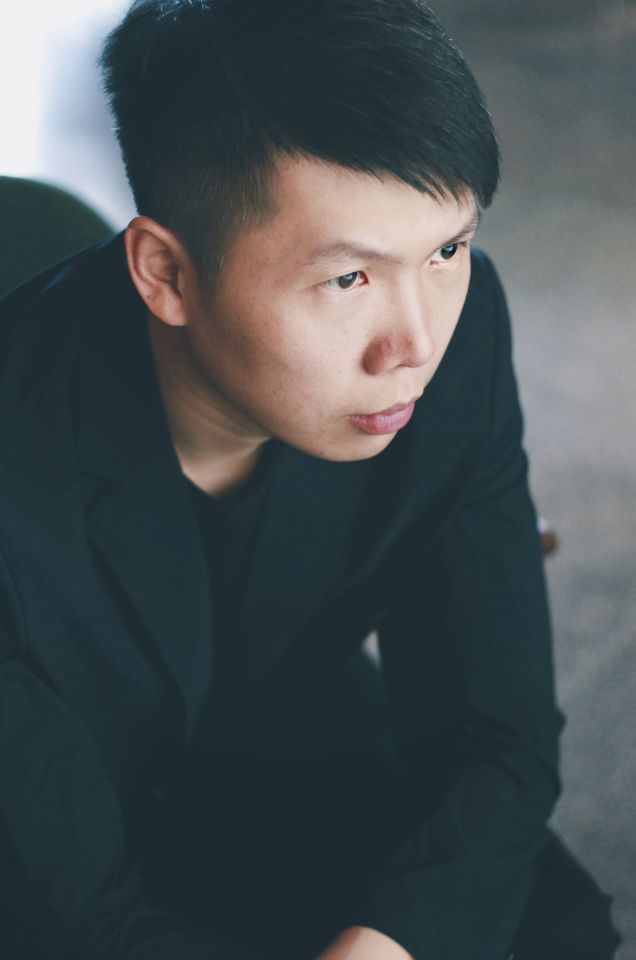 Architect of Guangdong JingLong Construction Group
He graduated from Guangzhou Academy of Fine Arts, majored in environmental art design, specialized in high-end residential space design, has been deeply studied in space planning. With his unique ideas among space design, Mr. He focuses the combination of practicality and functionality, and good at the balancing among material, light, shadow, and space. He prefers natural and comfortable style with some 'Blank left'.