Winner of

2021

Innovation

Prize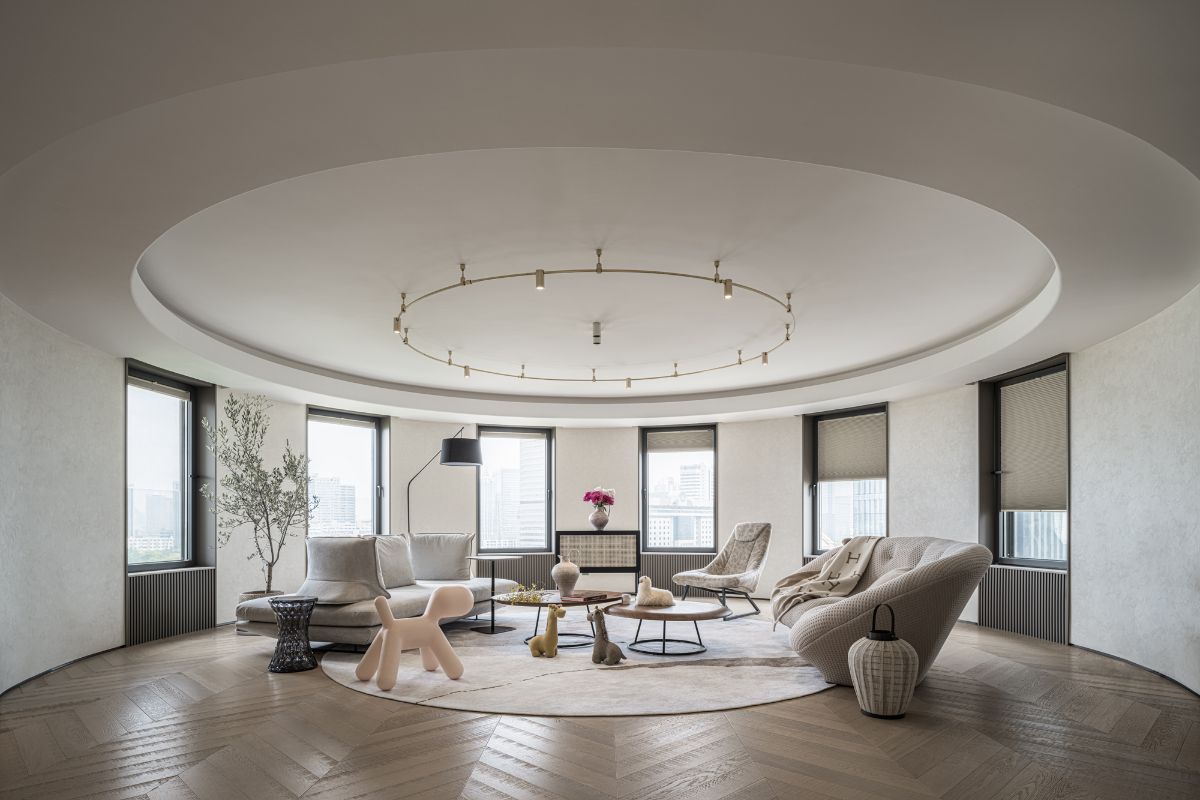 Restore HUERNE | | London square space, fast-paced city, love make life slow down!
Location: Shanghai
Project area: 1,220 square meters
Project community | London Square
Joey and Alan are a post-90s prospective couple. They started with a love in dinosaur class. They moved to Seattle, New York, Hong Kong and other places for ten years. Finally, the long-distance race successfully reached the end and started another stage of their new development. Life.
Touched by the love story of the owner, we decided to create a place of love and tenderness in the name of love. The style is mainly simple, we incorporate design ingenuity in the details, lighting, glass, line elements...Use the color and texture of the material to give the space texture, and use cream and natural light as the space. Put on a gentle undertone. Create a romantic and gentle love space that fits the homeowner's living habits.