Winner of

2021

Innovation

Prize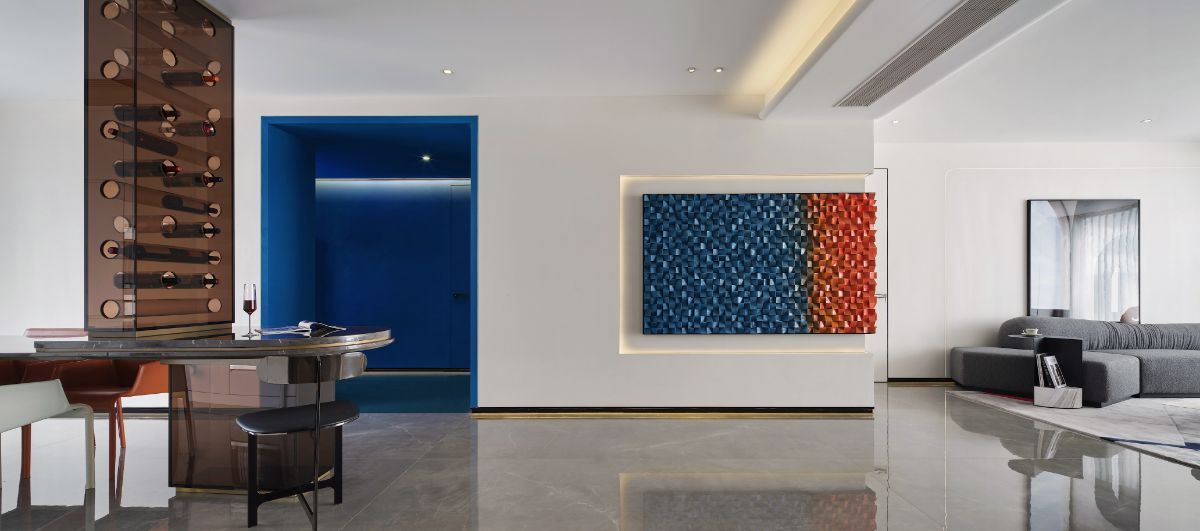 The main color of the living room uses a lot of white, which is clean and tidy, spacious and bright. The whole house has no main light design, which reduces the oppression of the space. The beating color adds infinite vitality to the space. The local high-brightness orange and blue leaps above the main beige artistic paint, and the exquisite and elegant feeling is presented in a natural and restrained way. The design of the acrylic wine cabinet rack on the dining table makes the facade more concise and modern, fun and imaginative. The gradient paintings on the wall connect the colors of the entire space and become a highlight of the public area. . The simple and natural art is fully expressed in the master bedroom space, the color matching is soft and not excessively jumping, adhering to the restraint and refinement of modernism, allowing the space aesthetics to last forever.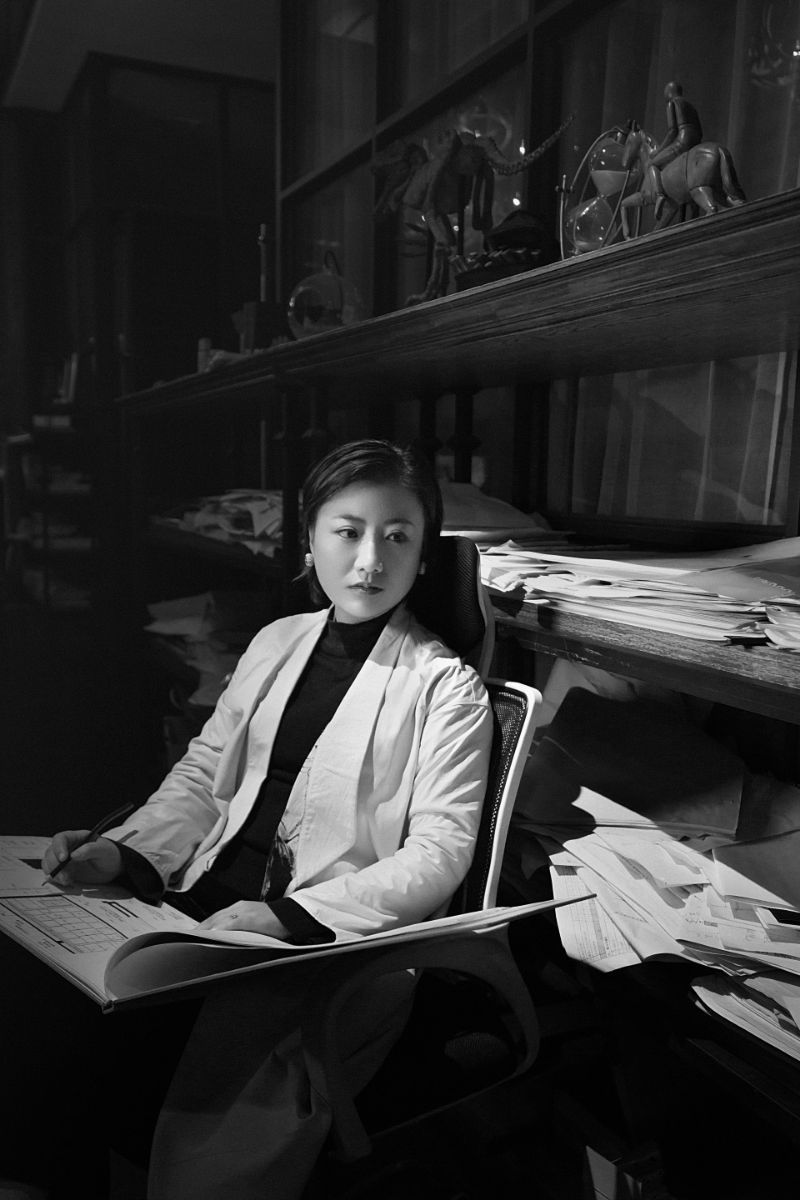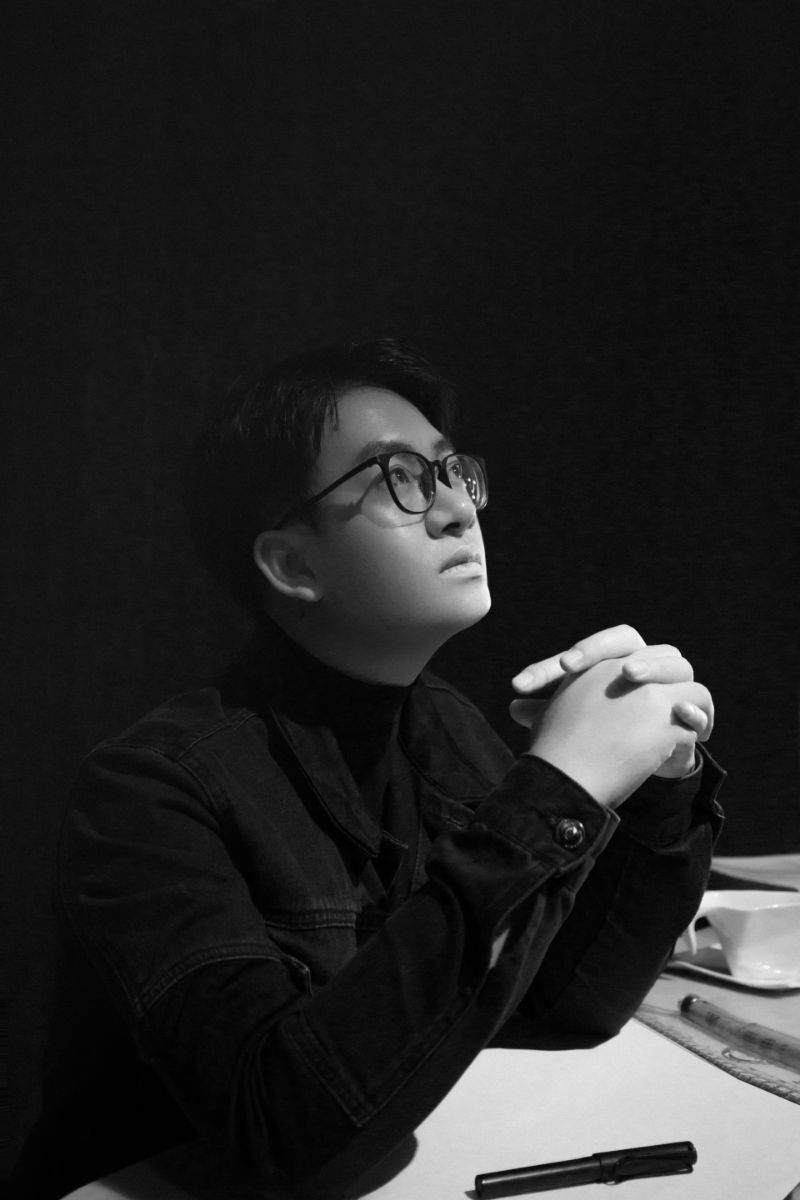 Design by Shanghai Gudeshan Design Agency
LSH DESIGN
Design field: architectural space designer, private house/villa design
Design concept: Design with temperature, design without sticking to one pattern, with latitude and longitude, based on harmony between man and the natural environment, where people live, and the foundation is everlasting. Design achieves the beauty of life.
Design research: the harmonious coexistence of people and the environment in the space of private houses, the aesthetics of architecture and environmental space, the study of the details of the life trajectory of people and space, and the beautiful lifestyle of comfortable living space.