Winner of

2022

Innovation

Prize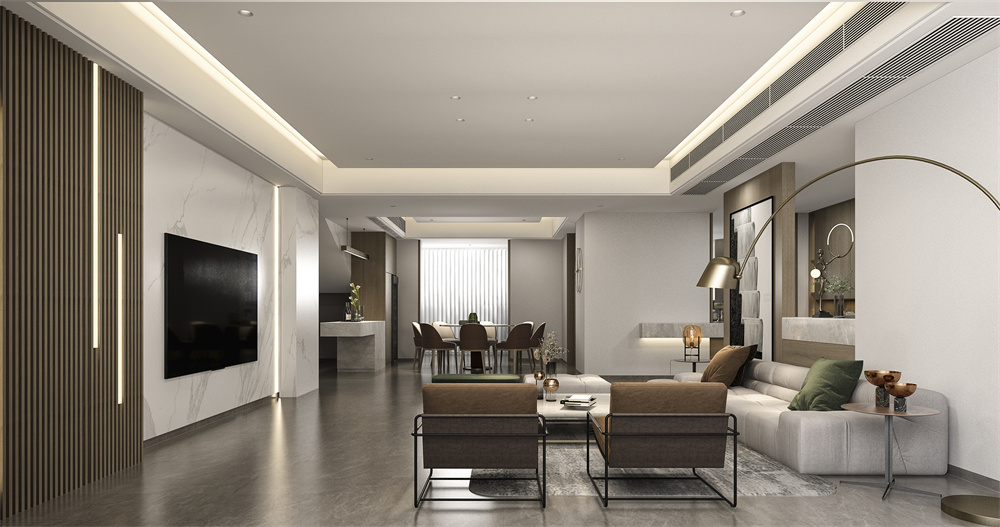 The presentation of the design of this case revolves around highlighting the tranquility and simplicity of the home. It does not adopt the coldness of modern simplicity but also does not adopt the tediousness of traditional classics. Instead, it combines modern minimalist techniques with classical commonly used elements (logs) and uses block changes and space penetration techniques to express a living space that has both a modern and a sense of precipitation. The combination of wood and stone expresses the needs of modern life and the neo-classical temperament of the space. This method and space convey a sense of contemporary and precipitation, allowing the occupants to return to a quiet and stable life, and at the same time, it also derives more understanding and meaning of life.
With the concept of delicacy, contemporary, culture and inheritance, it advocates people-oriented. Through the research on the living environment needs of individuals and groups, it advocates creating a way of life through the exquisite living environment, so as to carry the spiritual needs of contemporary people.
Peace, coexistence, seeking common ground, and delicacy are the key points of neutral aesthetics, which is so necessary for a diverse, noisy and impetuous society. The handling of things in the fields of art, commerce, and humanities all reflect the unique charm and social needs of neutral aesthetics. In my design, I interpret neutral aesthetics from scale, shape, color, culture, and other aspects.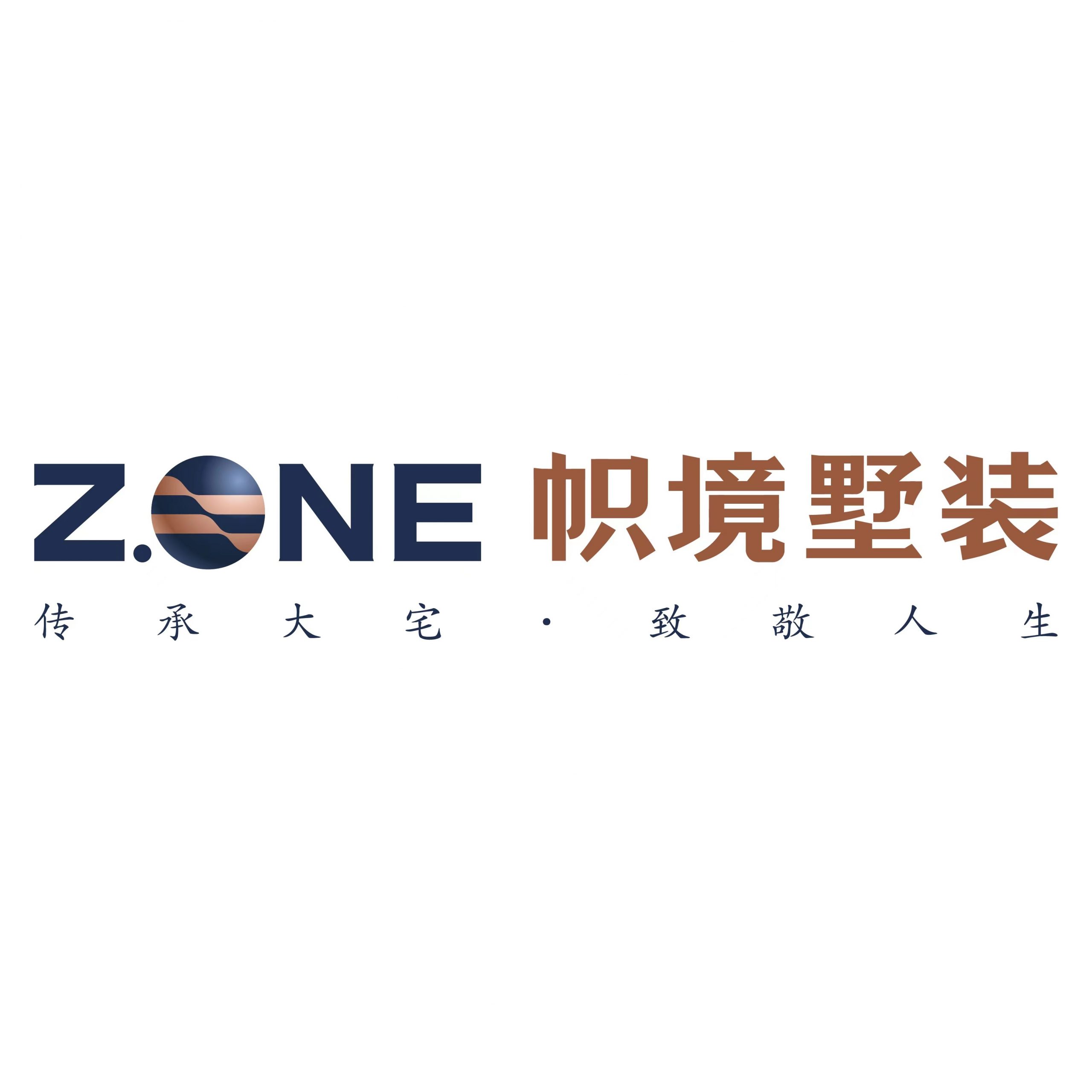 With the advantages of Hirun's high-end talents, high-end technology, high-end products, high-end services, and other advantages, ZONEKING Villa Decoration has created a leading industry "customized renovation mode" to lead the market standard in the five aspects of chief design, strict selection of supply chain, construction technology 4.0, ultra high standard acceptance, and ZONEKING housekeeping services, and to provide the private customization needs of high-end customers with the overall planning, overall design, overall construction The one-stop and whole process service of overall delivery enables to really see, get and enjoy the intimate and noble villa decoration experience. As the leader of the high-end villa industry, ZONEKING will continue to practice the standards of high-end villas, constantly refresh the height of the industry in every link of the overall planning, design, and construction, and comprehensively exceed customer expectations.