Linhai Weixingcheng "Diamond"huxing let the living temperature write poetic space
Winner of

2021

SILVER

Prize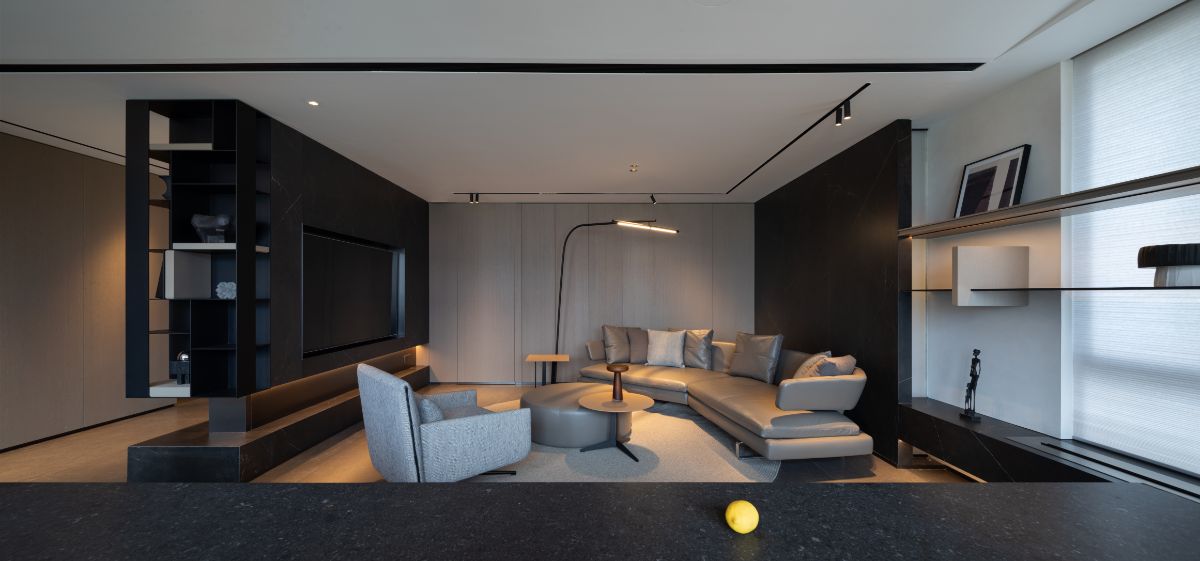 "Life is style, each with its own uniqueness" For the people living in the home, what is really worth cherishing is not the gorgeous appearance, but the memories and emotions contained in it. Therefore, it is the most extravagant and most touching to be able to automatically record the emotions of the occupants in the home day after day.
In the chaotic life, we are eager to find a place of harmony and tranquility. This is the driving force behind each of our projects.
Every touch point, every interface, every seam exists to emphasize the quiet temperament of the work in the conception.
The conceptual definition of design is constantly changing and iterating, but the essence of design has not changed. It is still the optimization and transformation of people's lifestyle and living conditions. Design itself is the process of problem-solving, there is no right or wrong, only suitable or not.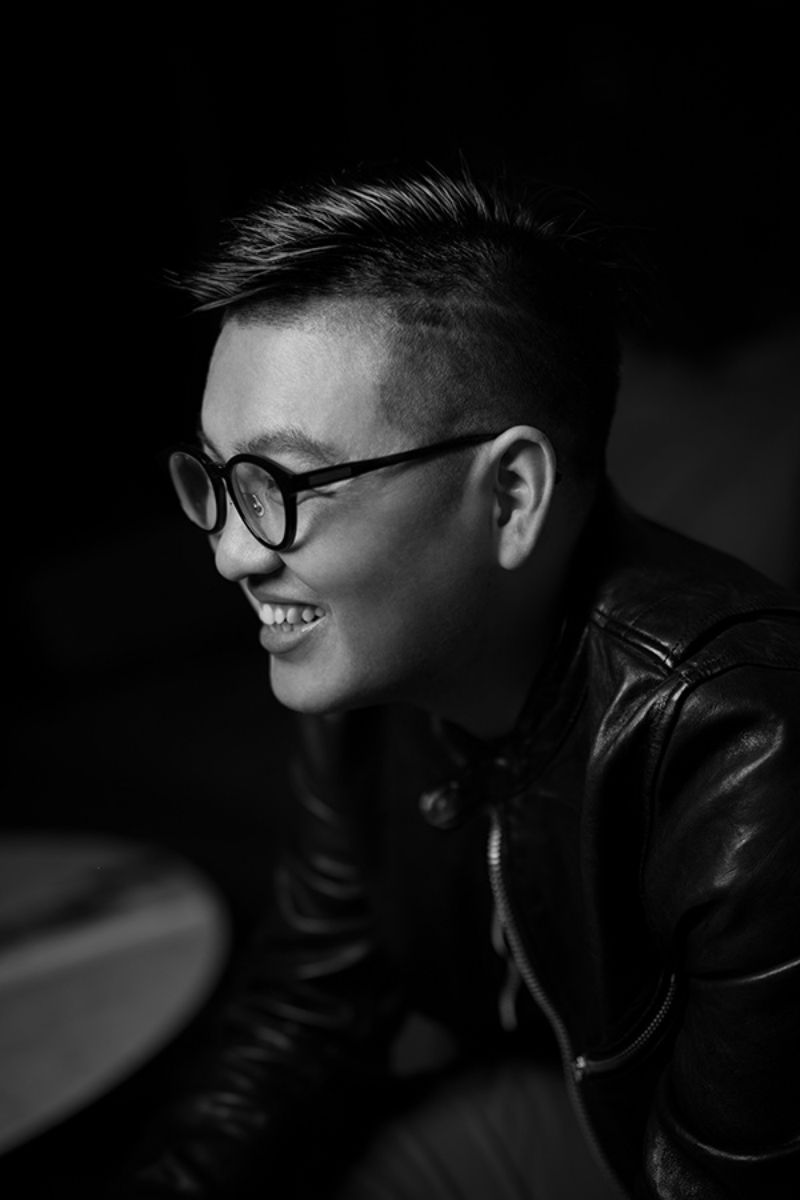 Design director of Taizhou Lingjie Interior Architectural Design Co., Ltd., graduated from the Department of Interior Design of Beijing Xinya Training College. He has rich design experience in commerce, office, hotel, entertainment, and private houses, and a unique understanding of private houses. The essence of life lies in the balance between richness and restraint, order and complexity. Every project, whether it is architecture, interior design, or creative direction, is full of the same inherent quality: simplicity. Under the guidance of body and mind, rather than under the guidance of trends or technology, our project explores the novelty of ideas: minimalism is deepened. Our work is clear and lively, exuding our attention to quality, detail and durability.