Double-side Atmosphere in Lane with a Sense of Ebullience
Winner of

2021

Innovation

Prize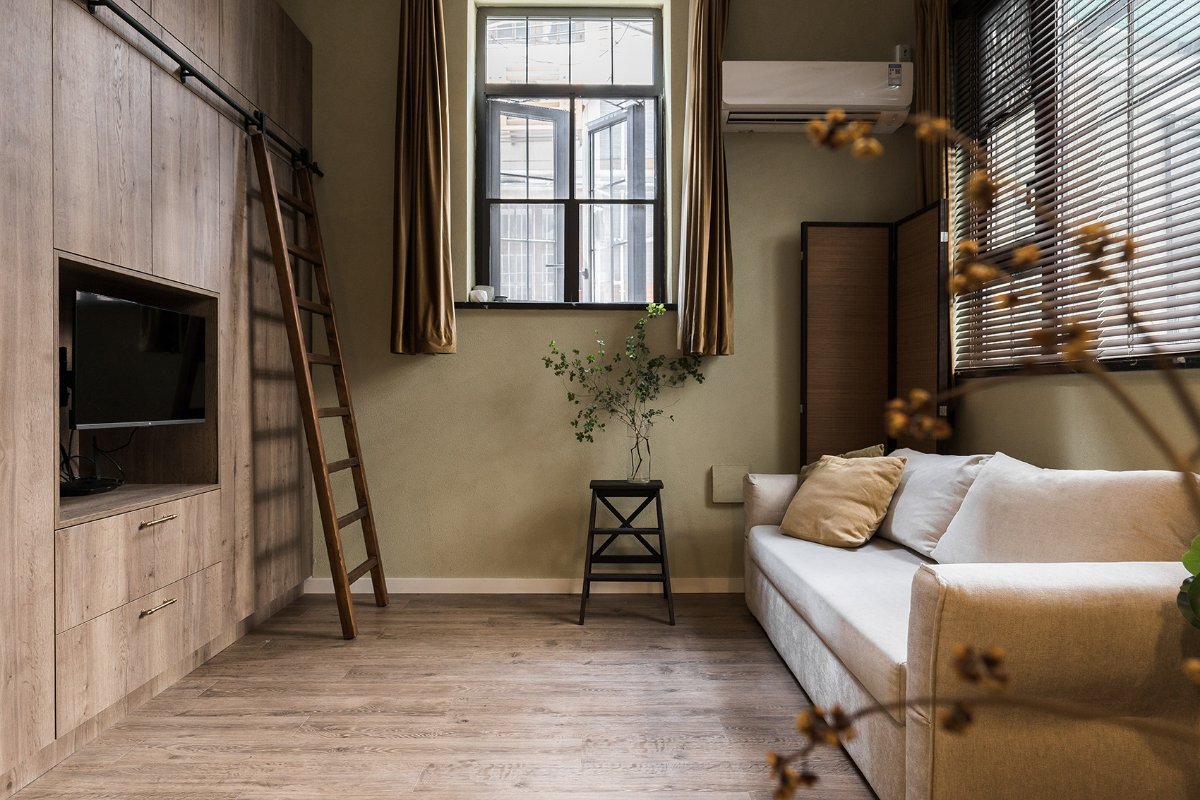 Located in a lane of Jing'an District in Shanghai, the house we will introduce today is at a place mixed with the smell of cooking and friendliness between neighbors, which are the unique features of alleys and lanes. Because of the dense buildings located in the alley, the house only has an area of 54 square meters and a height of 3.6 meters with poor internal lighting.
On the premise of making the utmost of floor height, in order to relieve the constriction of the hallway, the wall top is subject to transparent and uniform white painting and the lighting design is adopted to broaden vision.
The best lighting position between the living room and canteen is for sofa area and the host can watch football game here, where the smoke vent is also provided. Considering the functional gathering function, one of the features in the space is the sliding ladder. The avocado green texture painting, walnut color wooden shutter, velvet matte half-height curtain, wooden grating, as well as bay window also present excellent texture and lane and alley style in Shanghai in the new era and also effectively separate the space at the same time.
The tricky thing of the design is embodied in the material selection, color matching, style, illumination, and art decoration, as well as the art aesthetics of the space with integrated design thought to build poetry life with rationality.
In terms of vision transparency of the master bedroom, considering the occupational habit of the hostess, the super-long toilet table that the hostess can sit cross legged is provided with half-height Changhong glass window, ensuring lighting and privacy at the same time. The old wooden rafter in the house is left, re-polished and painted, so that the history of the building can be witnessed in the current and future life.
In addition to the bathroom with bathtub on the first floor, the half-height tatami is also arranged along the window in the daughter's room, which can meet the demands to view the scenery outside the window and invite the best friends to live.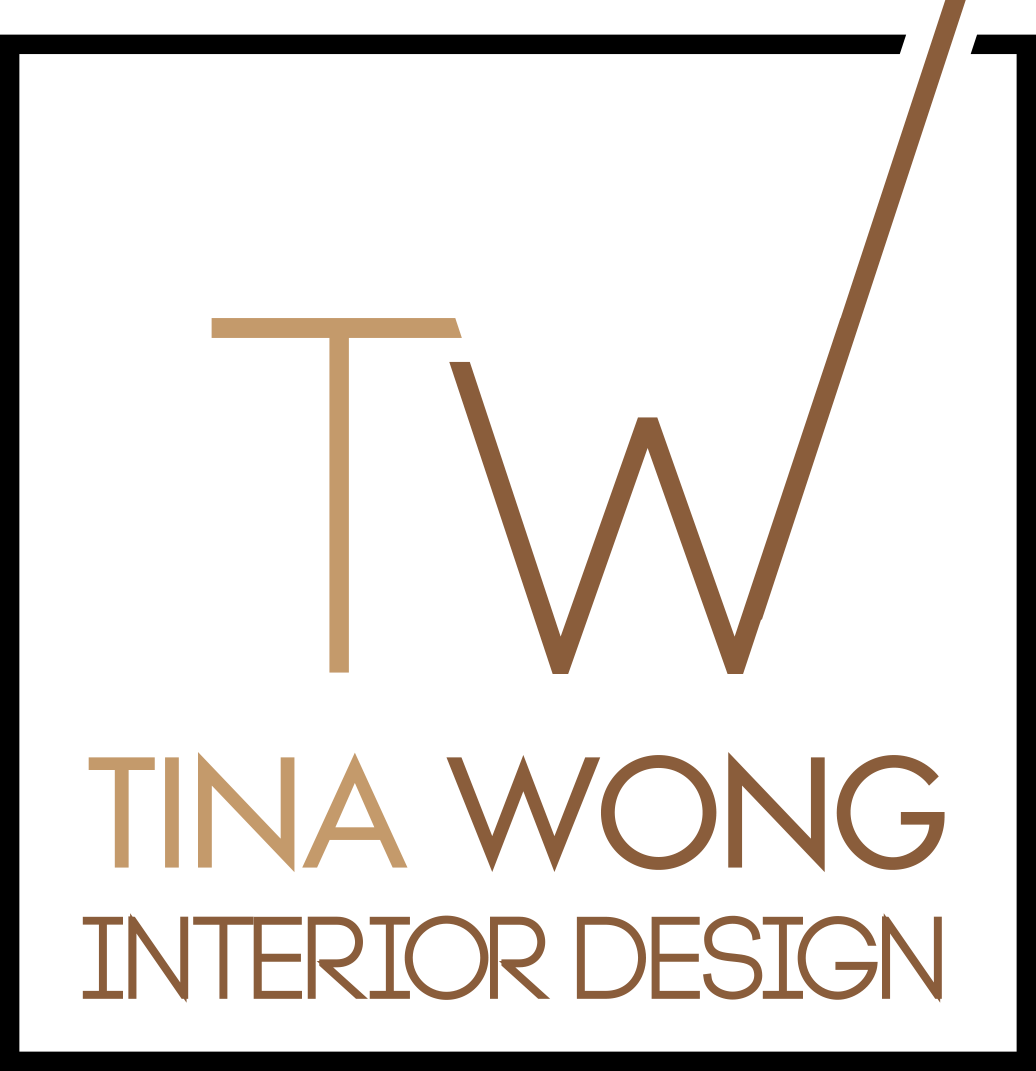 Design by Tina Wong Interior Design Studio