Winner of

2021

Innovation

Prize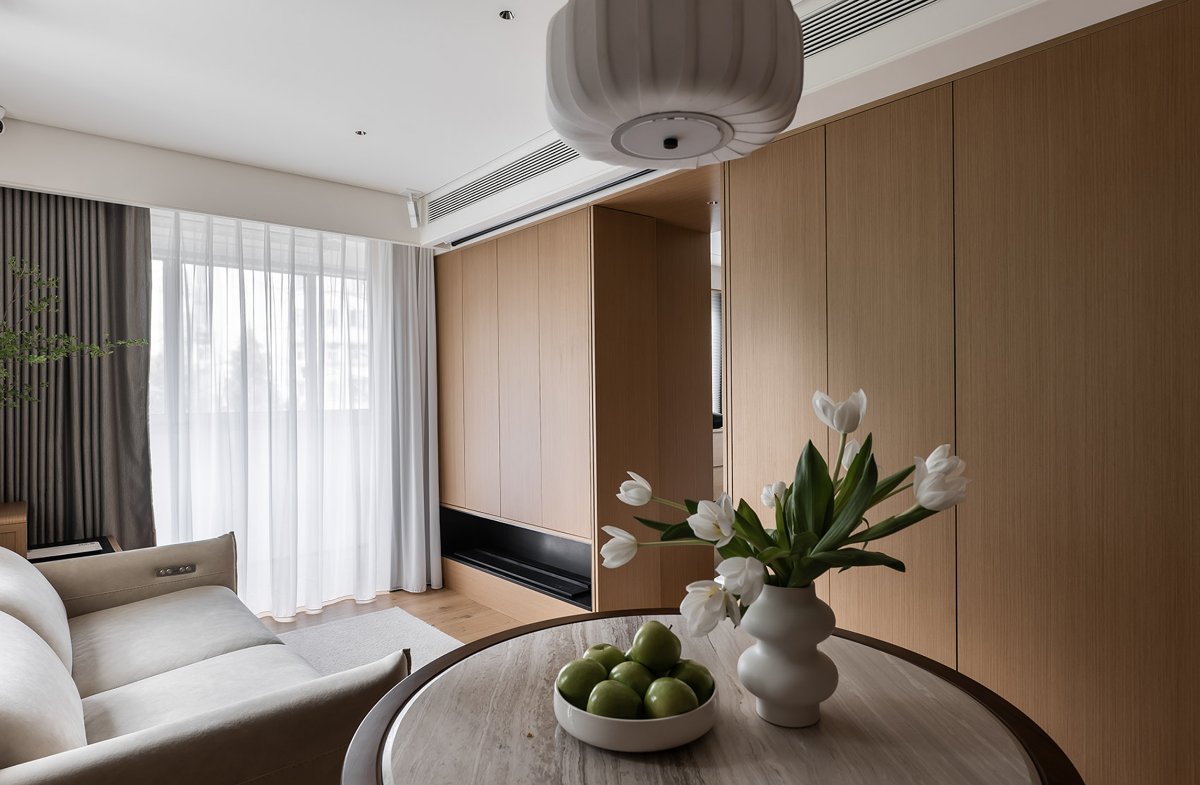 In pursuit of simplicity and naturalness, the overall design features wood floors in natural oak color and wood finishing, natural black marble, natural white marble, gray wall paper. Wooden grids are employed as decorating elements in some areas to demonstrate a leisurely and peaceful oriental style.
The vestibule is narrow and long and without natural light. To make it spacious visually, we put up mirrors on the whole wall on one side. This perfectly got rid of the uneasiness in a narrow and long space, and met the daily demand for mirrors to dress up.
The kitchen is also narrow, long, and compact. As the owner loves cooking, there will be lots of appliances and spice containers. Therefore, we devised a separate appliance cabinet and a lower cabinet that is partly suspended to accommodate the kitchen cart.
The dining room is long, wide, bright, and with excellent natural light. We kept the dining room on the side next to the kitchen to be more convenient to transport dishes. The kitchen adopts the design scheme of a Chinese-style round table with a marble top and fixed car seats. This not only saves space but also adds a classical Chinese flavor.
The living room is designed with full-length wardrobes without dividers inside. The wardrobe door of the bedroom is also ingeniously designed in it to add a little fun. Such a design offers the owner a wardrobe large enough to put away and sort out his clothes.
The bedroom is the area that the owner cares about most. The owners wants it to be simple and practical, and with visibly Chinese elements. Therefore, on the rear panel of the bed, we deployed the design scheme of Chinese screens, coupled with the Chinese-style Armani wall paper and the manually weaved traditional Chinese mat panel, to elegantly exhibit all the Chinese-style elements. Especially the mat panel that displays different auspicious Chinese patterns under different lights is particularly favored by the owner.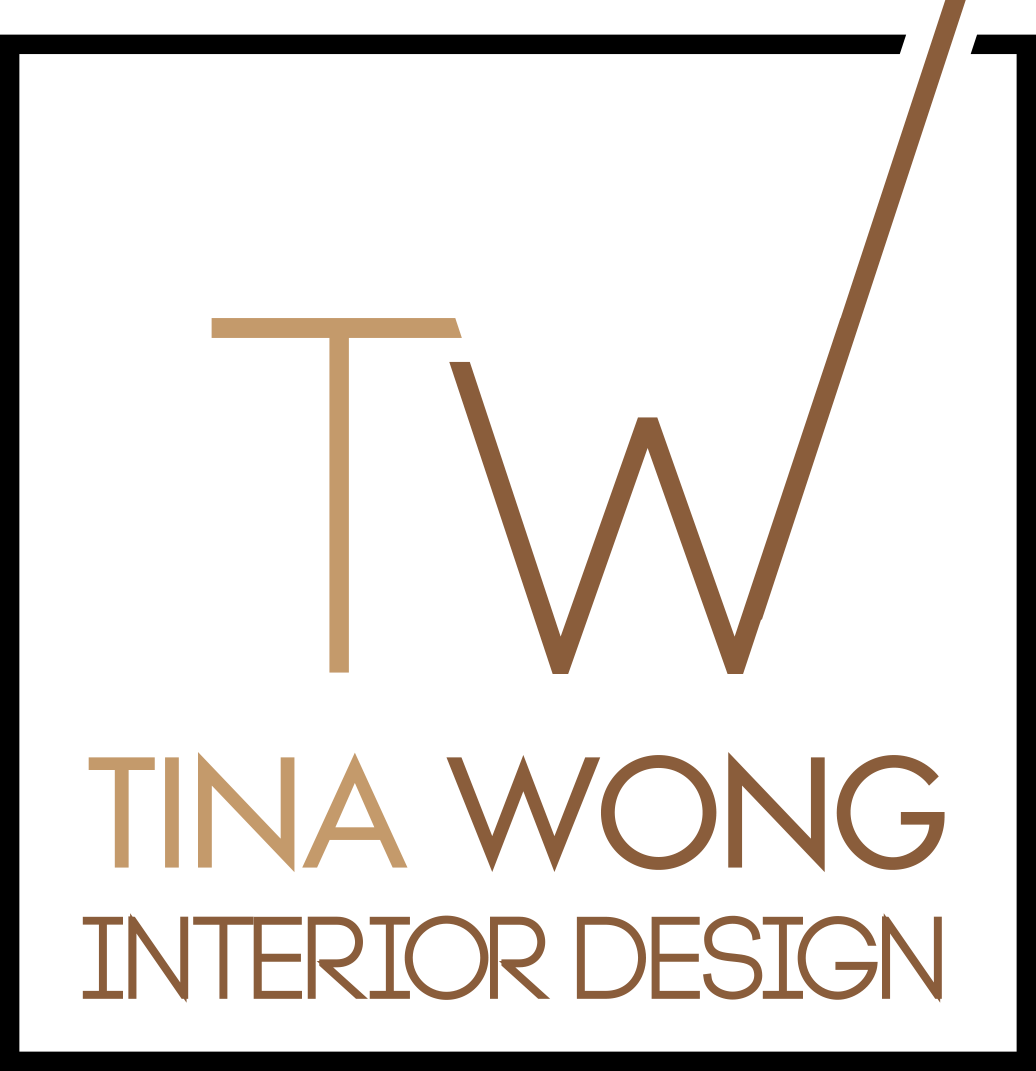 Design by Tina Wong Interior Design Studio