The Bund Micro Apartment Renovation
Winner of

2021

GOLD

Prize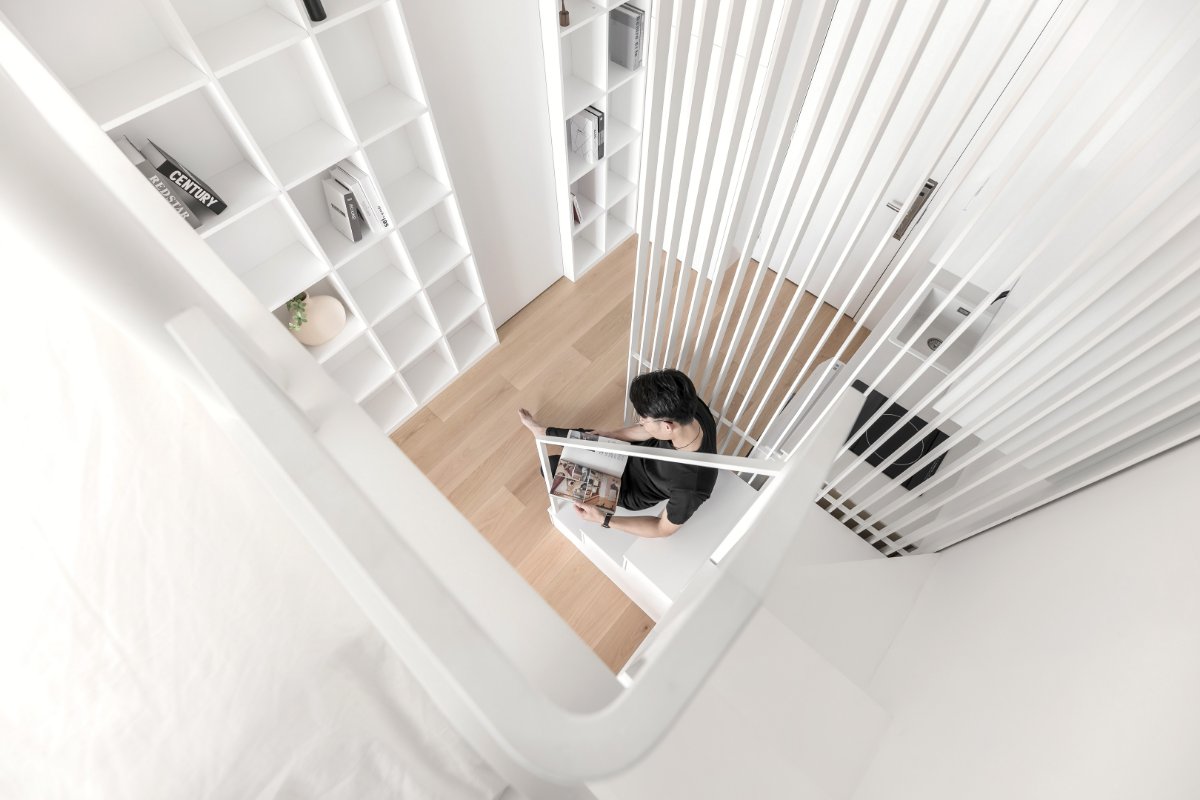 The architect rely on professionalism and craftsmanship to create a tiny but beautiful minimalist life in a miniature apartment for young designer owners.
The best resource of a micro apartment is window view and abundant natural light. The architect abandoned the traditional sofa-TV-type living room, and made the floor, bookshelf wall, reading area and suspended desks and desk areas made of birch planks to make the overall temperament of the space similar. A mini library or studio. Let the special space language cater to the owner's unique living habits.
The architect retained the original steel structure loft bed, and made very thin metal grilles and metal line handrails to echo the metal custom elements through metal welding and spray painting on site.
All the needs of daily life, study and work are completed in a space of 31 square meters.The architect use every space for storage, such as the step board as a drawer for baking paint, and the box under the platform as an opening device.
Artificial stone integrated basin, wall and floor integrated lacquer cover, opentype bookshelves and suspended desks, the design of this apartment embodies the minimalist aesthetics of logic and rationality.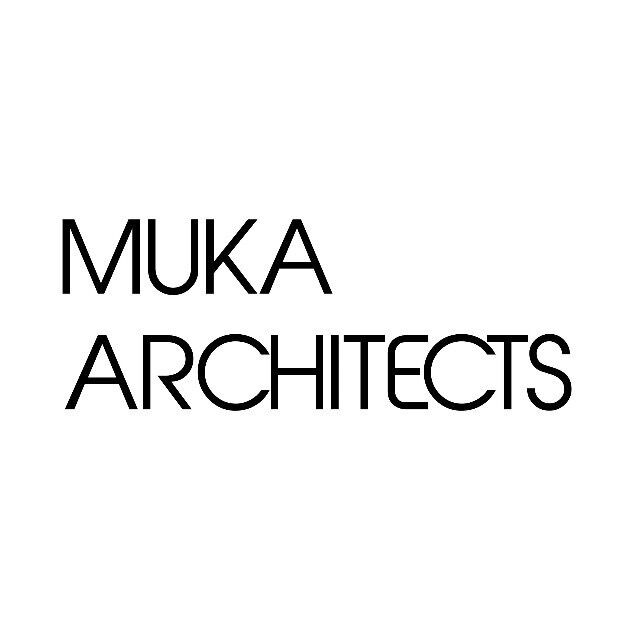 Founded in February 2017, Muka Architects is made up of the architect Zhang Yingqi and insisted on bringing the concepts of architecture and gardening into the interior space design, advocating the concept of "warm minimalism" and "the combination of east and west human settlements".
Nature & Simplicity| Create perception & Poetic
Construction & Precision| Focus on Logic & Restraint
The business scope of the studio covers the improvement of interior design and living environment of homes, hotels, and homestays; art and commercial space design and brand image upgrade; small building facade renovation and indoor and outdoor integrated design; design consulting services, etc. The design of Muka Architects has won many international design awards and media releases.