Winner of

2021

SILVER

Prize
Design of
Leisure and Entertainment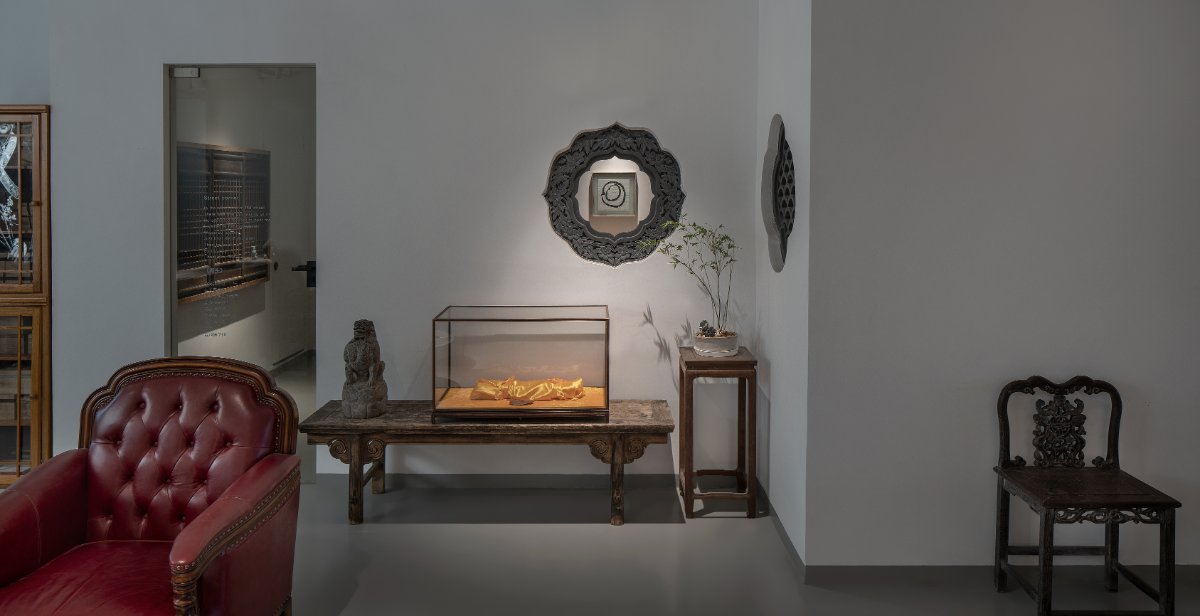 Aesthetics should be all-encompassing, regardless of Chinese "way of nature" or Japanese "wabi-sabi", are in respect for the years of natural flow traces, after different cultural combing, make these traces of precipitation are different, although different, each also has its own beauty. The design concept of this project is to start a new exploration in the field of design, trying to bring different fields of culture, the imprint of time precipitation, how to coexist harmoniously with the space, and show the beauty of their own humanity. For space design requirements, is to do the initial state, building space back to the source, flow should be a time of architectural space of real original appearance, only the most real state, to host the domain demand on culture and all kinds of function, space and function, display, etc., in the past, present and future, better coexistence in the interactive changes constantly.
In the design process, more exploration of time, space, application, performance and other relations, and finally can present a multi-aesthetic art space.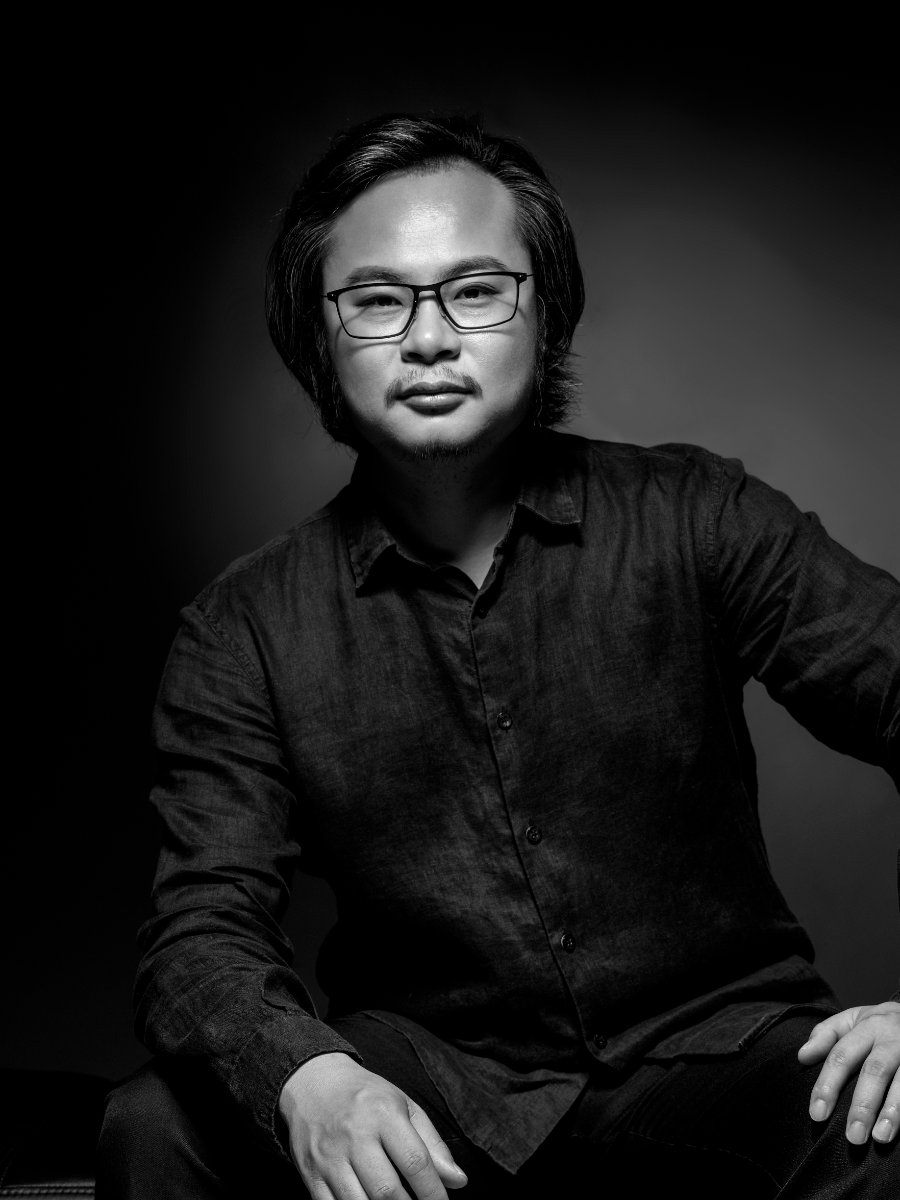 Graduated from Guangdong Light Institute in 1999, has been engaged in planning, design and various art related work for many years. He served as chairman of the board of Directors of Yumi In 2004. In 2006, he founded Dongdi Art Institute and Dongdi Warehouse Gallery, and successfully planned many international artists' art exhibitions and art exchange activities. In 2013, he invested in AIYO independent art space in Beijing, constantly exploring the possibilities of art. 2015 AIYO was invited to participate in Beijing 798 International Art Festival
"For this real and magical world" exhibition in the East in 2020
2019 Dongdi +GR "Punish pride" Liu Chengrui performance art
2018 Won the International Innovation Design Award TOP100 Global Influence Chinese Designer Award
2017 yumi design won the TOP10 international influence design organization award in sino-us international design exchange exhibition
Won the ID+G Gold Creative Award -- Top ten International influence designer Award
ID+G Gold Creative Award -- "Bronze Award" in Hotel Space category
Was selected into the second Sino-US International Design Exchange Exhibition 2017 in Los Angeles, USA
Gold Medal of Best Hotel Space Design in Brics Award · National Space Design Competition
From 2016 to 2019, dongdi planned "Art Afternoon tea" urban exchange series activities
2016 Dongdi "Under the Dome" Oil painting Exhibition
2016 AIYO "Huang Dao Ming Tea Shop"
Won the "Gold Award" in the environmental Space category of the second Bauhaus Award International Design Competition in 2016
Won the 2016 China-Arab International Design Exchange Exhibition - International Special Design Award
ID+G Gold Creative Award -- "Bronze Award" for Commercial Exhibition Space Design
ID+G Gold Creative Award - "Top ten Design Award" in Architectural Design category
Won the Best Lighting Design Award -- "Golden Bund Award" in Shanghai, China;
Best Club Space Award -- "Pengding Award", Shenzhen, China
2015 AIYO "red noise" Feng Hao "punishment pride" Liu Chengrui "unable to disperse" Tan Qi "gift" Kang Jing "elsewhere is dying is others" Peng Hui "one bedroom" Pempi
2015 Design Young Leader Award -- "Design Person of the Year" by China (Beijing) Decoration Association;
Best Club Design Finalist - International Space Design Award "Ait Award";
Gold Award for Best Commercial Space Design -- "Brics Award" of Guangdong Decoration Industry Annual General Evaluation List
2014 AIYO "BODIES WITH CORNERS" Janne Kruse "Fake sex room" Wang Yifan "Uneasy" silver
2012 Dongdi "Narrative Sentence" contemporary art invitational exhibition
2011 Dongdi "Chinese Contemporary Print Exhibition"