Arcadia Happiness Townhouse in Shiyan City
Winner of

2021

Innovation

Prize
Design of
Soft Decoration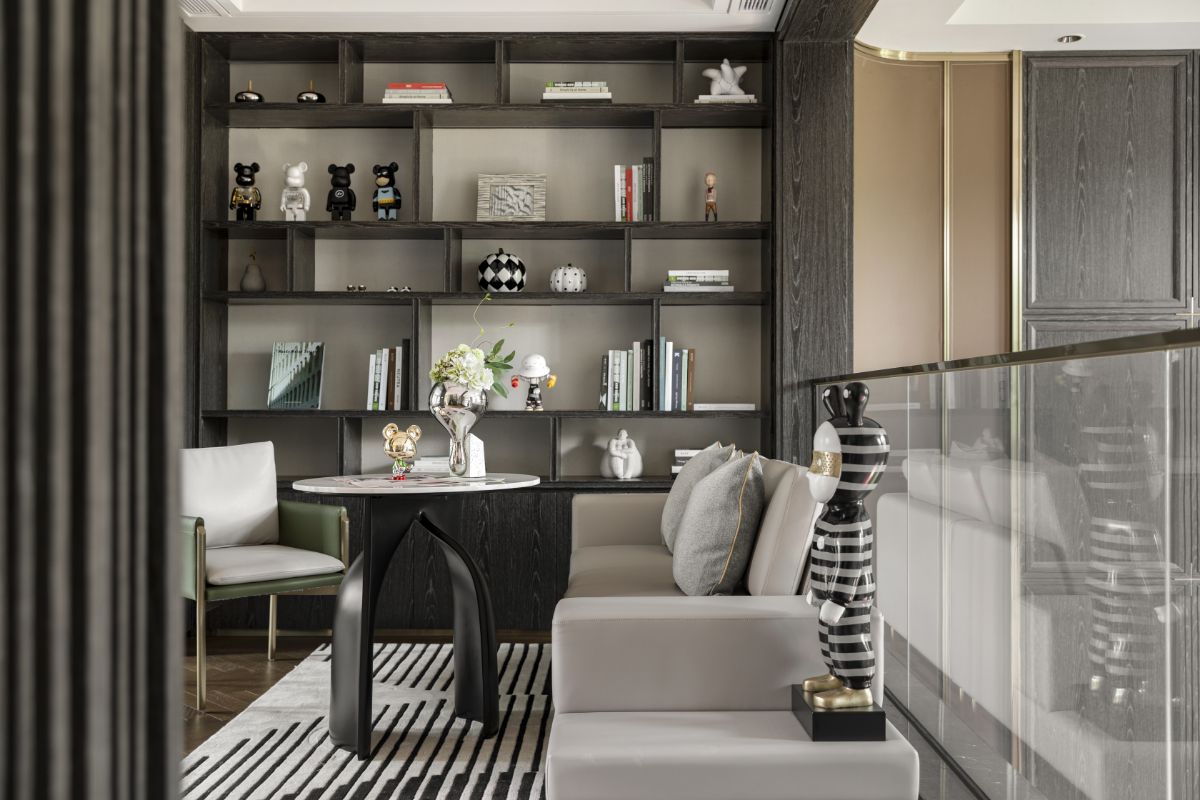 The 215 square meter town house villa is designed in a modern style combined with classic and meaningful elements. The space is divided into living room, family room, master bedroom, guest room, parents' room, girls' room, boys' room, painting room and car garage. The space design pays attention to streamlined lines and pure space structure. The lines are upgraded to connect the ceiling. The soft lines of furniture are also connected with the space, making every place flexible. Whether it is warm and exquisite, or atmospheric luxury, it has a unique sense of space story narration, so that once the residents step in, they can't help but imagine a comfortable home life in the future.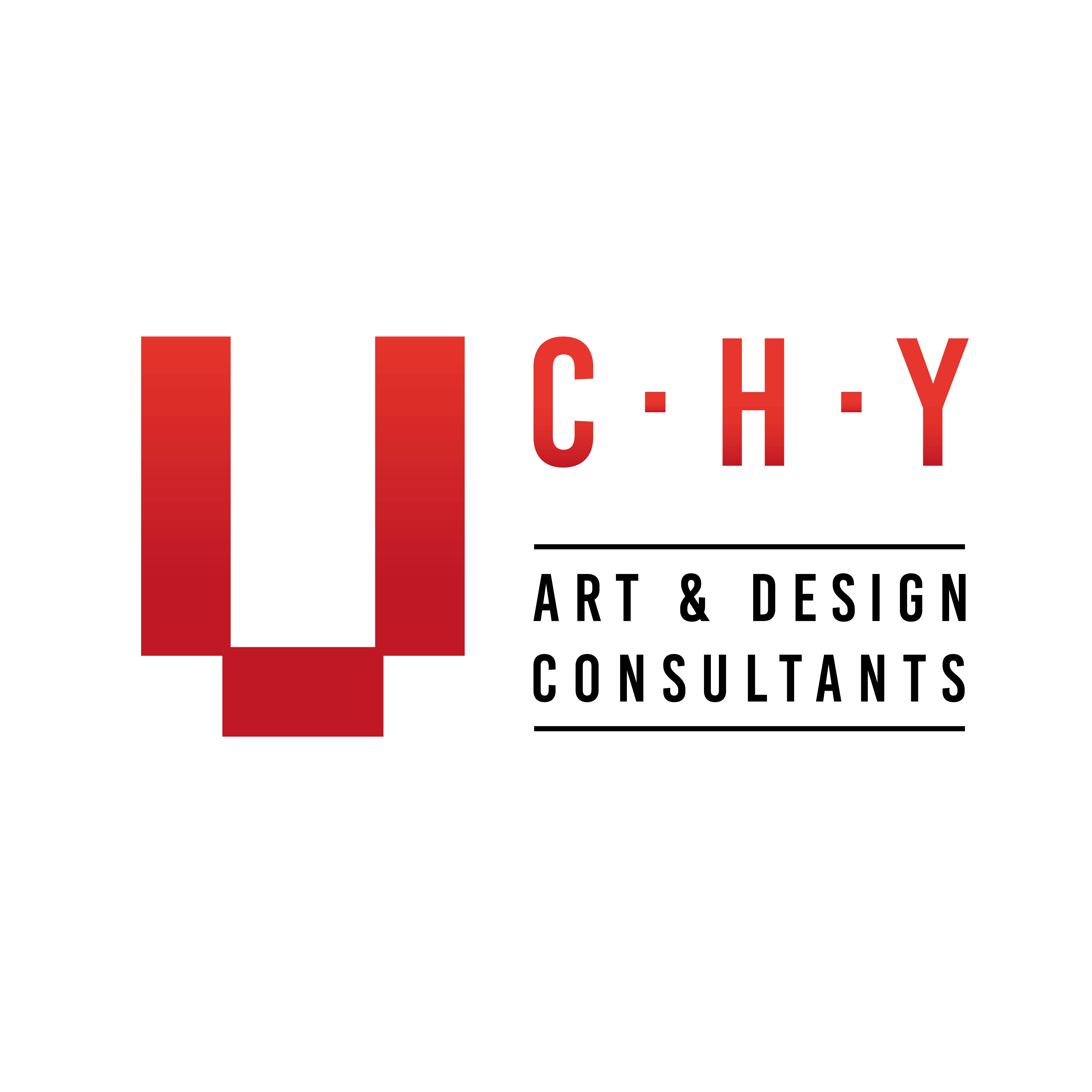 Design by Shanghai C.H.Y Interior Design
Shanghai C.H.Y Interior Design has been established the professional designer team during the past 15 years. With the completely new concept and artistic creation, C.H.Y. provides interior design and art furnishings solutions to the clients such as five star hotels, private clubs, sales center, prototype room, villa and office. C.H.Y. believes that excellent design can create emotional dramatic effect in limited space, sublimate aesthetic sense and improve people's living quality.