C&D Nanning Shuangxi.J3 Sample Stacked Villa
Winner of

2021

GOLD

Prize
Design of
Soft Decoration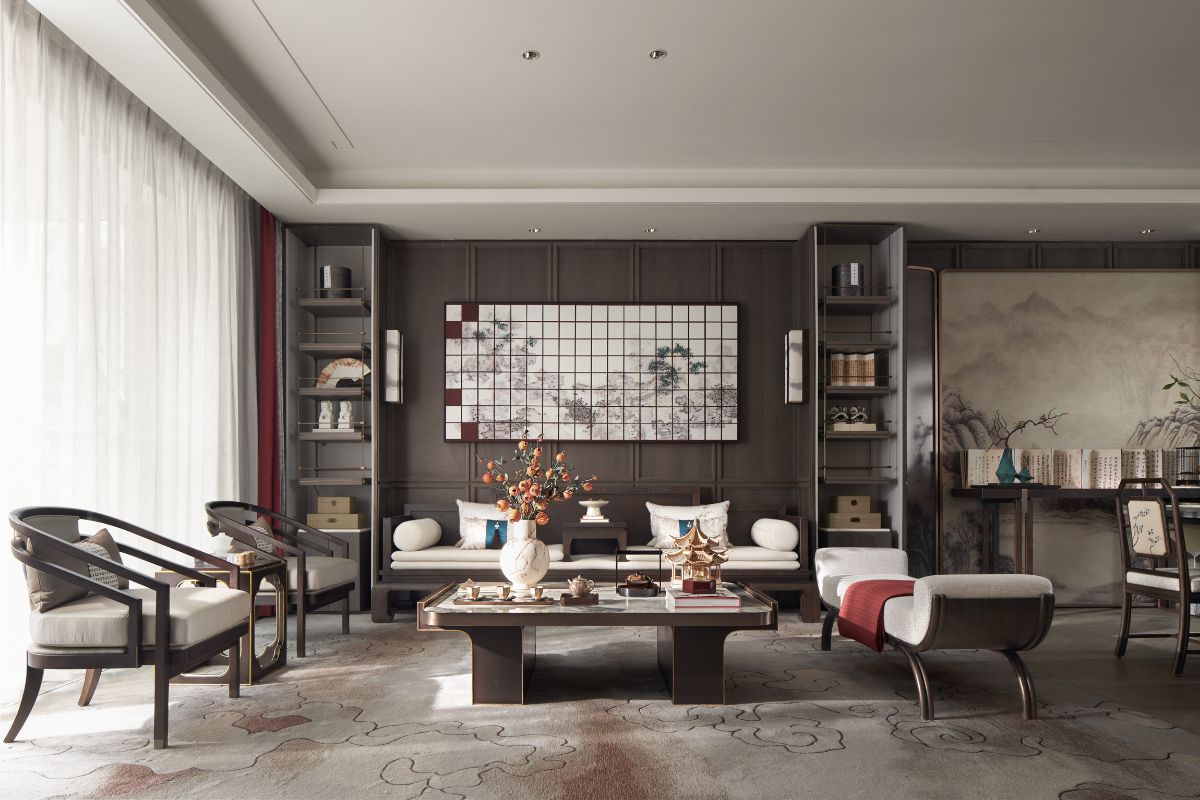 Project Name:C&D Nanning Shuangxi · J3 Sample Stacked Villa
Location:Nanning, Guangxi, China
Area:315㎡
Deco Design:HUOMO DESIGN
Chief Designer:Sara Xiong
Interior Design:LI YIZHONG INTERIOR DESIGN
Project Type:Sample House
Design Time:Oct 2020
Completion Time:Aug 2021
Photographer:YU Space Photograph Studio
The designer hopes to reshape the classics with modern vocabulary and traditional aesthetics. Therefore, by capturing the eternity to the artistic conception from the inspiration of Chinese poetry and painting, the design technique is used to deduce the warm oriental humanistic lifestyle. This project uses mountains and rocks as the theme, and uses the traditional Chinese color concept of red, blue, yellow, white and black as the color guide to express the unique aesthetic conception in traditional Chinese culture, and uses the four senses of sight, hearing, smell and touch to experience the immersive experience Forge, create a habitat space that leaves a deep Eastern memory.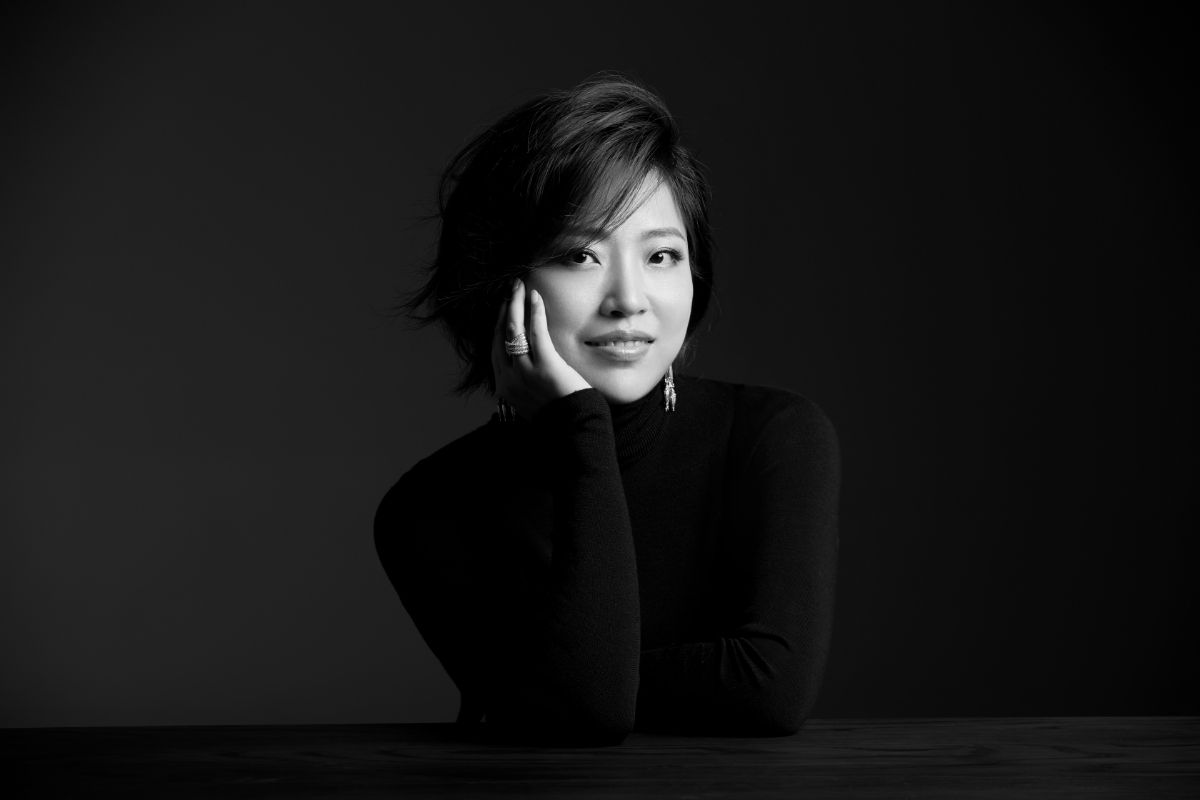 Ms. Xiong is a local Chinese designer who emphasizes innovation and is good at perceiving design aesthetics. "Loves design as loves life", she has worked in the design industry for more than 20 years, and has accumulated rich experience in interior design, furniture design, and commercial projects. Her works have spread to many cities in China, and she has dedicated many design products to the design industry.
She was selected into the 40UNDER40 Chinese Design Outstanding Youth List (2020-2021) national list, won the 2020 Guanghua Longteng Award and the Nomination Award of the Top Ten Outstanding Young People in China's Decorative Design Industry and other honors, and his design works have won 30+ authoritative professional awards at home and abroad.
She believes that "As an excellent designer, if you don't understand life itself, don't love food, and don't have your own hobbies, you cannot create an infectious scene, and you cannot use a lifestyle you understand to design space and guide. Human behavior."