Hangzhou Westlake Kunhe Homeland Townhouse
Winner of

2022

Innovation

Prize
Design of
Soft Decoration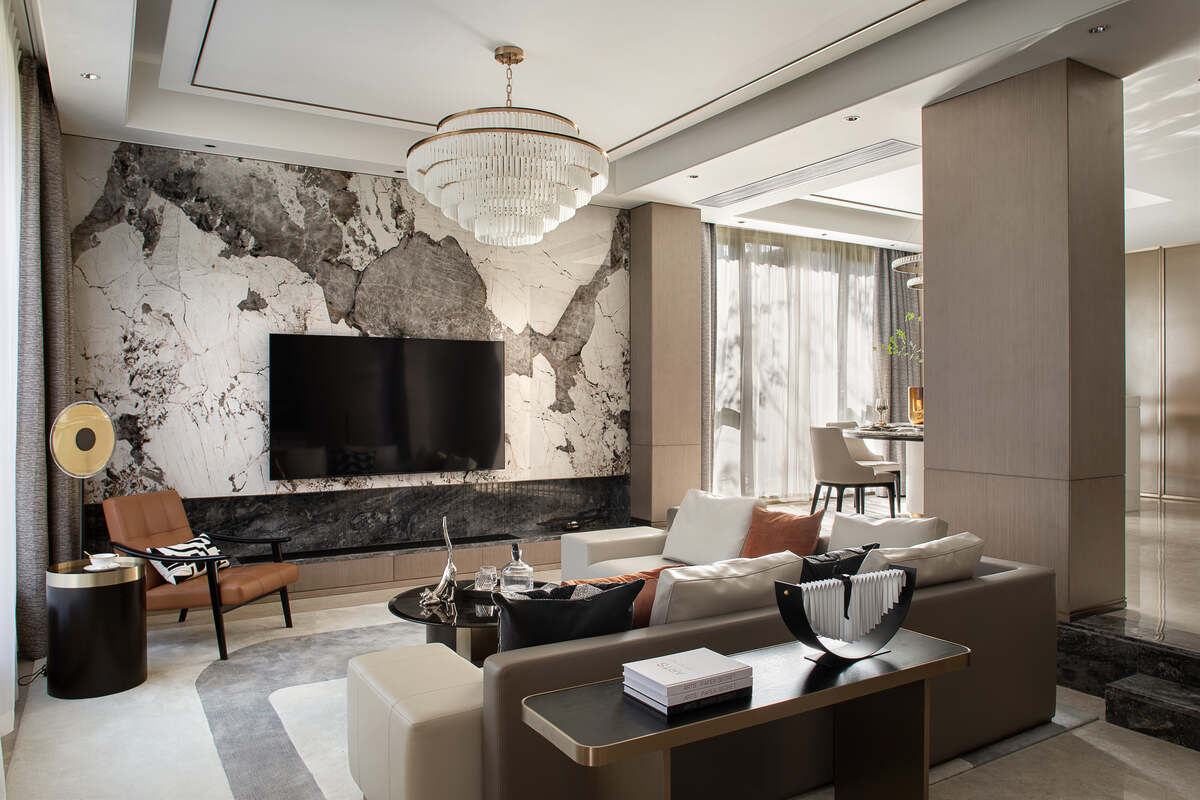 Kunhe Homeland Project is located in the West Lake District of Hangzhou, surrounded by seven West Lakes and mountains. With elegant artistic perception and exquisite aesthetic imagination as preconditions, it aims to create a luxurious, elegant and pure quality of life space. In this case, the whole space is paved with grey and wood color, and the lines of local details and furniture accessories are used to outline the space mood that you want to express. As a public space, the first floor has marble walls, gray and white color, brown chairs and black tea tables, which demonstrate rhythm and harmony. The balcony outdoor rest area has built an ideal "home" for the spiritual pursuit of modern people. The underground space provides family leisure area, bar area, video hall and other leisure spaces, and the underground garage is where the beloved motorcycle of the host. It reflects the comfortable and relaxed life of the family.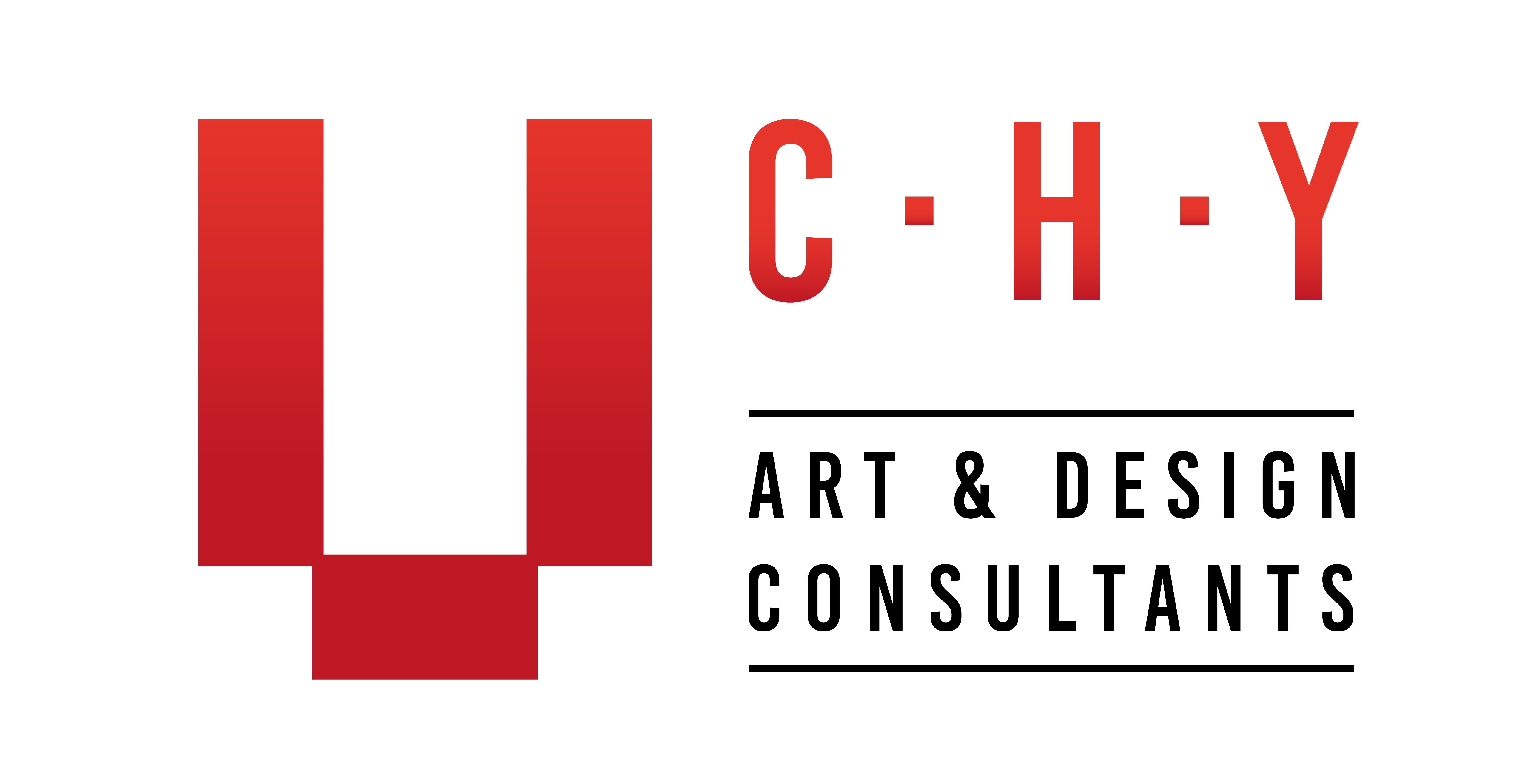 Design by Shanghai CHY Interior Design
Shanghai CHY Interior Design Comapny has been established the professional designer team during the past 15 years. With the completely new concept and artistic creation, C.H.Y. provides interior design and art furnishings solutions to the clients such as five star hotels, private clubs, sales center, prototype room, villa and office. C.H.Y. believes that excellent design can create emotional dramatic effect in limited space, sublimate aesthetic sense and improve people's living quality.