Winner of

2021

Innovation

Prize
Design of
Commercial Space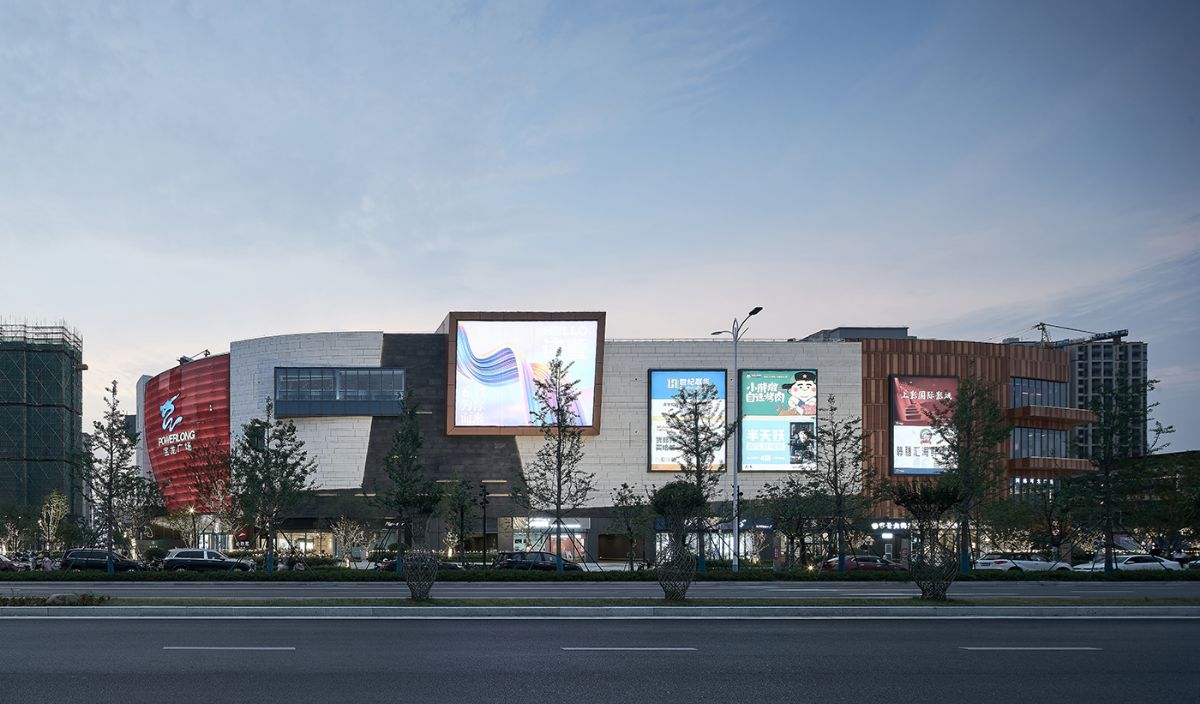 The architecture design of Zhuji Powerlong Plaza is inspired by the scenery of the water town of Yangtze River Delta. With lake elements throughout, the characteristic of the building is highlighted.
The design incorporates the light and the shadow of the lake, the pearl in the lake, and the reeds of the lakeshore into each theme with novel shapes and rich symbolic meanings.
The entrance, as a contact space between the commercial interior and the outside world, is a kind of communication between people and things, as well as an encounter between strangers. Therefore, the entrance takes the waves of the lake as a clue and uses a combination of metal and hollowing to add the sense of ritual.
The splendid installations, side panels, and ceiling create a multi-layered space, catching people' attention. Natural light is combined with the installation and projected into the atrium to create an atmosphere of light and shadow, like the bottom of the lake.
The reflection of the mountains on the lake forms a visual focal point, and the light champagne gold metallic round tube material creates an unreal sense. The double-layer shape is superimposed to reflect the hierarchy of the mountains, providing rich spatial experience.
Through a creative design, Zhuji Powerlong Plaza is regarded as the pearl of Zhuji business, creating an experiential consumption mode for consumers.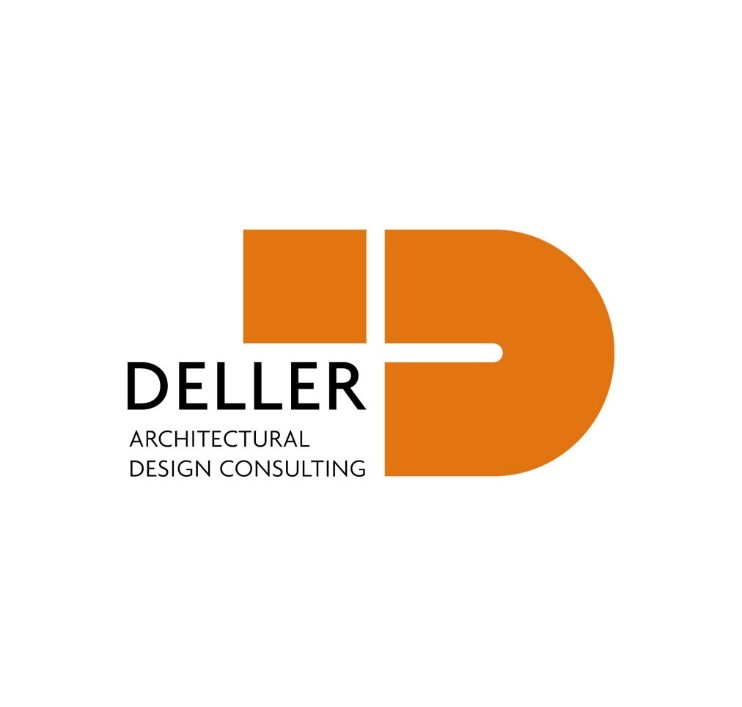 Design by DELLER ARCHITECTURAL DESIGN CONSULTING CO.,LTD
DELLER ARCHITECTURAL DESIGN CONSULTING CO.,LTD was established in 2012, headquartered in Shanghai, Qingdao, Jiangxi and set up two branches. DELLER focuses on commercial complex design and is committed to becoming a leader in commercial design. With a team of top domestic designers, it is a domestic first-line architectural interior design company. The team integrates commercial project planning, commercial complex planning, architectural landscape design, interior design, lighting sign product design, traffic consultants, and project management.
DELLER adheres to the concept of "service first, business refinement", and aims to provide customers with "professional, safe, and thoughtful" services. The business areas cover: commercial interior design, hardcover residential design, creative office design, etc.