XMXYG MOUNTAIN MAISON CHANGSHU
Winner of

2021

Innovation

Prize
Design of
Architectural Construction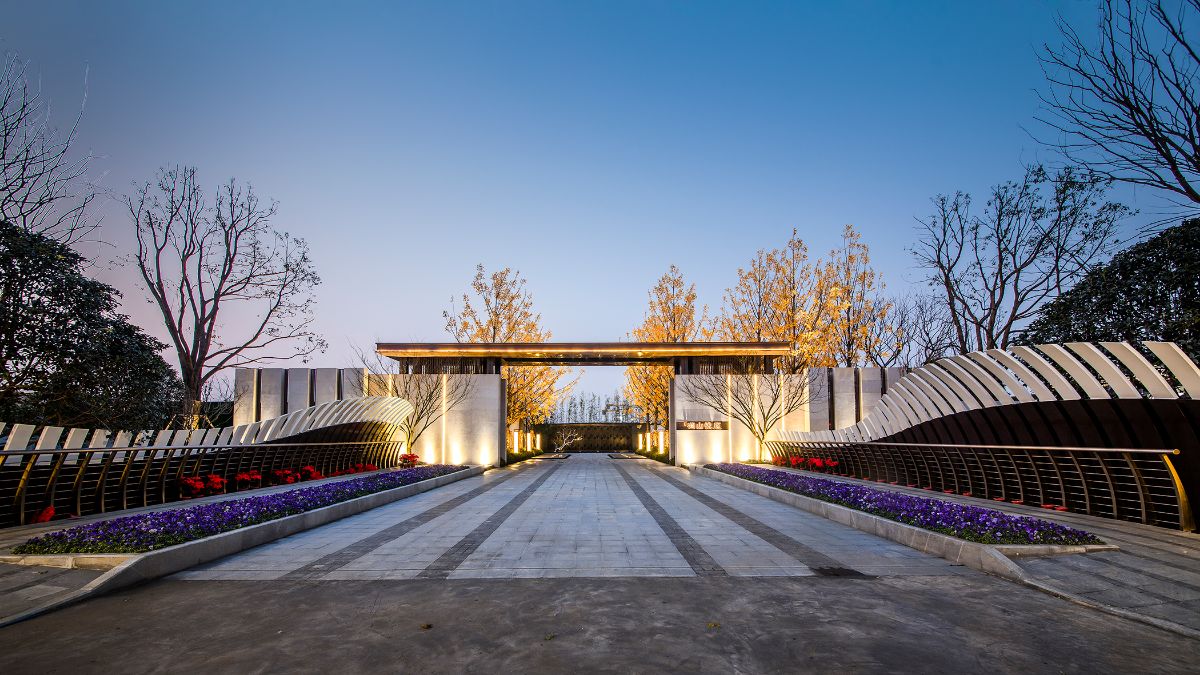 Changshu Xiangyu Lanshan Yueting is located in the Baoci area of Changshu City, and belongs to the Yushan plate, the core area of Changshu. The natural landscape resources are extremely excellent, education and medical facilities are complete, and life is convenient. Landscape designers cherish such precious site resources, follow the local cultural base of Changshu, take the introverted and steady traditional culture as the starting point, incorporate modern design language, and inject condensed and beautiful Chinese classical sentiment into the modern space. Therefore, the designer deliberately creates a humane and elegant residence that blends with the mountains and rivers at the foot of Yushan Mountain.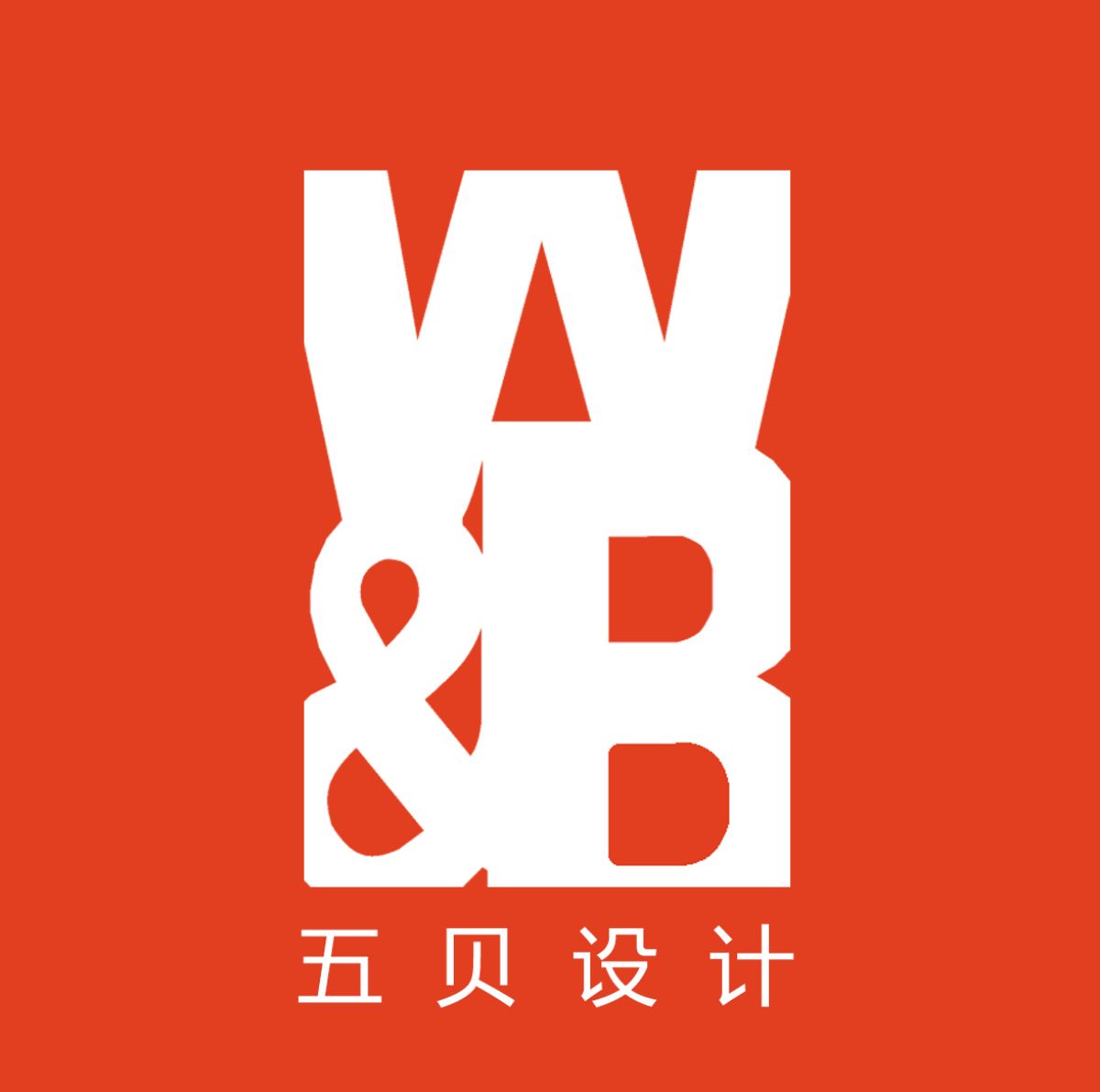 Design by Shanghai Wubei Landscape Design Co.Ltd
W&B Design International Pty. Ltd. was founded in 2001 by Mr. John Tian and Mr. Mark
Dunstan and is the core component of the WuBei Group's business, with a Sydney office in Australia and Shanghai and Shenzhen offices in China. The company design focus is on all facets of landscape and urban design.
。 W&B Design has an experienced urban planning and landscape design team based in Australia, and a complimentary local design service team based in China, built from twenty years' experience since the company was founded. This combination of expertise ensures Australia's environmentally sustainable and creative design concepts are merged seamlessly with our Chinese landscape design projects.
Wubei's design methodology is based on the life experience. Our goal is to create within our developments a modern, exciting and healthy life style for the prospective inhabitants by integrating modern western aesthetic and design theory with eastern historical wisdom. We are continually striving for new and exciting solutions for our projects and this entails the constant rethinking of traditional methods of design. Our designs are continually evolving as we research innovative design ideas, new building materials and technologies.
"Celebrate life and realize our dreams" is the motto of our W&B Design team. We provide outstanding design solutions that allow the end user to share this credence.