Warren Kepler lifting sliding door
Winner of

2021

Innovation

Prize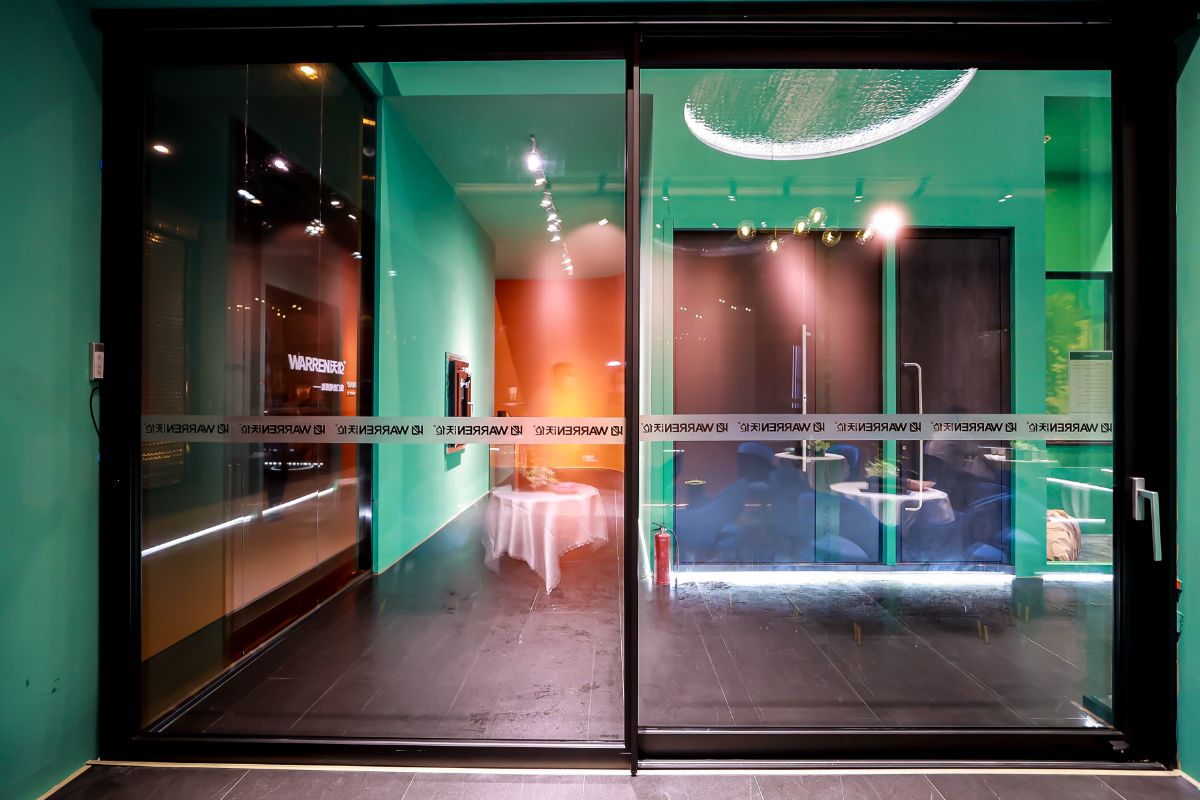 Warren Kopler lifts the sliding door
1, 25mm narrow frame, 46mm narrow fan design, visual surface can be reduced up to 59%, slim large open, bring feast for the eyes and large vision.
2, using ultra-high precision 6060-T66 aluminum alloy profile, the strength of 35% increase.
3, low threshold design, the minimum can achieve 23mm threshold, good passability.
4, the middle pulley with stop design, bring smooth operation experience.
5, the use of the highest bearing up to 350KG of imported anti-theft hardware, can achieve 6㎡ large door fan.
6, choose the reinforced door fan with core, can realize 3.2 meters high door fan.
7, advanced soft and hard co-extrusion 4-channel sealing technology, to minimize indoor and outdoor heat conduction.
8, can realize full open or open + fixed, unified appearance.
9, can be adapted to comfortable closing device, door fan automatic return position, prevent collision and clamping, safe and assured.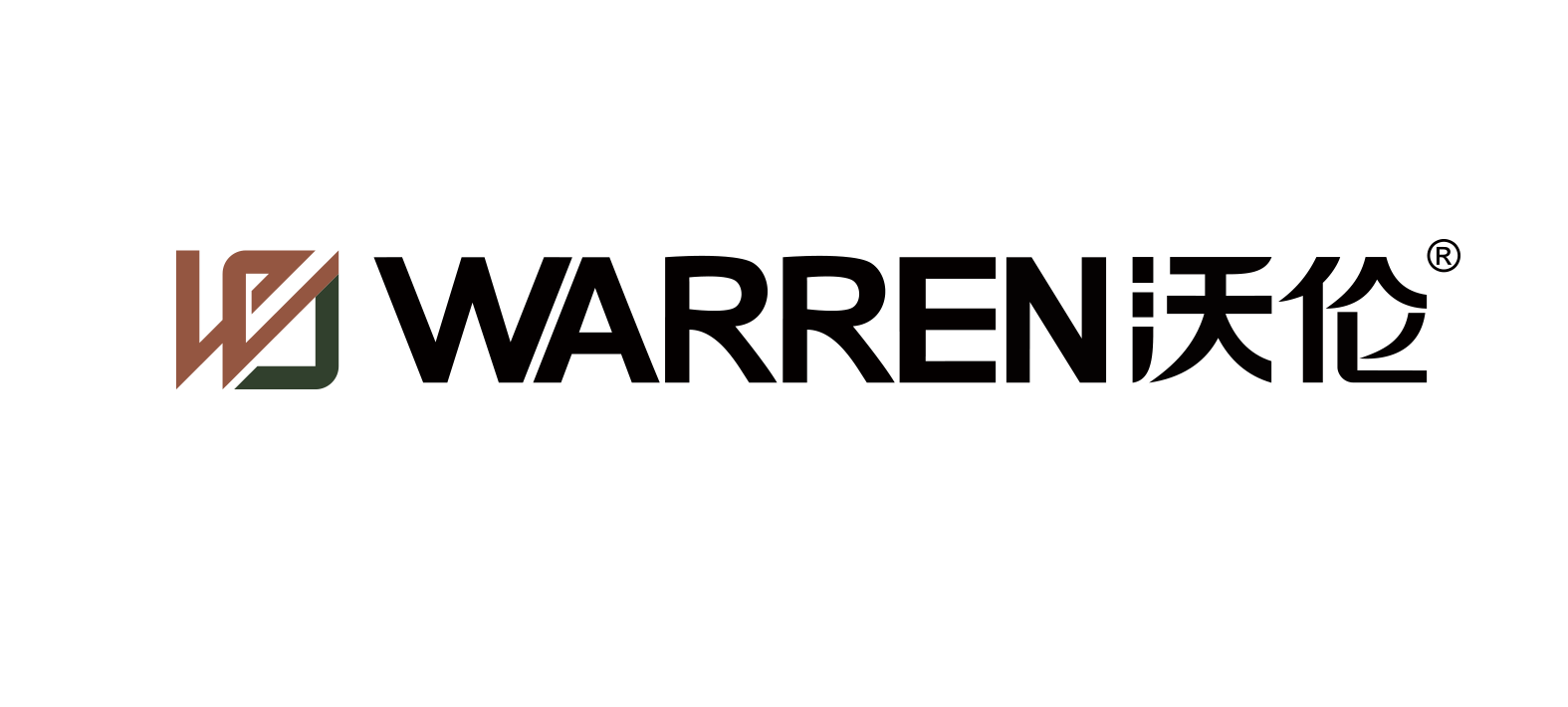 Design by Beijing Warren doors and windows Co., Ltd
A brand of Beijing Warren Doors and Windows Co., Ltd. It is a comprehensive modern enterprise integrating R&D, production and sales. It has a professional R&D, production, sales, installation and after-sales team, focusing on door and window retail for more than ten years. There are 85,000 square meters of standardized production and storage bases in Fangshan, Beijing, Linqu, Shandong, and Foshan, Guangdong, and a huge investment in the introduction of German Yelu automatic intelligent processing center and a national standard testing center. The annual production capacity of doors and windows can reach more than 900,000 square meters. Warren enters the market with energy-saving system doors and windows, adheres to the business philosophy of leading technology, excellent quality, and winning service. It has been unanimously recognized by the industry and users. It has brand flagship stores in more than 100 cities across the country, cost-effective products and meticulous The service makes the Warren brand deeply rooted in the hearts of the people.