Verismo Design cultural and creative product
Winner of

2021

SILVER

Prize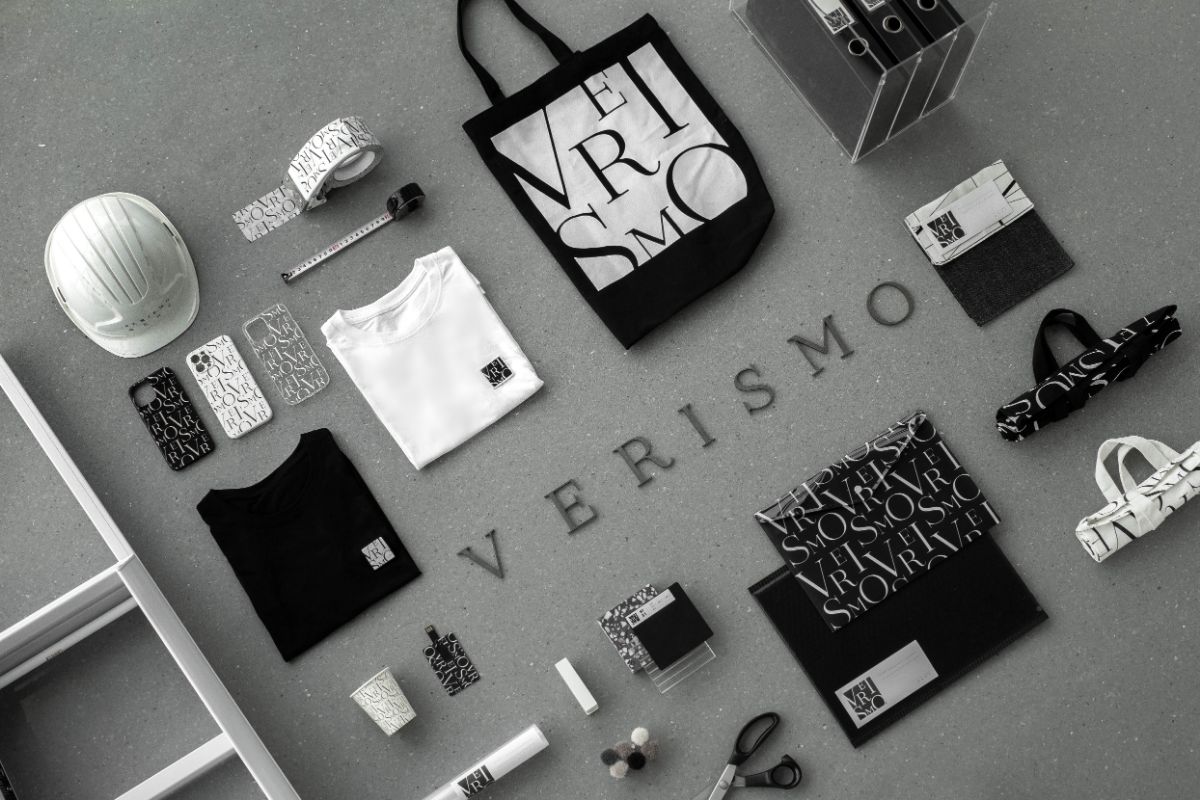 The design idea came from specific role of interior designer. By using minimalism Black & White color combination, the solution was made to solve interior designers' daily practical needs during design process, on site works, and to achieve their very exclusive product needs. We gained more constructional experience out of this project and turned one product into complete set, we also will apply the concept into more different characters.
There are quite several representative products in our proposal that really focusing on the exclusive needs of interior designers. To better present products with both practicability and aesthetics, Verismo Design combined different elements as minimalism colors, patterning and modern spirit to further fulfill different needs of different characters.
Considering the very complicated situation of construction sites, we made package tape with high branded recognition. As many of products are sent to the site packaged, its easy to find our own products with the black & white taping on the package. More possibilities on a simple tape, gave us more inspiration towards brand awareness. Another example was re-designing on safety helmet which also combined art aesthetics and practical scene, it delivers very different brand spirit under minimalism style while secures safety for its users.
From time to time interior designers need rush to construction sites with all the drawings and fabrics full of their hands. The PVC carrying bag is not only durable but also waterproof, it has excellent loading capacity meanwhile can free your hands at any time. There is another mobile shell chain, when designers are at the site doing assembling, it always comes with the hassle that nowhere to place their mobile phone. The chain can allow designers to hang mobile phone on their neck so that hands are free while still keeping the charm of fashion.
Our product follows practical aesthetic design rules, offering common things with new manifestation by analyzing user demand, to give users a very different and new experience. It has always been Verismo's aim to look after both practicability and aesthetic. Verismo Design will focus not only on practicability for single product, but more on total solution towards different roles and characters. Our vision is to put ourselves into each specific scene and think from the users, and to keep developing products that cover both aesthetic and practicability.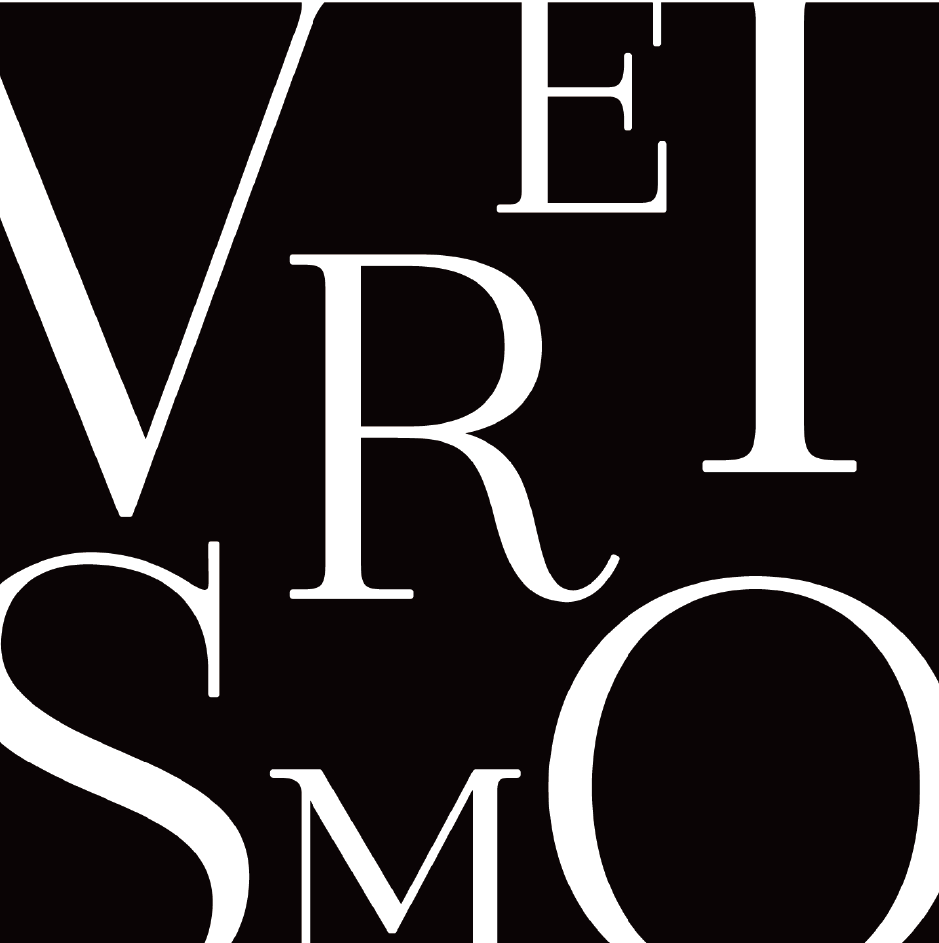 Design by Verismo Design Shanghai Co., Ltd
VERISMO DESIGN adheres to the people-oriented design concept, is committed to exploring cross-domain space design and creating a sustainable lifestyle with a professional service attitude, using practical aesthetics to build the tiny details of daily life in bricks, and creating ideal space solutions according to customer needs .
Our team members span multiple design fields and provide a more comprehensive design plan with a multi-dimensional way of thinking, giving more possibilities to the space. We believe that beautiful design can communicate with users, influence each other, and become an extension of future functions and lifestyles.