Shenzhen Nanshan pengrunda Plaza-EIKAWA Restaurant
Winner of

2021

GOLD

Prize
Design of
Catering Service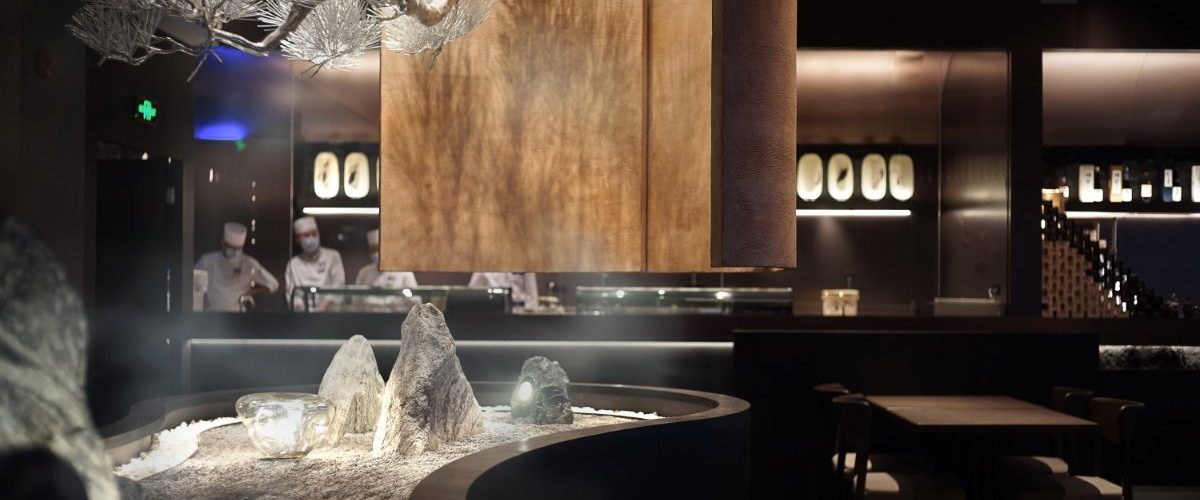 Project Name: Shenzhen Nanshan pengrunda Plaza - EIKAWA Restaurant
Project location: 8F, pengrunda Plaza, Nanshan District, Shenzhen
Project area: 800 m²
Design company: Shenzhen SIMPLE Creative Firm Co., Ltd
Design Description: adhering to the concept of "Japanese cuisine is the embodiment of elegance and the enjoyment of beauty", the design makes customers feel different visual characteristics and hidden dining atmosphere with elegant and clean layout. The decoration design of Japanese restaurant does not need to pursue luxury and richness. It is natural and simple, which is more in line with Japanese food culture. Therefore, we choose the rock elements with natural characteristics as the leading. The natural rich texture of the rock reveals the uncanny workmanship and tension of nature, and creates a calm and quiet atmosphere in the overall design. The overall design is simple and true, emphasizing the integration of man and nature, light and shadow.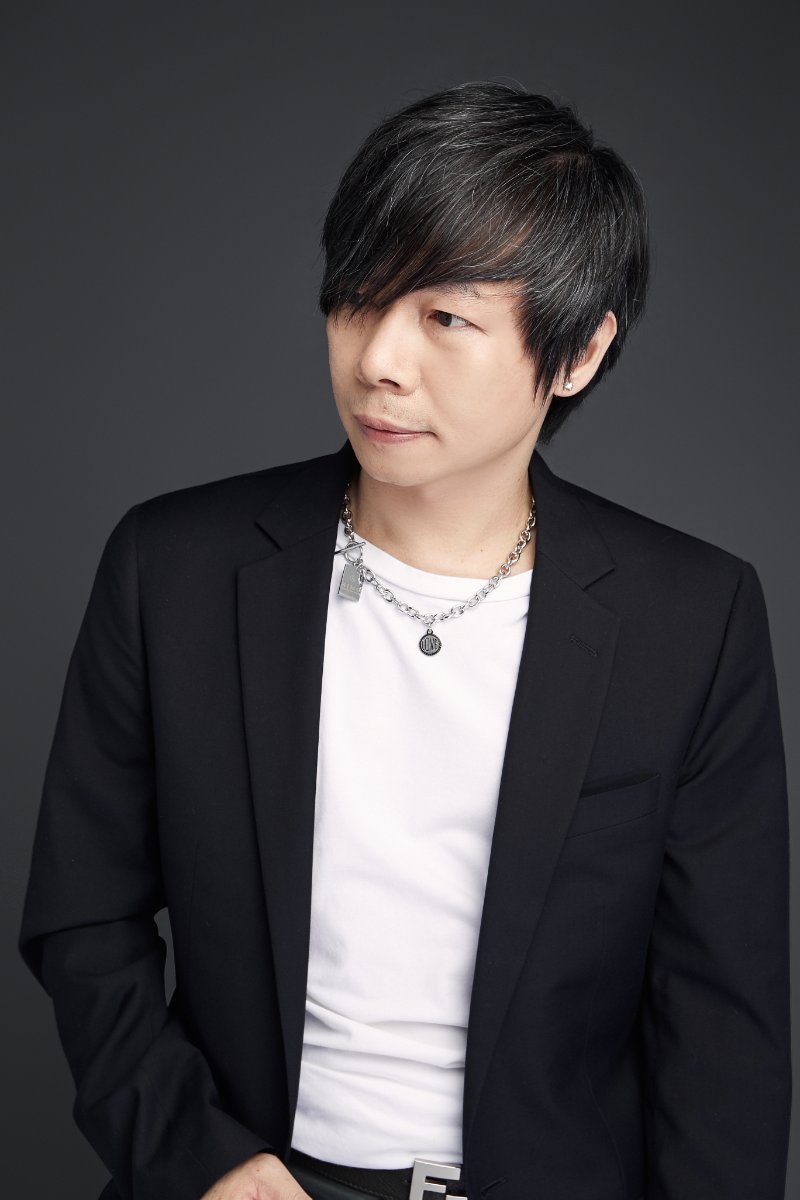 Paul Poon, senior interior designer in Hong Kong and Shenzhen. He has been engaged in interior design since 1995 and has more than 20 years of professional interior design experience. He is a pioneer and pioneer of Chinese interior design, designing multiple hotels, clubs and high-end villas for domestic first-tier cities. In 2000, Chambon Creative Office was formally established. Always focusing on interpreting space art with a unique professional perspective, each design project can be unique and refreshing. He constantly extracts design inspiration and elements in his life and uses them cleverly in his works, and uses modern expression techniques combining Chinese and Western to sculpt a gorgeous and concise style. His refinement of spatial details is almost harsh, and the uniqueness it presents always touches the heartstrings of people.