REHABILITION AND RENOVATION PROJECT DESIGN OF THE FORMER WORLD EXPO PLAZA(ZHANGJIAKOU CITIZEN CENTER)
Winner of

2021

SILVER

Prize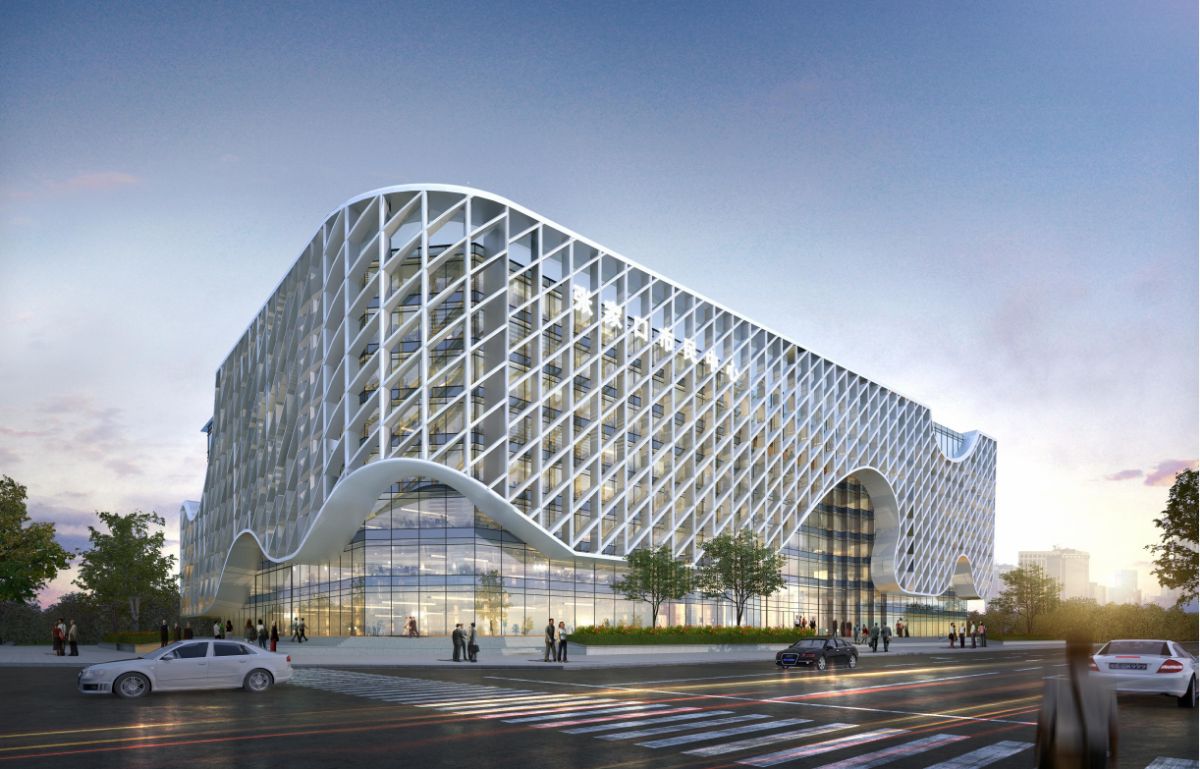 The principle of the first level is: long working hours, convenience for the people, and movement separation.
The principle of the second level is: the main functions considered are: closeness to the people, convenience and authority.
The principle of the third level is:service related degree and service time length and service stream characteristics.
The principle of the forth level is:the characteristics of the trading center and the relevance of services. (mainly the public resource trading center) Compared with the second and third floors, the original characteristics of the clerks are relatively unified, the flow of people is relatively concentrated, and the bidding center needs the bid opening area and the bid evaluation area to be relatively independent.
The principle of the fifth floor is: according to the original catering characteristics of the site, use the original pipelines and cargo flow channels.
The sixth floor is the city dedicated line
Consider the acoustic requirements of the 12345 dedicated line, set it up on the less noisy floor, and configure the corresponding archive room.
The seventh floor is the main office independent office area.
Make effective use of natural lighting, set up large and small independent offices on both sides of the aisle, and configure corresponding meeting rooms and functional rooms.
The eighth floor is staff rest area and staff activity room
The top floor has the least noise and is suitable for employees to rest. Set up an activity room at the northwest corner of the plane.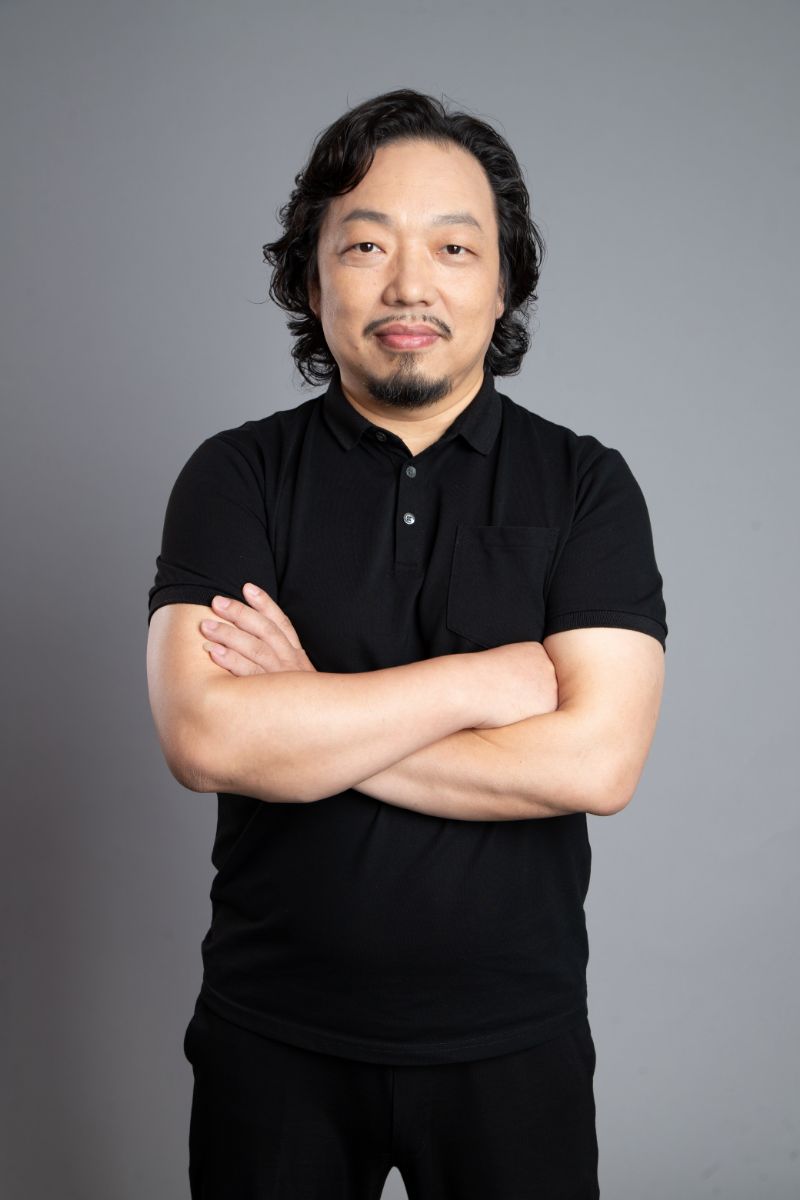 浙江工业大学工程设计集团建筑装饰设计研究院院长/硕士/高级室内建筑师/高级工程师/高级工艺美术师/浙江省勘察設計协会建筑装饰设计委员会副主任委员/浙江省"钱江杯"专家评委/浙江省建筑装饰协会设计委员会副会长/浙江省建筑装饰协会专家组副组长/中国建筑学会会员/ICAD国际美术家协会会员/中国建筑装饰协会专家评委会员/中国室内设计协会资深会员/IFI国际室内设计师协会资深会员/国际设计期刊《設計匯》特邀设计师编委
荣誉:
法国双面神INNODESIGN PRIZE国际设计大赛金奖 日本IDPA国际设计大赛金奖 全球百位影响力华人设计师奖 中美国际设计文化交流展-国际创新设计金奖 中美国际设计文化交流大使 创新中国空间设计艺术大赛十大设计师 中国室内设计行业年度国际影响力设计师奖 浙江省"钱江杯"建筑装饰设计一等奖 累计荣获19个浙江省建筑装饰协会装饰设计省优大奖 累计荣获23个浙江省勘察设计协会装饰设计省优大奖 中阿国际设计交流展-国际优秀设计大奖 国际设计大奖金创意奖商业类-金奖 国际设计大奖金创意奖-十大影响力设计师奖 上海设计双年展作品参展 建筑装饰类"和美奖"工程设计类金奖 获得中国建筑装饰协会主办的"创新中国-十大设计领军人物" "创新中国-十大设计新闻人物"奖 "璞凡之星"一青年设计创意大赛评委 国际设计大奖金创意奖特邀国际设计师评委 被中国建筑装饰协会聘请为艺术大赛评审专家 《中国建筑装饰》杂志特邀百位名师专题访谈及多次报道 英国、美国、新加坡等国外专业杂志都有设计项目出版报道 北京大学出版社出版由本人主编的研究生专著及多篇学术论文 获国家级专利若干项 参与多项建筑装饰设计行业图集规范的设计制定编制 专业从事建筑装饰、环境艺术设计行业30年,在专业范围内各领域都有深入的研究和作品,并在专业设计上不断推陈出新