Winner of

2021

GOLD

Prize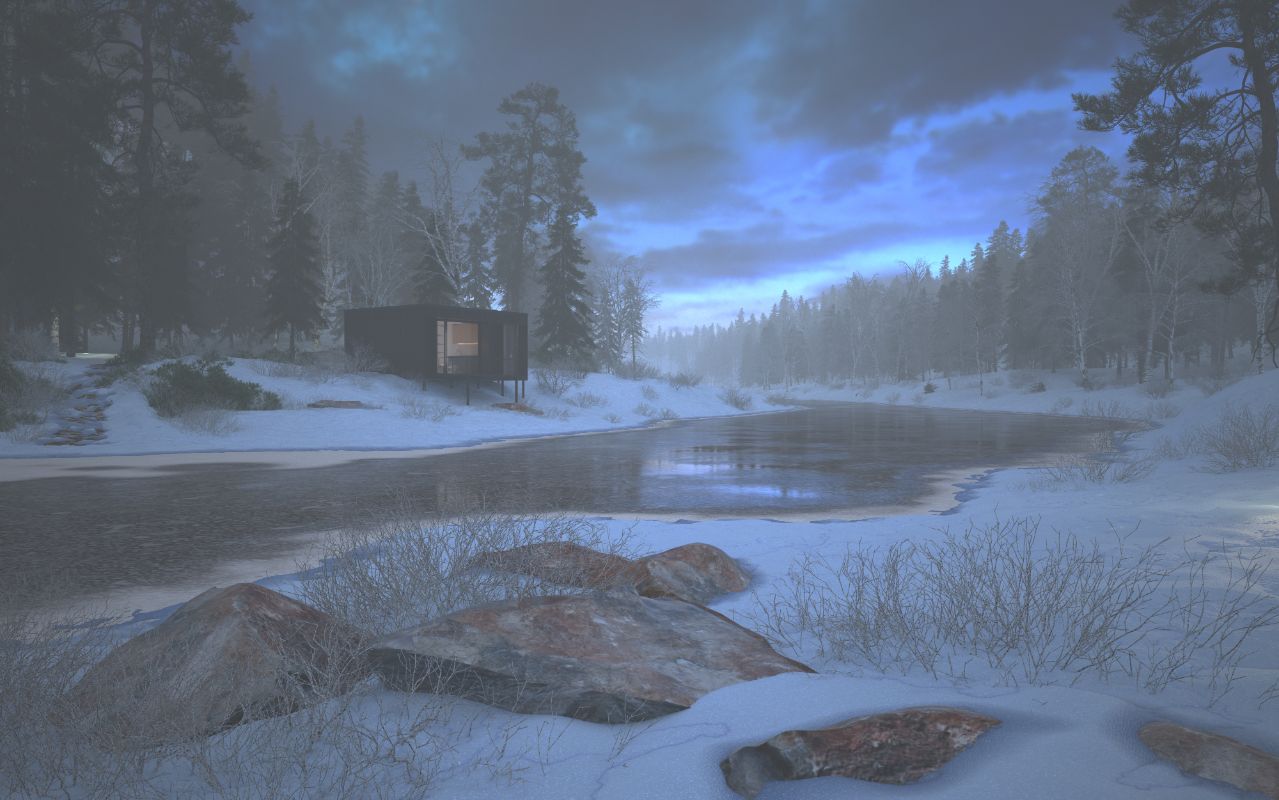 Our cabins, fleeting shelters, will allow us to reconnect with our roots, valuing our environment.
Also, located in a natural setting, they will provide our clients with the opportunity to isolate themselves from the routine and connect with the natural and cultural environment offered by our locations.
These shelters will allow the guest a reconnection with nature, only then will he find the rest he needs.
"Through fleeting escapes to a different and special environment that makes them discover, share and experience new emotions. Enjoying each other in a quiet environment. "

• We locate our proposal in a natural environment, a quality tourist location that adjusts to the environment and is in coherence with the environment.
• We propose independent rooms, isolated from each other, with total privacy. Clients will find in our proposal an opportunity to disconnect from the routine and share unique moments.
• We offer a series of cultural and sports activities to be carried out in the vicinity. We will point out paths and trails for walking, routes for cycling, places of interest and landmarks in the area.
A complete experience, designed for two, in an attractive landscape. Freedom, tranquility to have moments to fully share with your partner, without distractions.
We will pay great attention to detail, always ensuring the correct integration of the proposal into the landscape. We will imitate the environment in which it is implanted and we will recreate a characteristic and special environment with a high ecological awareness.
We will orient the room and bathroom with views of the landscape so that the experience in our accommodation is complete, feeling the accommodation as your refuge.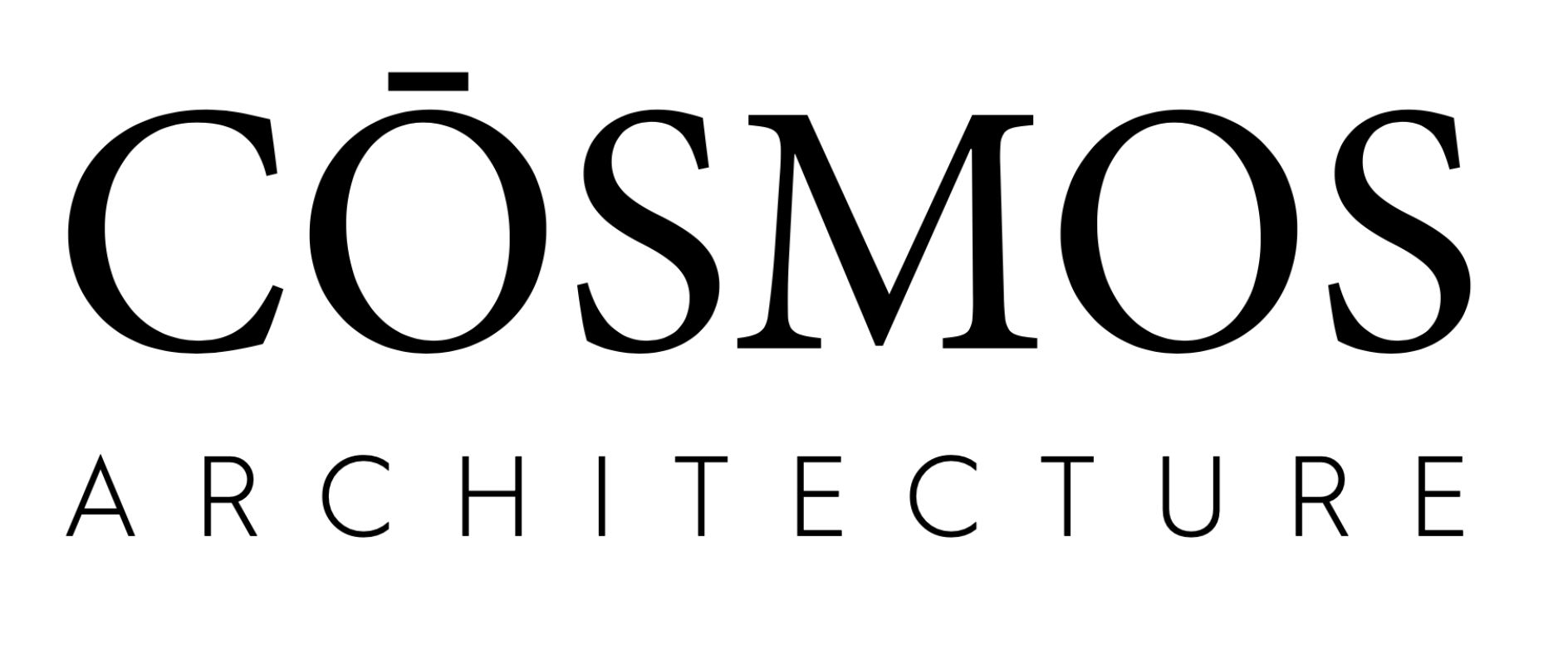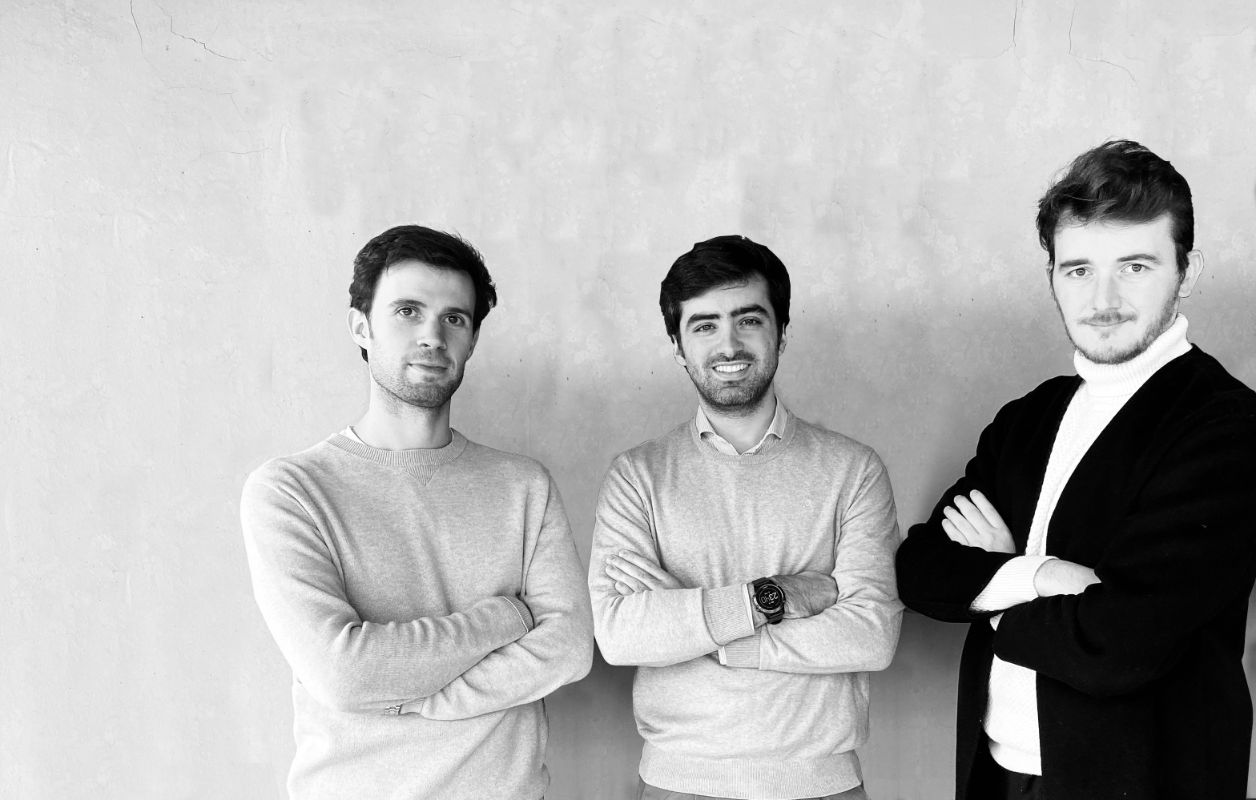 Design by COSMOS ARCHITECTURE
Cosmos Architecture, is an architecture and design studio based in Valencia, Spain with branches in Asia, Middle East and South America.
The practice offers a wide range of solutions, thanks to our long experience and partnerships with worldwide international companies such as IVICSA, that able us to work at every stage of the project in fields such as Architecture, Engineer and Project management. Formed by a multidisciplinary group of professionals, who carries out residential, cultural, corporate and public projects at international level with clients and projects all around the world. With more than 42 years of experience the focus of the projects arises from a double commitment:
the will to give a technical response to a specific context and the desire, to seek beauty through the built work, pursuing the satisfaction of all those who actively participate in the development.
Especially clients, but also collaborators, builders and finally users.