Winner of

2021

Innovation

Prize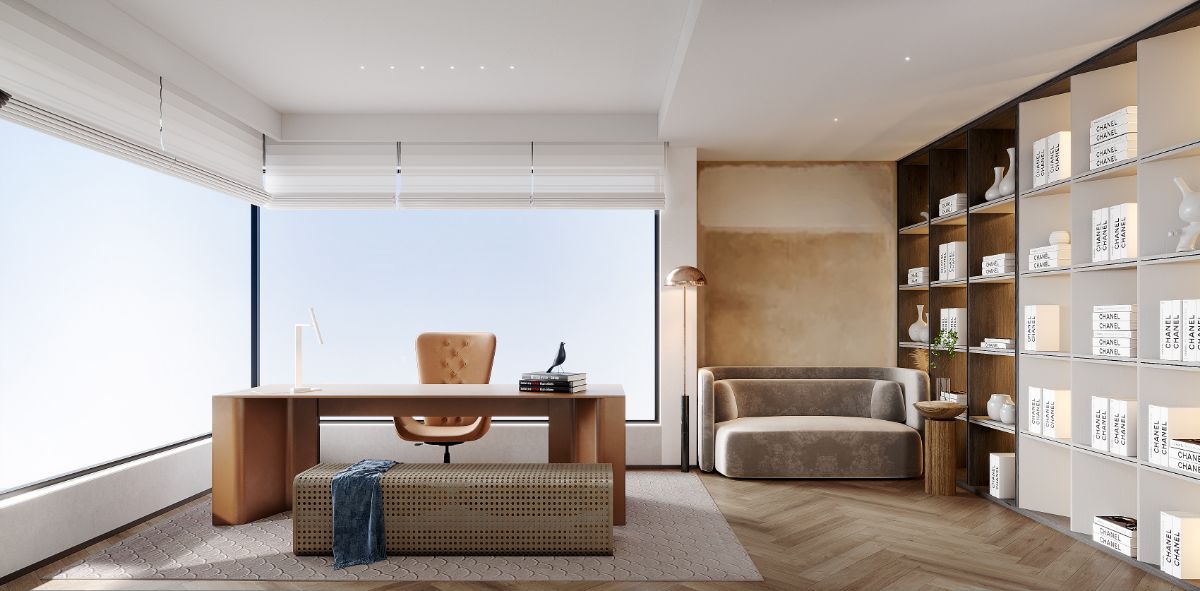 Work address: Guangzhou Self-built House
Area: 800㎡
Style: modern
Main case design: Yang Wangyu
The sun shines on the soul, and the gentle wind embraces everything. To be a human is not only to pursue sunshine, but also to enjoy an attitude of life without controversy like dust. The owner and his wife of this case do not like the superficial uniformity, and are eager to realize free and individual private house design. Yang Wangyu's team focused on innovation and cleverly integrated the transformed interior, architecture, and garden landscape...
In order to narrow the distance between the owner and the sun and nature, the design team used large-scale floor-to-ceiling glass to enable effective interaction between the living room, kitchen, basement, study, bathroom and the environment. Blurring the boundary between indoor and outdoor, a lot of natural lighting is introduced deep indoors, especially the inner courtyard between the three-story study room and the bathroom, and the quality of life is greatly improved.
This warm and moist space with "nature" as the tone is like a tribute to the earth nurturing all things. With a loving and caring growth environment, it creates a stable home for children to explore and develop freely. And by touching and approaching nature, experiencing the life cycle of plants, experiencing the changing seasons, practicing and cultivating a more cherished heart and a humble heart, it has also become a shelter for the whole family without fear of wind and rain.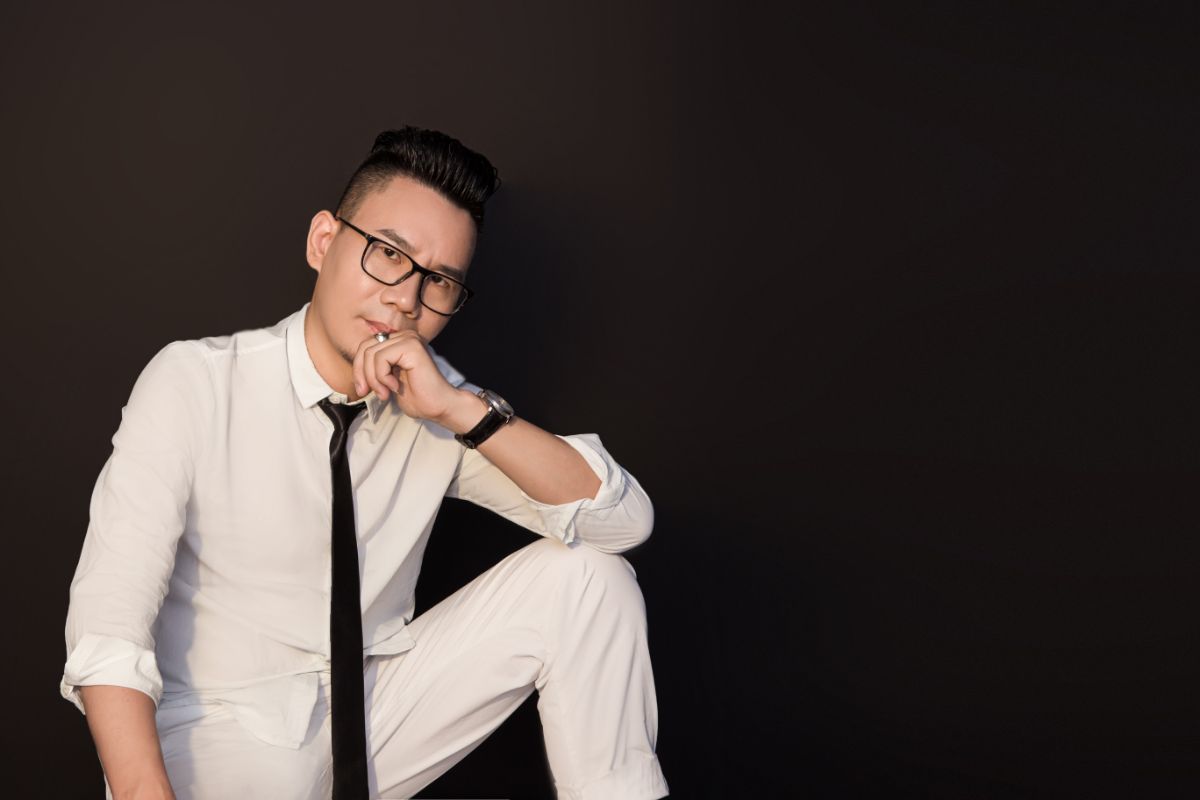 He began to study the design process of Chinese home villas in 2000, and it has not changed so far, and it will not change in the future. Cooperated with HBA design company in the United States for many projects, and once served for Henderson Real Estate in Hong Kong. Member of China Building Decoration Association Registered Architectural Decoration Designer of China Building Decoration Association (Certificate No. 029008554 Stamp No. 02091924) advocates innovation and diversification of design, and designs residential spaces for the elites in private customized high-end full cases, in Beijing, Jiangsu and Zhejiang Completed many design projects of private villas and model rooms. Design concept: If a person focuses on one thing in his life, then it must be related to faith.
He has won numerous awards at home and abroad for 20 years in the industry and has won many international awards. The love and perseverance of interior design, the effect of the completion of the work, and the rigorous attitude have been highly praised and praised by many customers after completion.