Qingdao Heda Happy Community Sales Center
Winner of

2021

Innovation

Prize
Design of
Real Estate Sales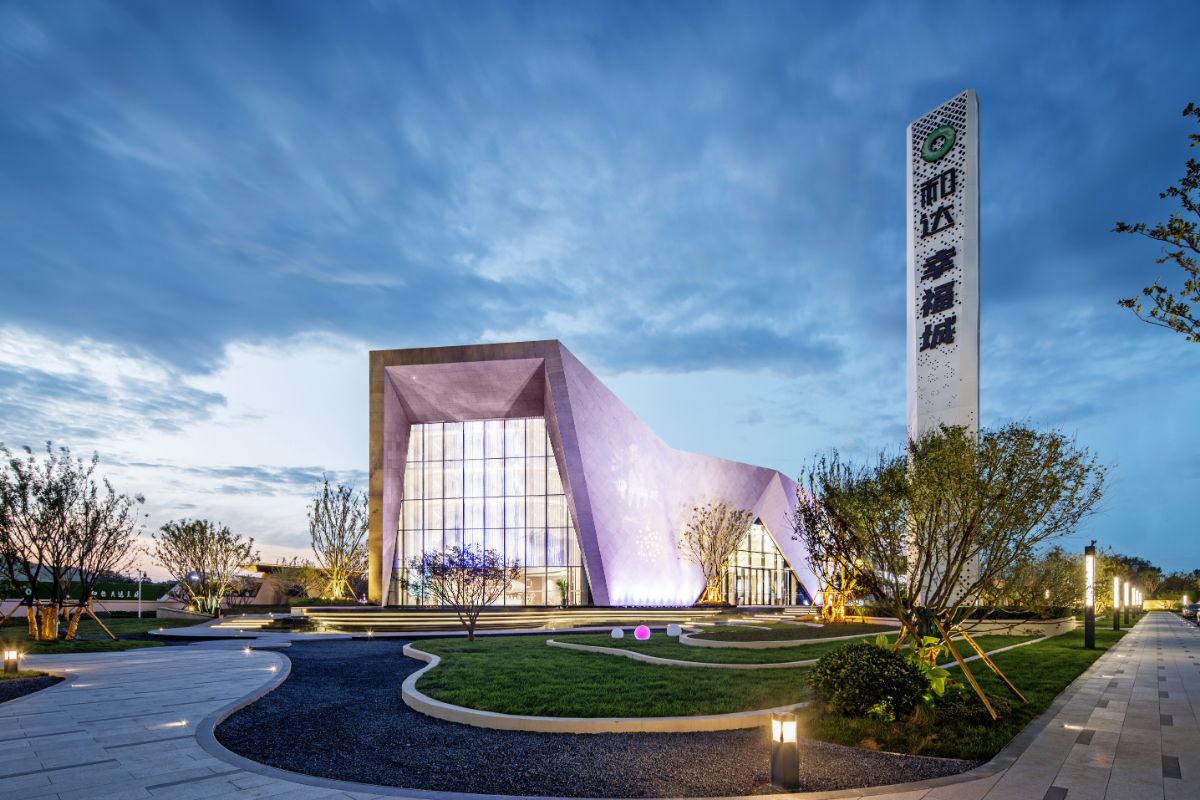 Project Location: Qingdao, China
Project Owner: Heda Real Estate
C.H.Y design team conveys peoples' hope for the beautiful and happy life in their space design theme. On the tour line, the modeling of water flow is used for reference, the inherent framework is opened to create the smooth line. With material as the boundary and soft light as the line, there is the beauty of balance in the combination of hardness and softness. The 600 square meter sand table display space is as magnificent as a flying crystal lamp. The other side of the display area creates a sense of hierarchy with the shape of a rotating escalator, which functionally meets the needs of stepping to the second floor. At the same time, it is like a large art device, continuing the language of "water". On the second floor, you can see the scene of boating and listening to the rain. People experience architecture and space through continuous movement, the sense of flow of light, shadow and volume, and establish a multi-dimensional experience space to get what they need. The exploration concept is integrated into the design, becomes the metaphorical field of space, and creates a beautiful living state of a happy city.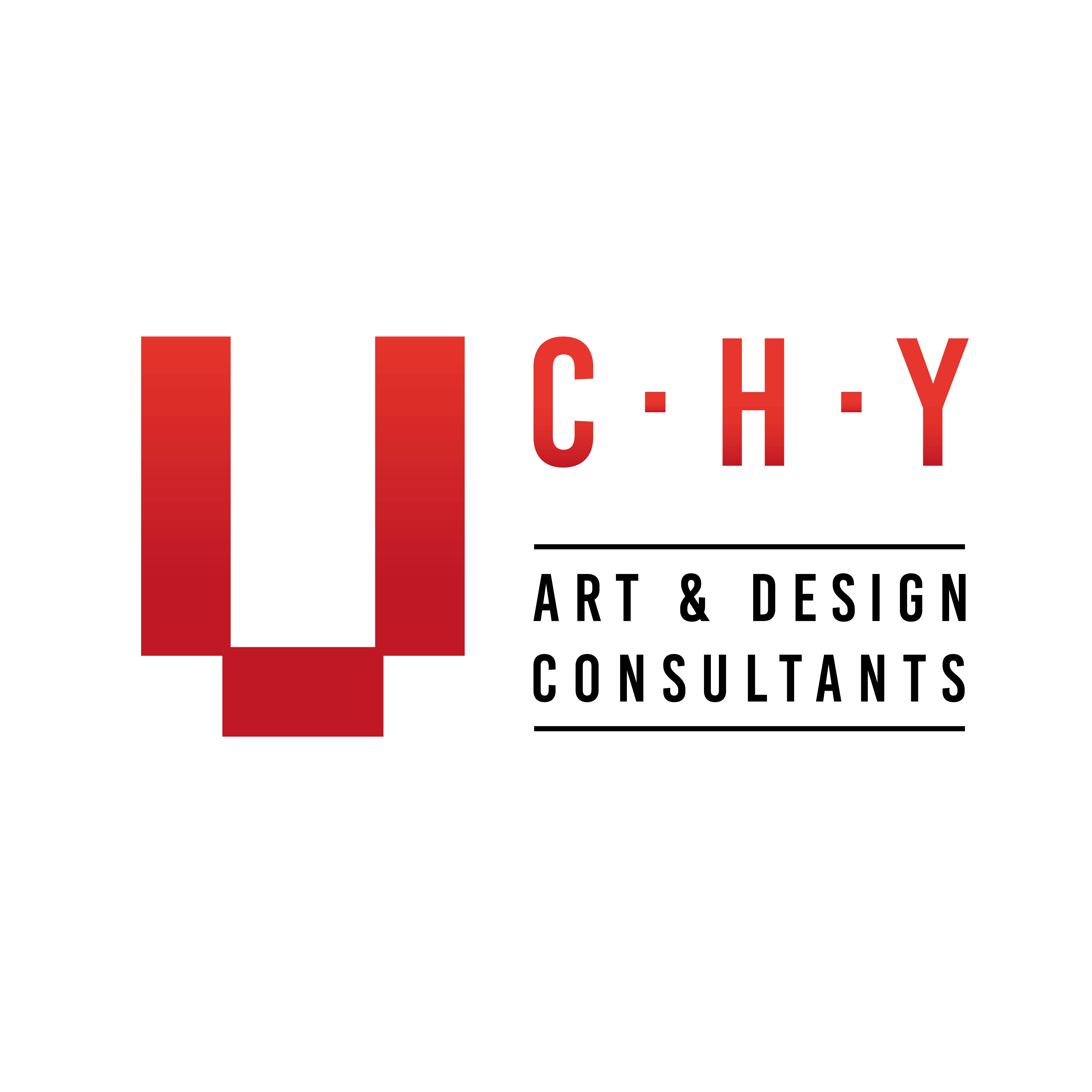 Design by Shanghai C.H.Y Interior Design
Shanghai C.H.Y Interior Design has been established the professional designer team during the past 15 years. With the completely new concept and artistic creation, C.H.Y. provides interior design and art furnishings solutions to the clients such as five star hotels, private clubs, sales center, prototype room, villa and office. C.H.Y. believes that excellent design can create emotional dramatic effect in limited space, sublimate aesthetic sense and improve people's living quality.