Winner of

2021

SILVER

Prize
Design of
Architectural Construction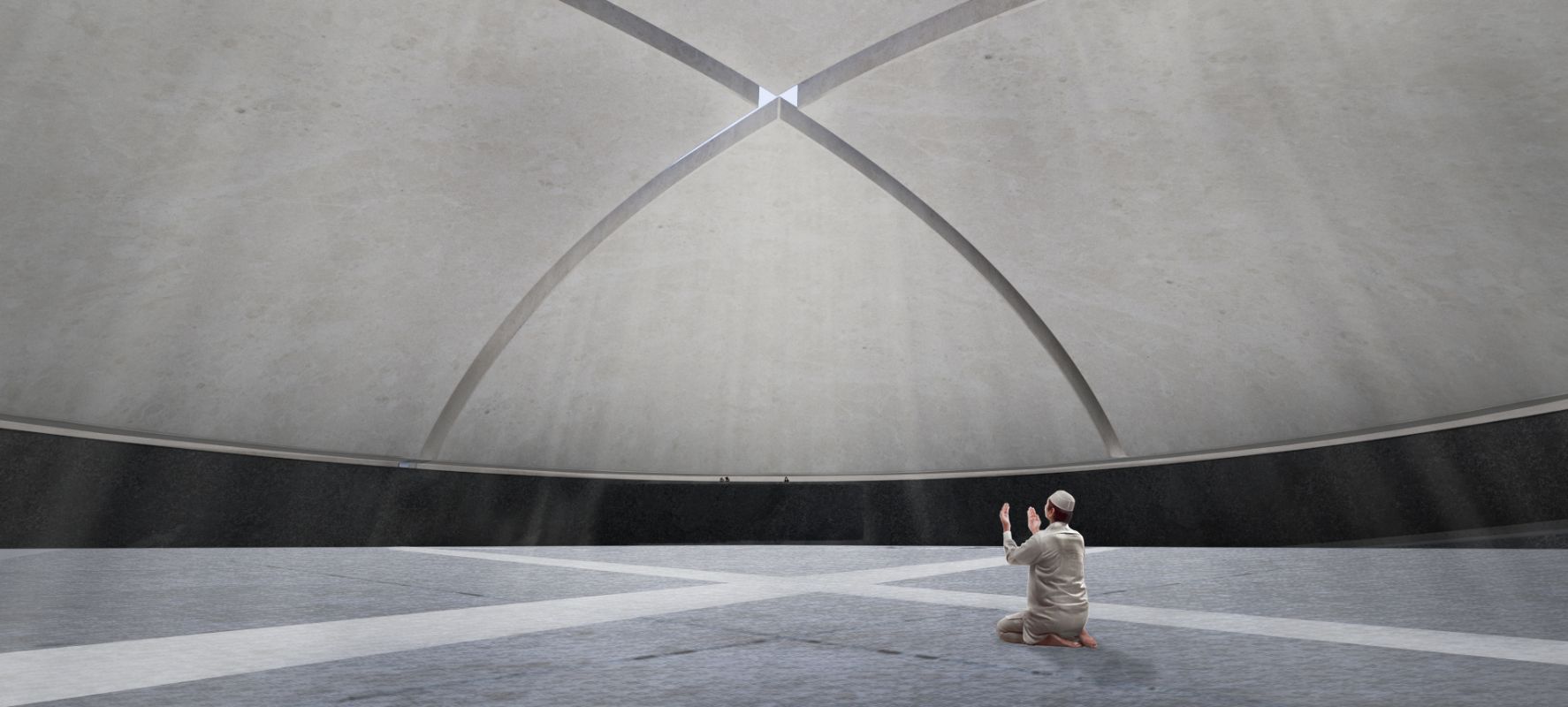 The new building is positioned as singular entity, a big podium slightly elevated and inclined from the ground is creating a square area with a mosque in the south side and the minaret on the opposite side. The project is composed by simple volumes, the view is oriented towards the 'outside' world with two parallels walls on the longer sides. The mosque, sitting on and opening fully towards the square to allow for extension of the prayer space on the outside during large gatherings of congregation during the summer season or to organize events of any kind for the community.
A box cut in 4 equal parts, with an internal cupola subtracted from its centre. Rather than following obvious historical precedents, as well as the recent ichnographically obvious examples.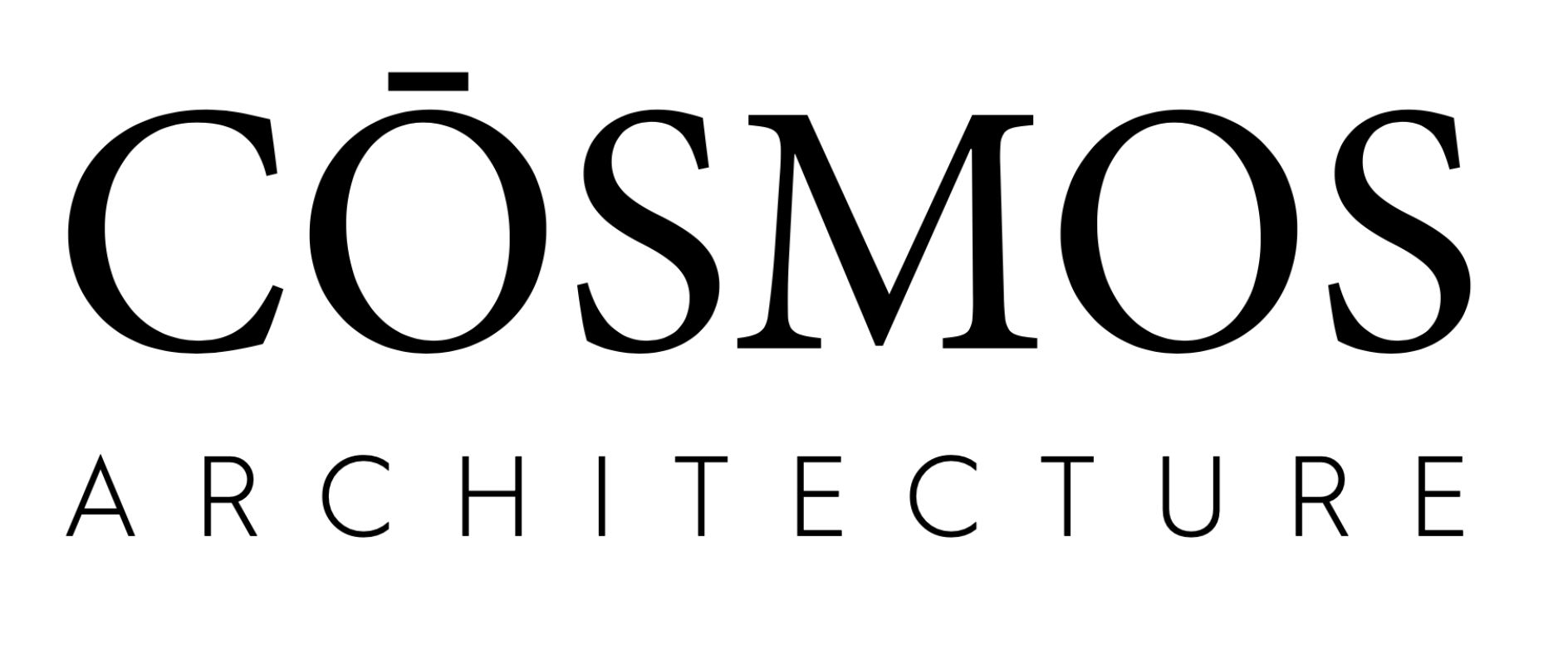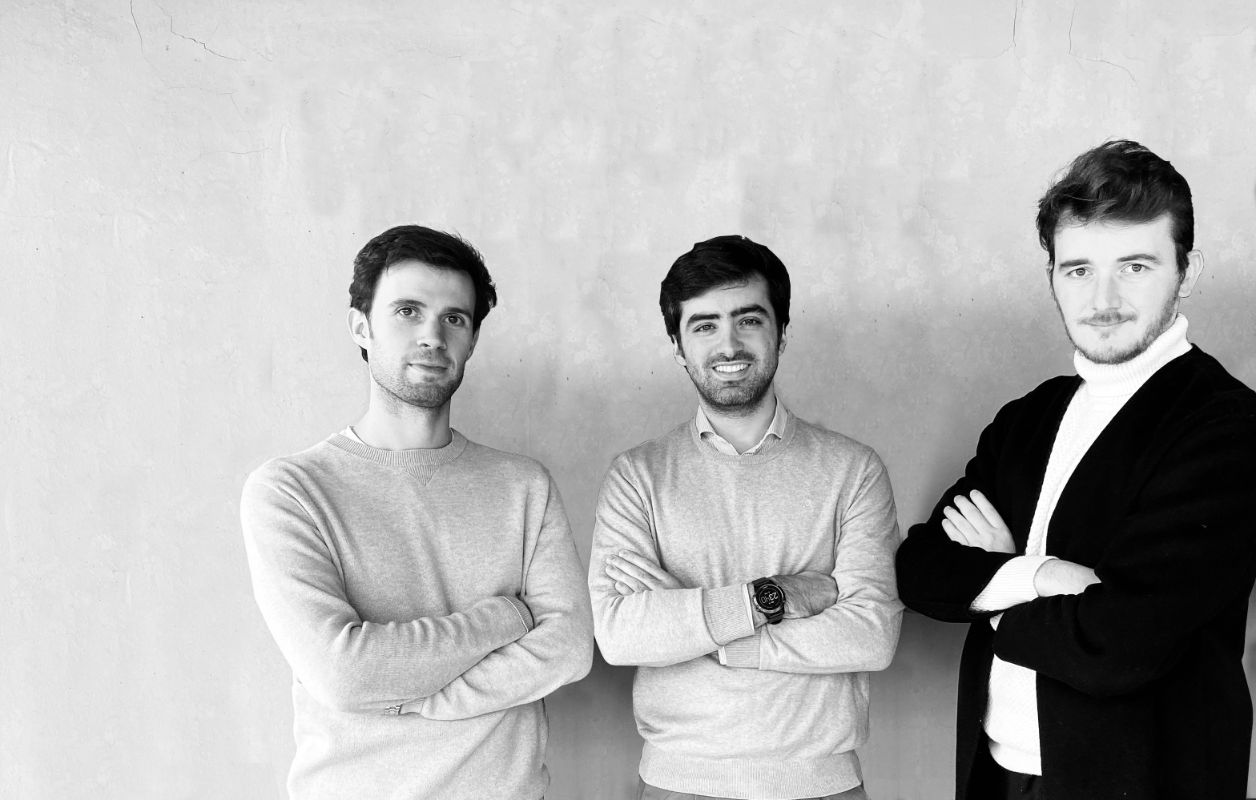 Design by COSMOS ARCHITECTURE
Cosmos Architecture, is an architecture and design studio based in Valencia, Spain with branches in Asia, Middle East and South America.
The practice offers a wide range of solutions, thanks to our long experience and partnerships with worldwide international companies such as IVICSA, that able us to work at every stage of the project in fields such as Architecture, Engineer and Project management. Formed by a multidisciplinary group of professionals, who carries out residential, cultural, corporate and public projects at international level with clients and projects all around the world. With more than 42 years of experience the focus of the projects arises from a double commitment:
the will to give a technical response to a specific context and the desire, to seek beauty through the built work, pursuing the satisfaction of all those who actively participate in the development.
Especially clients, but also collaborators, builders and finally users.