Nanjing Gaochun Yayuan B&B Reception Center
Winner of

2021

GOLD

Prize
Design of
Commercial Space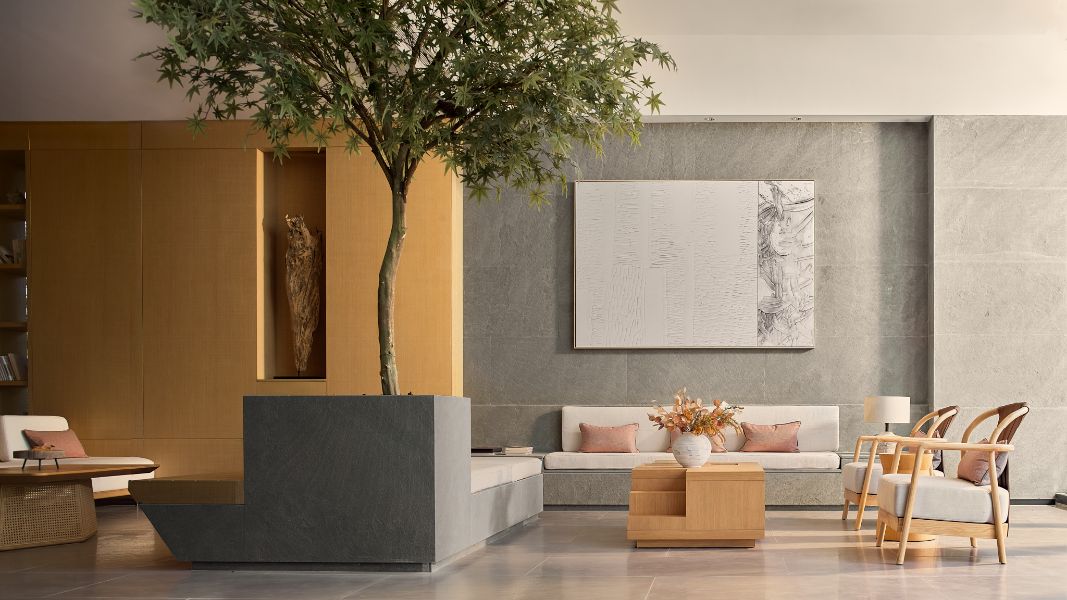 In Nanjing, Yayuan built a community into a Jiangnan painting garden. Stepping into the elegant garden, the eyes are full of the fragrance of birds and flowers, and the corridor of the folded bridge, like a paradise, as if walking into a Jiangnan dream, all the tedious and trivial matters are completely desolate. The "Shadow · Lanshan" project is the entrance reception area of the elegant garden that connects the slow land of Taoyuan. It is the external window of the Gaochun Scenic Area. It is a complex reception space composed of two parts: the ticketing center and the hotel reception. It carries tourists' longing for vacation time and beautiful scenery. Dapu hopes to create a poetic and tranquil environment through the design of space and furnishings. Bring leisurely to the edge of the door, so that people can relax their minds and bodies naturally from the moment they enter the park, fade away the daily disturbances, and spend a comfortable time with peace of mind.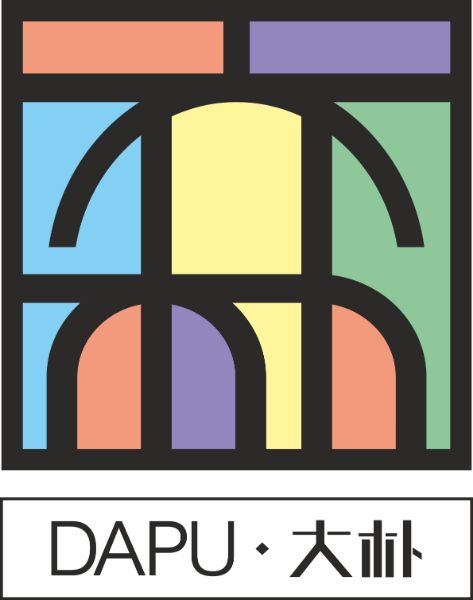 Design by Guangzhou Dapu Art Design Co., LTD
We design every different product and hope to return to the origin of the design, and use the most simple design attitude to make a warm design.
The company's main business scope: sales center, model room, education industry and high-end private owners, etc.; the design field covers: interior design, soft decoration construction, product design, architectural renovation, etc.;
After continuous hard work and soft solution cooperation, it has opened up markets in South China and East China;
We will always enhance the value with design innovation. We serve every customer with a positive, hard work and love of learning attitude.