Winner of

2021

SILVER

Prize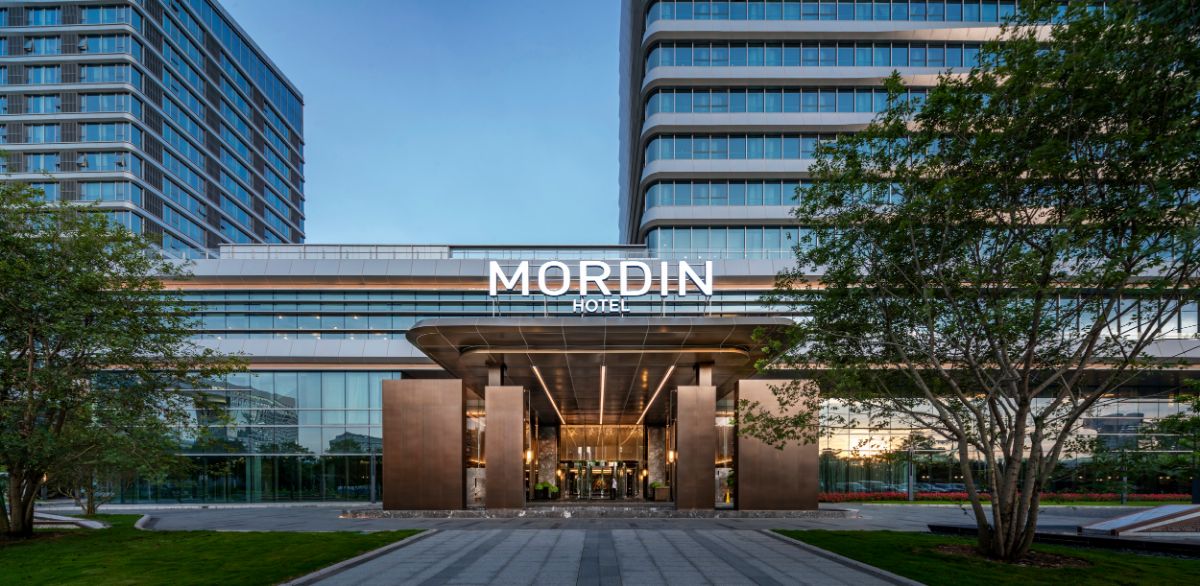 Preface: Light luxury and modernity, pleasure and elegance, this is the image feature of MORDIN Hotel! And luxury, comfort, sophisticated, and elegance are the orientation of MORDIN Hotel's longing for a better living quality of life!
The designer takes the idea of ingenious design and innovation. Incorporating the technological and cultural connotation of Knowledge City, focusing on hotel etiquette image, art space, comfortable environment, intelligent assembly, quality details, creating a beautiful and modern high-end business hotel space, bringing joy and luxury to visitors!
The lobby is the soul of hotel design. This design is intended to create a theme environment of "the artistic conception of the mountain of books, the cradle of knowledge". Show the different hotel lobby space in the form of a book bar to meet the cultural and social needs of the knowledge city's high-end talents for academic exchanges, business reception, and chat about poetry and books.
Entering the lobby, what shines is a high-end library space! The tall and exquisite bookshelves and the unique and beautiful gray-green lacquered large screens and steel mesh screens are the highlights of the hotel! It is equipped with high-grade gray marble, artistic glass wall, bronze steel mesh wall lamp, and bronze decorative lines to form an organic combination of points, lines and surfaces. The contrast between the real and the virtual, the thickness is orderly, the elegant style, the innovative craftsmanship, and the fashionable features show the luxury and modern hotel style.

Facing the lobby is a large-scale artistic glass-themed relief, which uses the imprint of the "Knowledge of the Future City" as its entry point, which runs through the entire hotel lobby and the important space of each guest room.
It is the IP image (original work) of MORDIN Hotel, which is inspired by the "Future City" plan of Zhongxin Knowledge City. The iconic knowledge tower elements are extracted from it, through the texture glass and code font mosaic form, and organically sorted into a new abstract urban architectural scene, cleverly combined into a blueprint for the future knowledge city.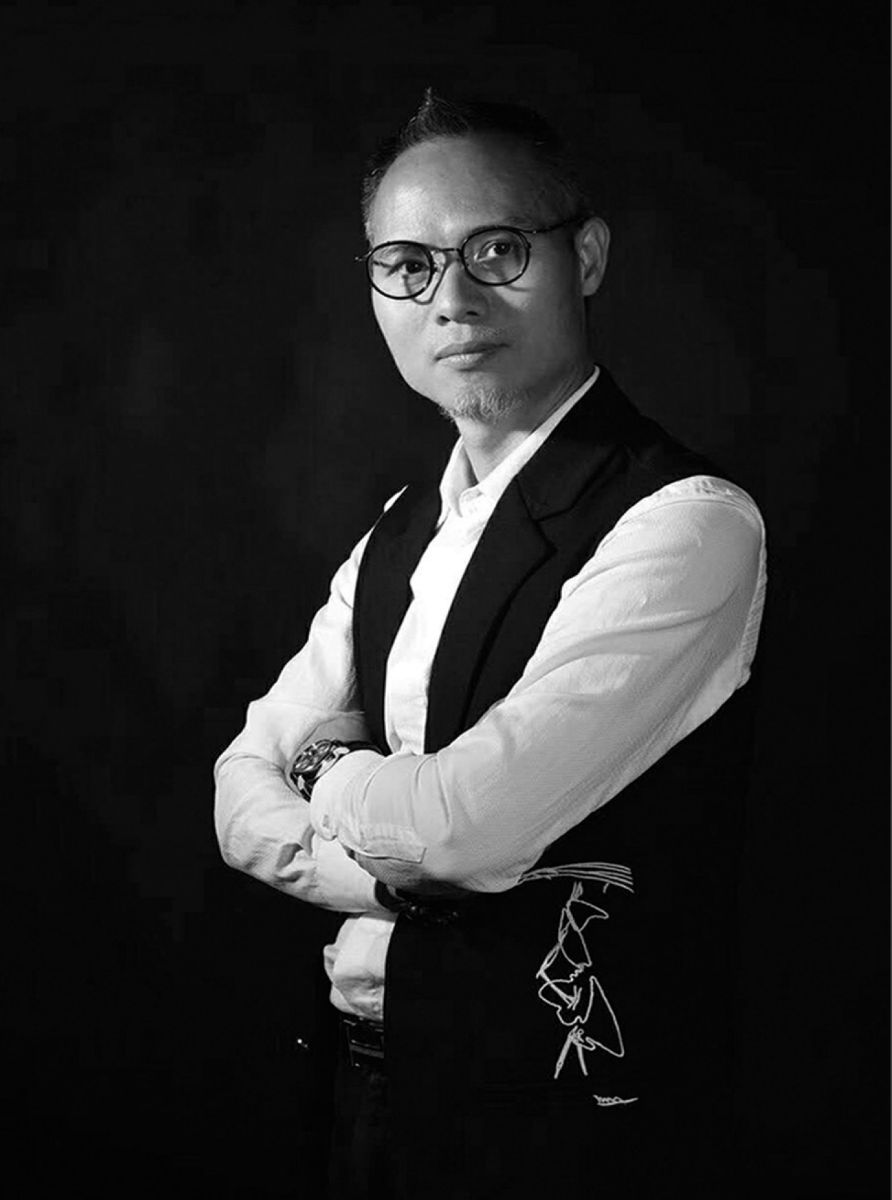 Focus on hotel design for 21 years
Founder of Guangzhou Hanlei Hotel Design Company
Chief Designer/Visiting Professor/Senior Engineer
Director of the Guangzhou Branch of CIID China Architectural Society Interior Design
Instructor of City College of Guangzhou Academy of Fine Arts
Honorary President of Zhanjiang Design Force Guangzhou District