Dianchi Resort enterprise Club
Winner of

2021

Innovation

Prize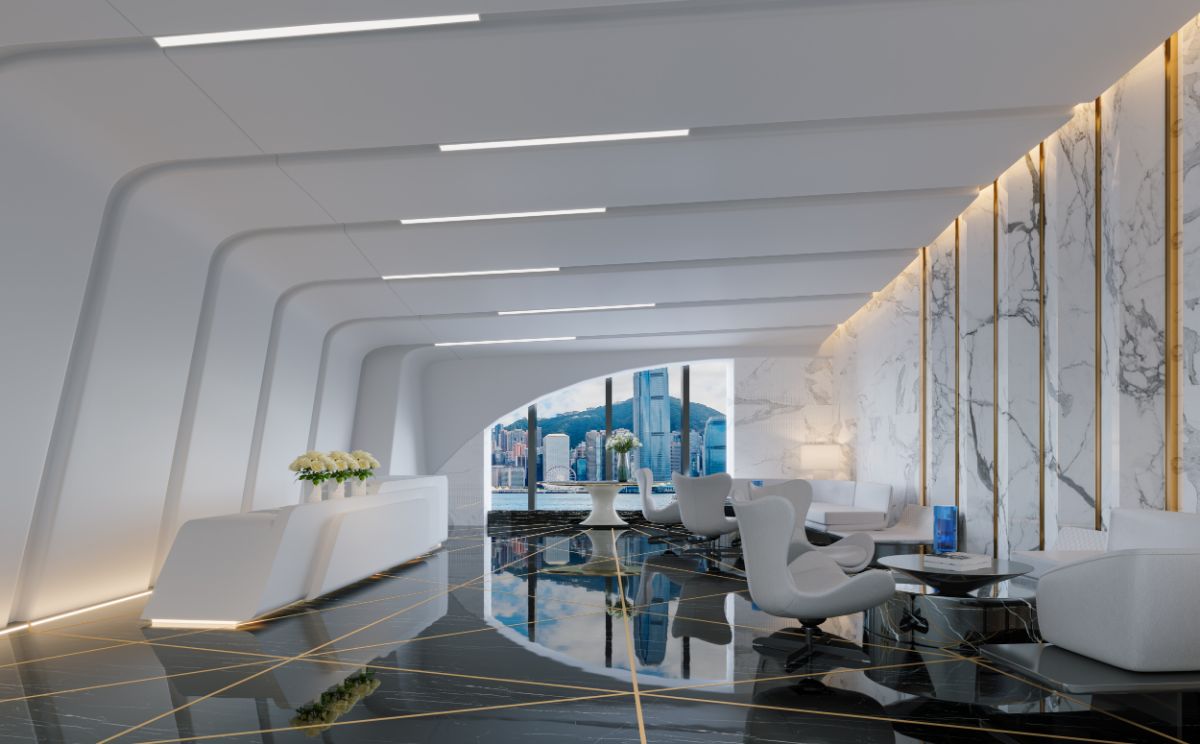 Project name: Dianchi Resort Enterprise Club
Project Address: Kunming, Yunnan
Project area: 2,000 square meters
Designer: Xue Wenkang
Main materials: 1, Italian fish belly white marble, Lauren black gold marble
2, Spanish rock plate 3, stainless steel art glass
4. Piano lacquer decorative panel 5. Silk hard bag 6
7, fritillary resin art wall decoration 8, imported intelligent control lighting
9. Sound system imported from the United States

Project Introduction:
This case is an enterprise office located at the dianchi Lake resort in Kunming, Yunnan province, covering an area of 2,000 square meters and located on the 28th floor. Far view of kunming's most beautiful West Mountain Dianchi lake water scenery excellent vision. Stylist asks according to owner, the function on the graphic design in detail, let this space can be to contact the reception office functions at the same time, the designers in this long hallway by setting wall form with the secret door to separate the office and reception area with close illicit, the project also has the enterprise inside of every office for office, reception area, hall and conference rooms. In the owners club area to meet the needs of the owners of the reception of teahouse, movie hall, KTV, private rooms and large, medium and small banquet hall, as well as tailored for high-end guests Japanese SPA room, fitness area, cigar wine area and music room. All rooms are made of floor-to-ceiling glass so that you can have a far view of the most beautiful Dianchi Lake in Kunming. The effect is like a seaside resort. In the design style of the use of modern and classical design concept, so that the project from lighting, materials and soft shipping to meet the requirements of the five-star standard, so as to meet the quality requirements of the owner of the enterprise reception standard. The office is simple and modern, combined with the current popular style, to the company's staff a relaxed and comfortable way of working, so that the corporate image has been super value promotion.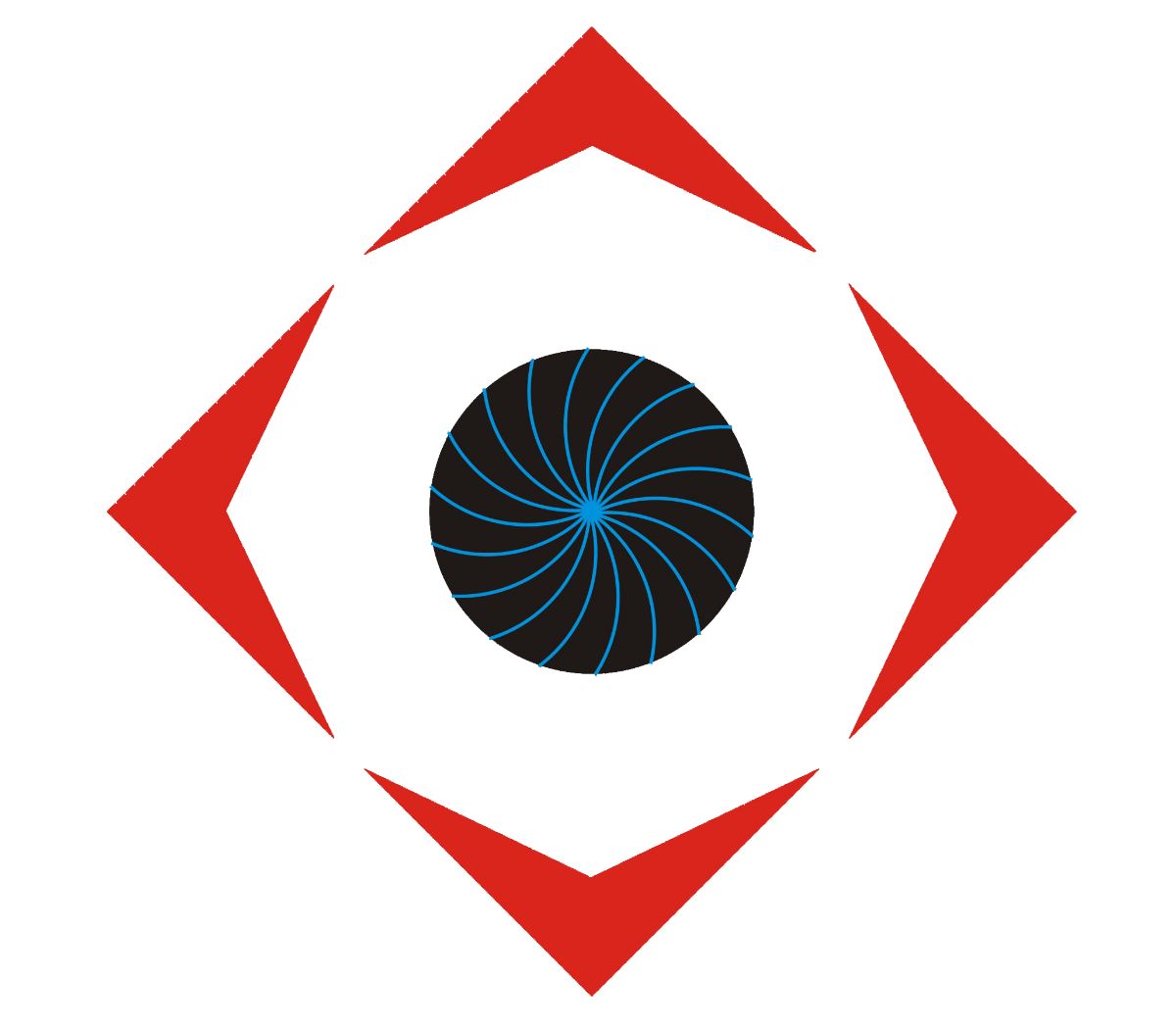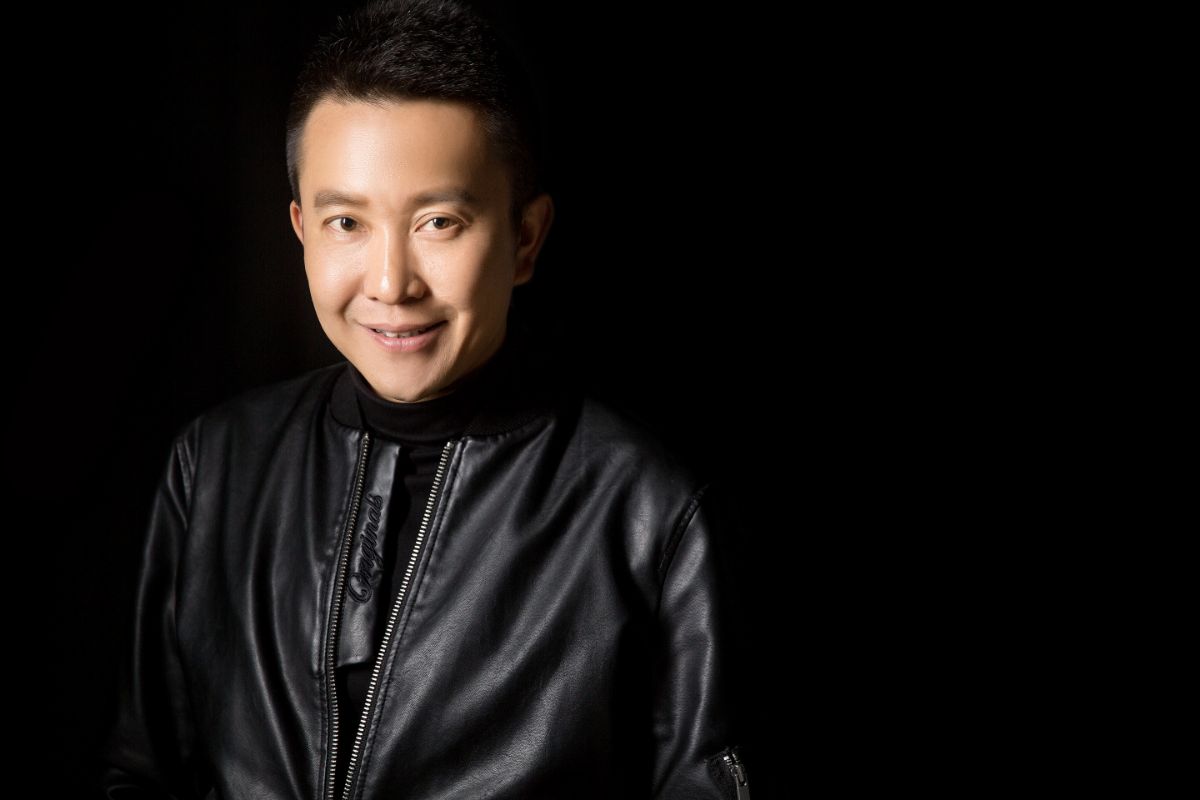 Design by Xue Wenkang - Yun nan Jun yue Construction Decoration Decoration Engineering Co.Ltd..
2017 International Registered Senior Interior Designer (ICSID). ACI
Senior interior Designer of China Building Decoration Association (CBDA)
Senior interior Designer of International Association of Architectural Decoration Interior Design (ICDA)
French CHARACTER AWARD TOP10 Most Influential International Innovative Designer
TOP100 global influence Chinese designers (USA)
2019 China us International Exchange Exhibition special honor of Los Angeles City Hall
Ambassador of Sino-US international Design Culture Exchange
Introduction to designer: Xue Wenkang XueWen Kang TEL:13908730313
Chairman and design director of Grand Hyatt Architectural Decoration Engineering Co., LTD
General manager of Honghe Liansheng Decoration Engineering Co., LTD
Any:
1994 Designer and general manager of Kangda Decoration Design Center; 1997 General manager of Fuhua Decoration Engineering Co., LTD
1999-2007: General Manager of Dongtian Decoration Engineering Co., LTD.; 2007-present: Design Director and Chairman of Grand Hyatt Architectural Decoration Engineering Co., LTD
Since 2007, he has been the general manager of Honghe Liansheng Decoration Engineering Co., LTD
Main representative works:
Interior design of yunnan Gejiu Hetian Folk Village 80-mu Resort Hotel/Interior design of Yunnan Wenshan Runyuan Hotel
Yunnan Gejiu National Tax Office Building
Yunnan Gejiu Bridge Wealth Center commercial Complex
Sichuan Chengdu Zihuang 8000㎡KTV volume song city/Shenzhen 36 mu Bihai bay golf jade Minghui driving range design
French villa design of Yunnan Kunming Dianchi Acrocity Golf Yuehu County/Shenzhen Yide Xuan Haitang Road 1500㎡ villa design
Vietnam Hanoi Ruan total 65 mu villa manor design/Yunnan Kunming Dianchi Resort Park 1903 Pinecone Italian food bar
Vietnam Hanoi Nanqiang Group sales department model house/Yunnan Fenglong Bay International Resort Center model house of 5000㎡ villa /
Shenzhen Bay No. 1 Seaview mansion
Shenzhen Sentel International care chain store in Greater China (Hangzhou, Chengdu, Chongqing, Shenzhen) flagship store
Shenzhen Baoneng Group China Resources Qianhai Office Building
Southeast Asia Resort Myanmar
Shenzhen third space REYNAERS Import doors and Windows flagship store in Belgium
Byd sky Villa in Shenzhen
Southeast Asia holiday villa no. 1 chengtoushan Bay, Kunming, Yunnan
Honor:
2007 Chengdu Purple Huang KTV selected the 14th Asia Pacific Interior Design Competition album /
2007 Huilong KTV was selected for the 14th Asia Pacific Interior Design Competition album
2007 Huilong KTV won the national Dongpeng Cup Interior Design Competition excellence award /
Chengdu Zihuang KTV won the Excellent award of China International Commercial Art Design Competition in 2006
2009 Kunming Dianchi Acropolis Villa selected in the 17th Asia Pacific Interior Design Competition album /
2012 National Seton Cup Excellent Designer /
2015 Top Ten Designers of Yunnan /
2015 CBDA Young Leader of the Year Award
2016 Macau "Golden Lotus" Cup International Design Masters Invitational Annual Innovation figure Award
2016 Yunnan Interior Design Person of the Year award /
2016 Most Influential Design Award of Yunnan Home Furnishing Academy Award /
2017 The 12th China International Architectural Decoration and Design Art Expo and International Environmental Art Innovation Design Competition, CIDF 2016 -- 2017 (China's Top 10 Most Influential Designers (Villa luxury Space category)
2017 Innovative China China Space Design Art Competition C+AWARD -- Top ten Outstanding Young Designers /
2017 Innovation China Space Design Art Competition C+AWARD -- Gold AWARD for Best Design Work
2017 The 12th China International Architectural Decoration and Design Art Expo and International Environmental Art Innovation Design Competition CIDF(Huading Award) Villa Luxury Space Project Category Gold Medal
2017 Macau "Golden Lotus" Cup International Design Masters Invitational Annual Innovation Award (Elite Designer)
Apdc2016-2017 Shanghai Asia-pacific Interior Design Elite Invitational Award
40UNDER40 Guangzhou Design Week 2017 -- 2018 Annual List of Outstanding Young Designers in China (Yunnan
2017 French Double God International Innovation Design Award
2018 Innovation China Space Design Art Competition C+AWARD Innovation China best Design work gold medal
2018 Innovation China Space Design Art Competition C+AWARD. Innovation China top Ten Leading Designers AWARD
2017-2018 The 13th China International Architectural Decoration and Design Art Fair International Environmental Art Innovation Design Competition CIDF. Gold medal of villa luxury space program category
The 13th China International Architectural Decoration and Design Art Expo 2018 International Environmental Art Innovation Design Competition CIDF.2017-2018 Top 10 Most Influential Designers in China Architectural Decoration Industry (Villa and Luxury House Space Category) Award
2018 The first Haier Smart Family Cup Interior Design Championship Yunnan Champion Award
2018 Macau "Golden Lotus" Cup International Design Masters Invitational Competition (Excellent Work Award)
The 15th China International Architectural Decoration and Design Art Expo and International Environmental Art Innovation Design Competition CIDF (Huading Award) 2018 -- 2019 (Top 10 Most Influential Designers in China (Office Space Category)
The 15th China International Architectural Decoration and Design Art Exposition 2019 International Environmental Art Innovation Design Competition CIDF (Huading Award). 2018-2019 (International Environmental Art Innovation Design Competition (office space category) gold Award
2019 Innovative China China Space Design Art Competition C+AWARD -- Ten Leading Designers /
2019 Innovation China China Space Design Art Competition C+AWARD -- Gold AWARD for best Design Work
The 11th Zhurong Award 2019 (China Lighting Application Design Competition) Excellent Work Award
The 4th Sino-US International Design Cultural Exchange Exhibition and International Innovative Design Award 2019
TOP100 Global Influence Chinese Designer Award
Special Certificate of Honor of Los Angeles City Hall, 2019 Sino-US International Exchange Exhibition
2019 Sino-US International Design Cultural Exchange Ambassador Honorary Certificate
Shanghai International Design Week 2019 Golden Beam China Design Award Provincial list
2019 "Haier Smart Family" Cup The second China Interior Design Championship Kunming Division -- The Most Beautiful Smart Family Award
The 6th Annual China Design Conference and Golden Eagle Design Competition -- Gold Medal (Hotel Space)
2019 The 8th Yunnan Red Earth Award TOP20 Popular Designers
2019 The 8th Yunnan Red Earth Award TOP40 Outstanding Designers
2019 France Double God International Space Design Innovation Award
2019 French CHARACTER AWARD TOP10 International Most Influential Innovative Designer AWARD
2020Haier Zhijia Gold Medal designer
Top 10 Office Space Designers of the Year 2020 Asia-pacific Space Design Competition
2020 Innovation China Space Design Art Competition and "2020 China Best Design Work Award" gold medal
Organization award:
2015 Top ten Design agencies in Yunnan
2016 Top Ten Design Agencies in Yunnan /
2017 Top ten Design Agencies in Yunnan /
The judges
2018 first (Lanshe Cup) Gold Wall Award home Decoration Design Competition professional judges 2018 (Dali Star -- Design Competition) professional judges
Judge of 2018 Discover International Bolong Cup Complete Design Competition
Red Star Macalline Origin sharing. Home Aesthetics Design Center specially invited resident designers