Longyue Huafu lower stack
Winner of

2021

Innovation

Prize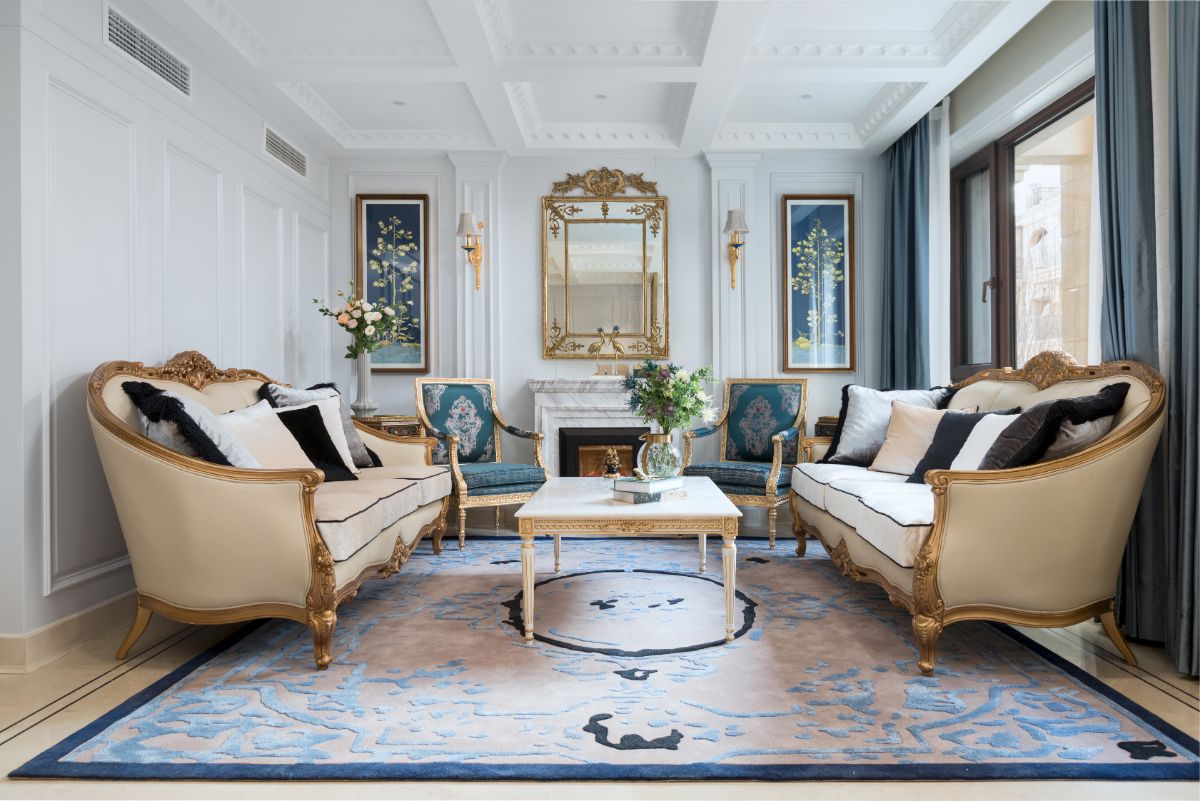 This design scheme breaks the pure classical European-style concept, and incorporates classical royal decorative elements into the modern style design, making the entire space noble but elegant. The European romantic style is naturally revealed in every detail. Every line and every accessory is carefully arranged by the designer. In the pursuit of spatial continuity, the sense of hierarchy of physical changes makes the overall space magnificent without losing elegance and softness. It seems that every element is born for this space, and entering the comfortable and pleasant atmosphere of the space makes people feel completely relaxed. The delicate and exquisite space design is not merely an evolution of the form or the transformation of elements. It is more about starting from the cultural background, designing the quality of life in line with the main character, and highlighting it in the details. The restaurant pursues the details of the space itself on the basis of continuing the color of the living room. Harmony is the highest state of European style. Some European-style rooms are not only luxurious, but also cozy and romantic.
With the theme of white fashion romantic neo-classical, the use of precious fabrics, crystal candle holders and classical decorations, highlighting a warm luxury. The unruly soul also needs a space, tolerant stubbornness, nourish your free and wild nature, without wandering how far, home is the end of the world!
A unique wild home is a yearning for nature and an expression of a passionate attitude towards life that is not afraid of adventures and challenges. In the white main color space, the low-key nature of gray is no longer reduced to a supporting role, and can display its own personality in different shades of tones.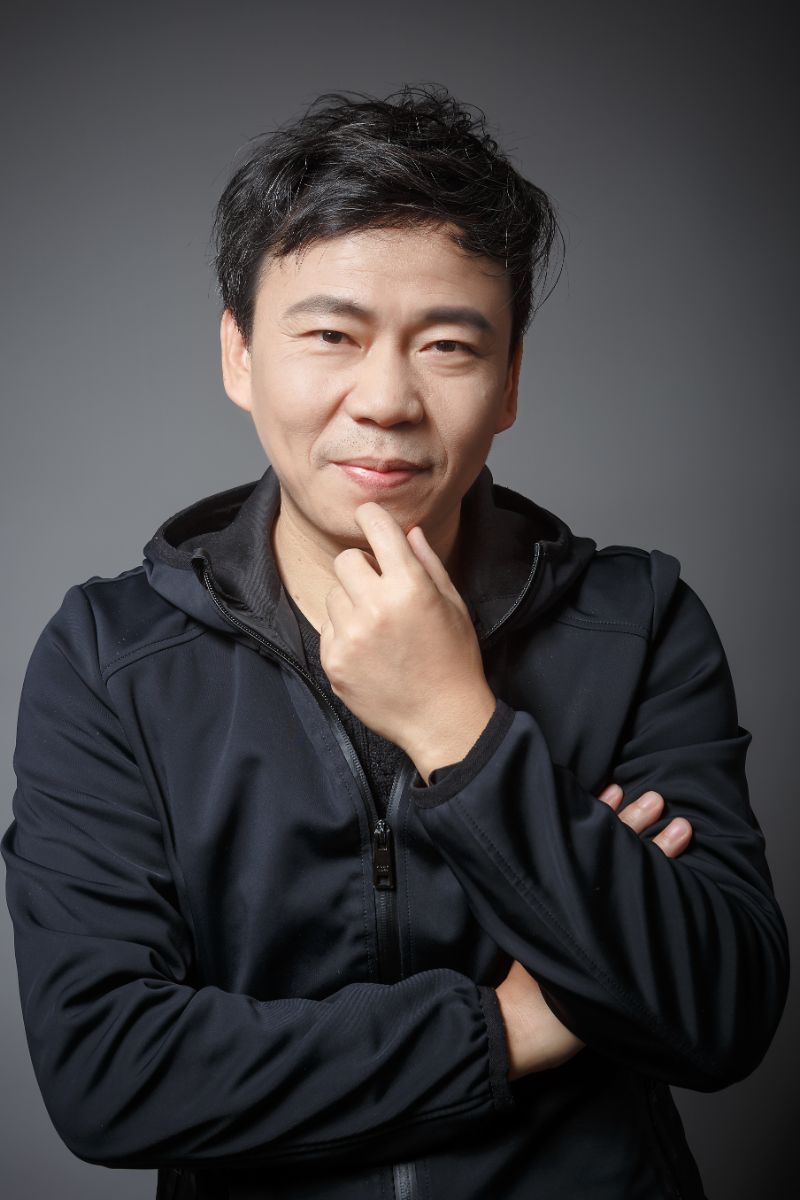 Design Director of Daofan Architectural Decoration Design Co., Ltd., Vice President of Soft Decoration of China Building Decoration Association, Senior Designer of China Interior Decoration Association, Member of China Construction Association Interior Branch. Engaged in interior design for more than 20 years. Won the Excellence Award of the Beijing Beautification Home Furnishing Competition in 2005, the Best Work Award of the Jintang Award in 2009, the Senior Designer Award of the Fifth China International Design Art Fair 2009-2010, the Excellent Work Award of the Jintang Award in 2010, and the Best Work Award in 2011 China Indoor Annual Selection