Sanya Platinum Yalong Bay Vila Project
Winner of

2021

GOLD

Prize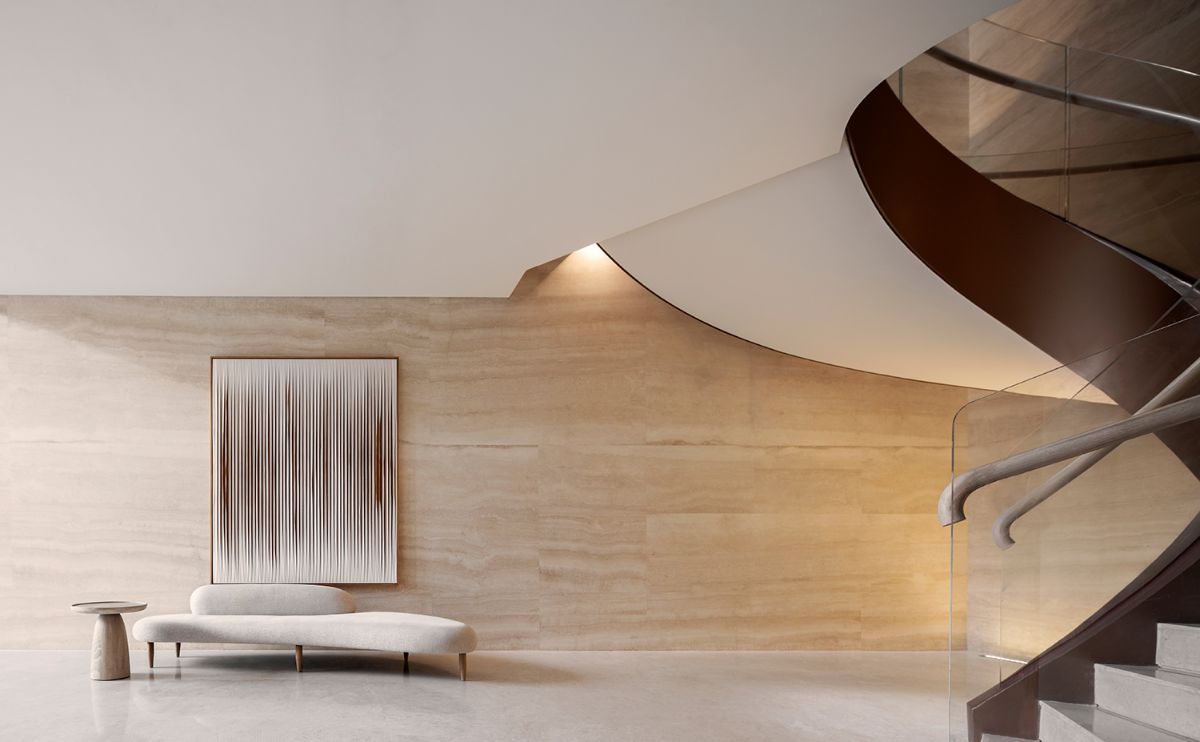 "Sanya's sea and Yalong Bay are unforgettable", Boyue Yalong Bay Villa project is hidden in the shadow of coconut trees and the blue sea and white sand. We root the design in the local area, explore the relationship between man and nature, and use space as the link to combine art and life to recreate, and ingeniously achieve a high degree of integration between nature and soul.
Stepping into the space, the warm and moist texture comes to your face. The architectural lines are pure and advanced, and the fine-textured stone reveals the traces of the sea breeze. The space seems to have life, and every cell is absorbing the salty sea breeze, carrying the residual temperature of the sun at sunset.
Passing through the lobby and up the stairs, the soft light belt outlines the outline, and the half-opening and closing state metaphors the space boundary, bringing a clever sense of ritual.
Wood and water are naturally connected in attributes, warm and natural, and set the atmosphere of the space. Stepping into the space, the main colors of carpets, walls, and fabrics are beige with texture. This is the natural temperature and the uncompromising background color of life's pursuit of quality. The wooden furniture has a warm texture, the cotton and linen bag is soft and skin-friendly, the suede fabric is delicate and elegant, and there are many artworks.
The space is pure and straightforward, and people can feel the surging of water and the shining of light more directly to the heart. Therefore, in terms of materials and furniture shapes, we strive to reduce the traces of post-modern "over-processing", and only retain the simple and pure spiritual power in modern design. Extracting the texture of different materials from nature brings rich layers to the space-either fine, rough, clear, or strong, all exuding the everlasting and everlasting charm of nature.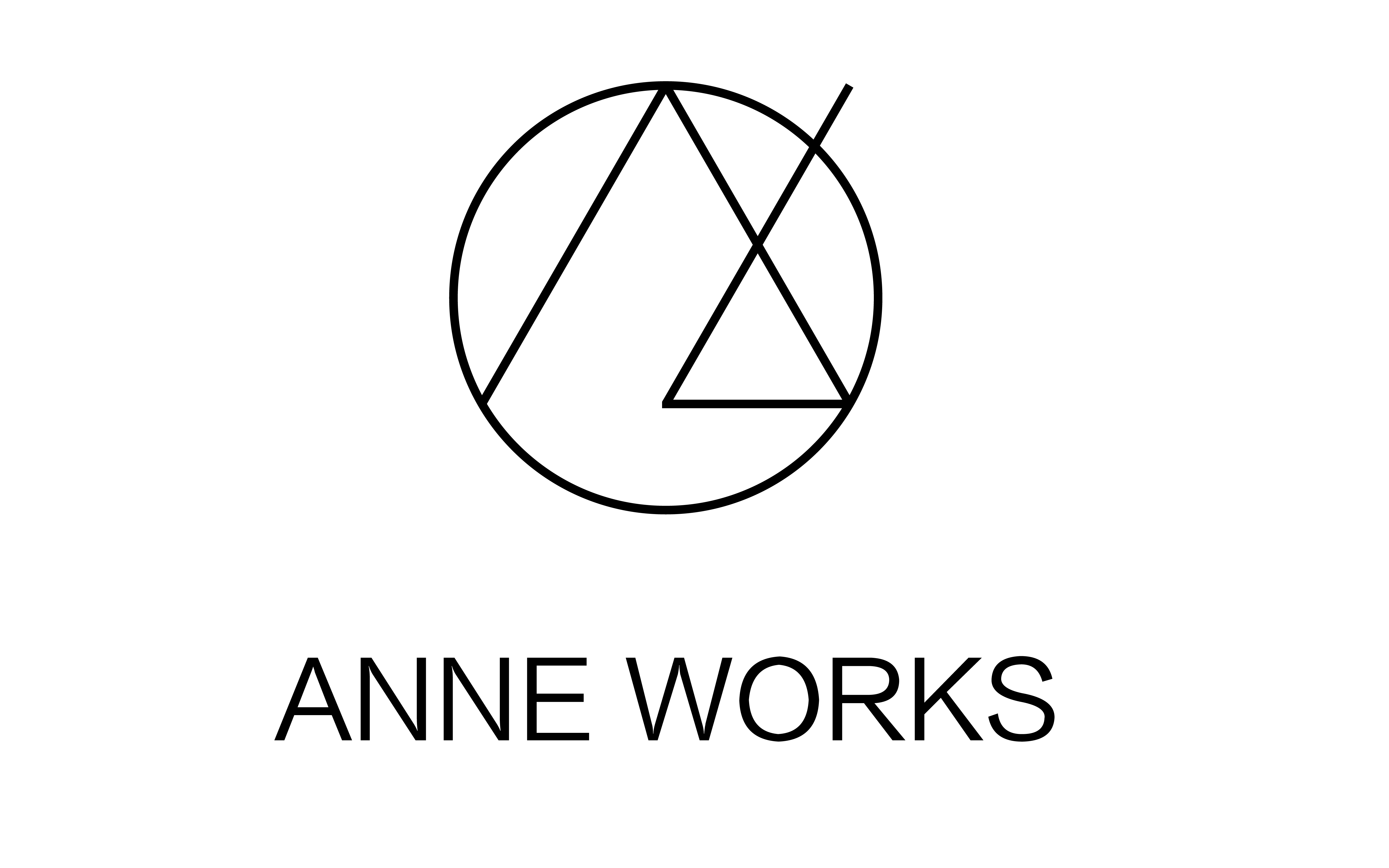 Design by Shanghai Anxiang Interior Design Engineering Co., Ltd.
ANNEWORKS is a young and energetic design & art consulting company, providing customers with interior design consulting services such as interior furniture and lighting design, soft decoration procurement, and art consulting.
With our professional hotel design background and years of experience in serving high-end residences, we have formed our own unique design genes. In the design, we abandon the design method based on the fixed style and form, and through the rational use of design rules and in-depth analysis of specific projects, we will carry out the humanized concept throughout, so as to provide the most suitable design plan.
Adhering to the understanding and pursuit of design and life, we are always breaking the boundaries of thinking and looking forward to meeting you on a path full of inspiration.