Kang QiaoGroup Tianyue Nine Chapter Sales Center
Winner of

2021

SILVER

Prize
Design of
Real Estate Sales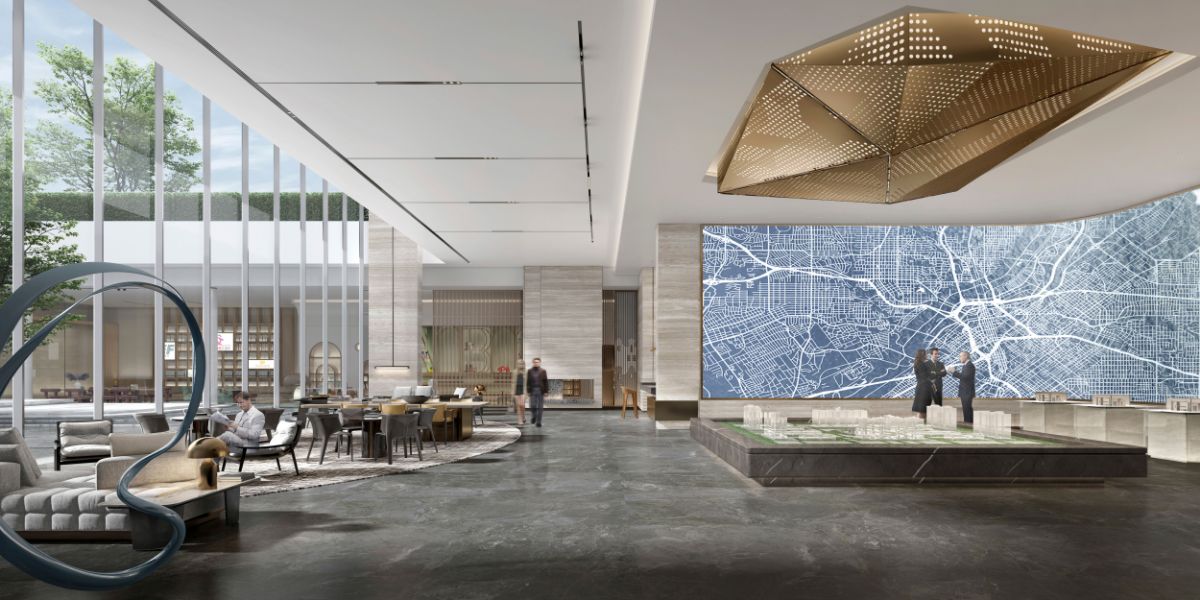 The project is located in Zhengzhou, Henan, with a project area of 2255 square meters. Zhengzhou, the ancient city, the capital of the Shang Dynasty, the source of the civilization of the Han Dynasty emperor. The appearance of the building is based on the "straight roof" of the architectural civilization of the Han Dynasty, and the flattened and simplified facade language reflects the civilization and spiritual inheritance. The interior view of architecture takes the three major elements of science and technology, art and humanity as the core, creating a profound, minimalist and neat atmosphere, demonstrating the extraordinary tolerance of opening and closing. The space modeling language is clean and neat, straight and curved, sparse and dense each other, the color is mainly brass matt gold, golden brown tones are rich and delicate, and the shades are undulating, showing the low-key luxury quality everywhere. On top of the expression of space, it gives a more subtle experience of the five senses. The service desk in the reception area, with dialogues in multiple material languages, achieves the overall simple and detailed visual effect. The sand table display area, with multi-sided metal texture lighting, is full of futuristic feeling, making this area overlap in time and space. Connecting the past, present and future allows the boundaries of architecture, space, people and things to be extended, and an immersive spiritual experience of technology, humanities and art is established.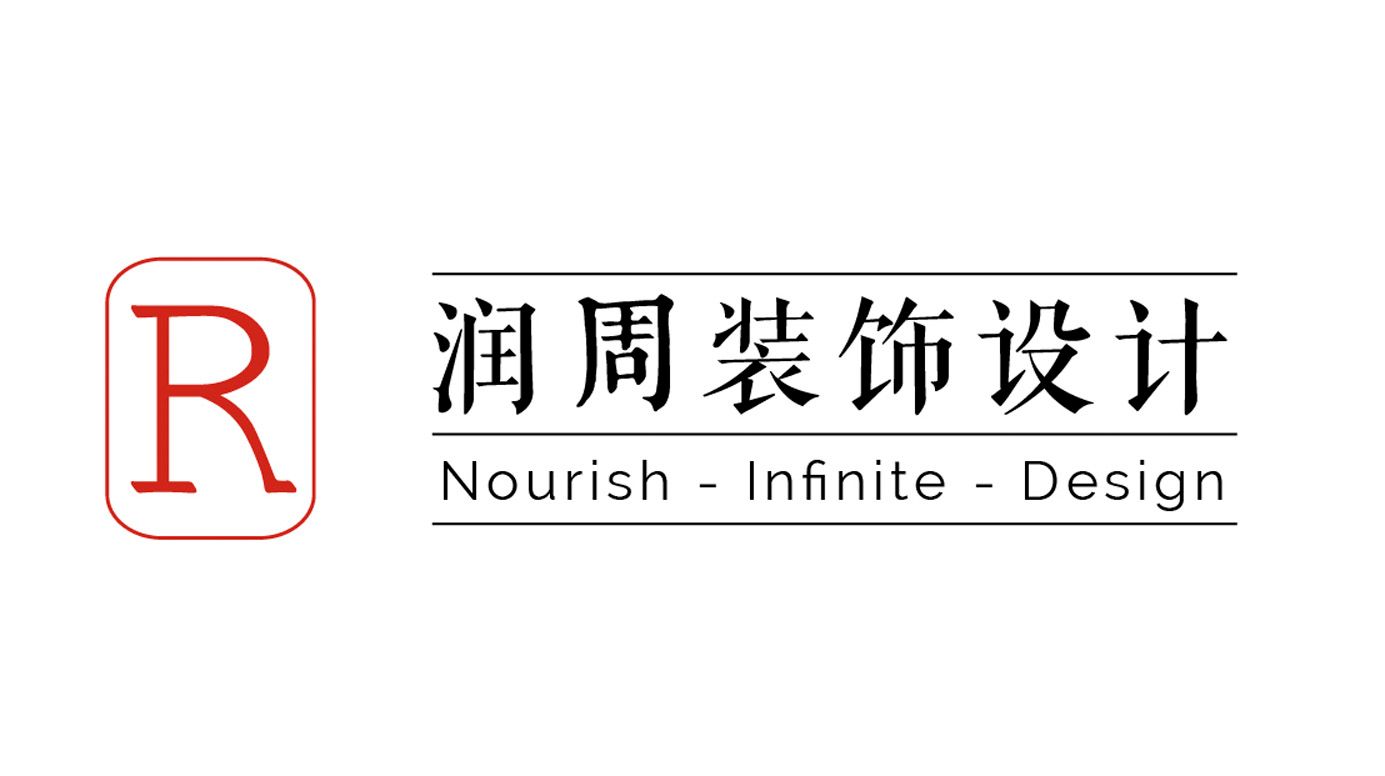 Design by Guangzhou Runzhou Decoration Design Co. , Ltd.
Registered in 2015, with diversified design experience, it is a comprehensive company led by interior design, hotel artwork consulting and soft decoration design implementation.
The core designers of our company have been engaged in the design industry for more than ten years and have rich experience in the design and implementation of international brand star hotels, Grade A office buildings, sales centers, and model rooms. And is committed to providing design art in the hotel industry that can enhance the customer experience and closely link the hotel with the local culture and history.