Jingye Group Zengcheng Shitan sales centre
Winner of

2021

Innovation

Prize
Design of
Real Estate Sales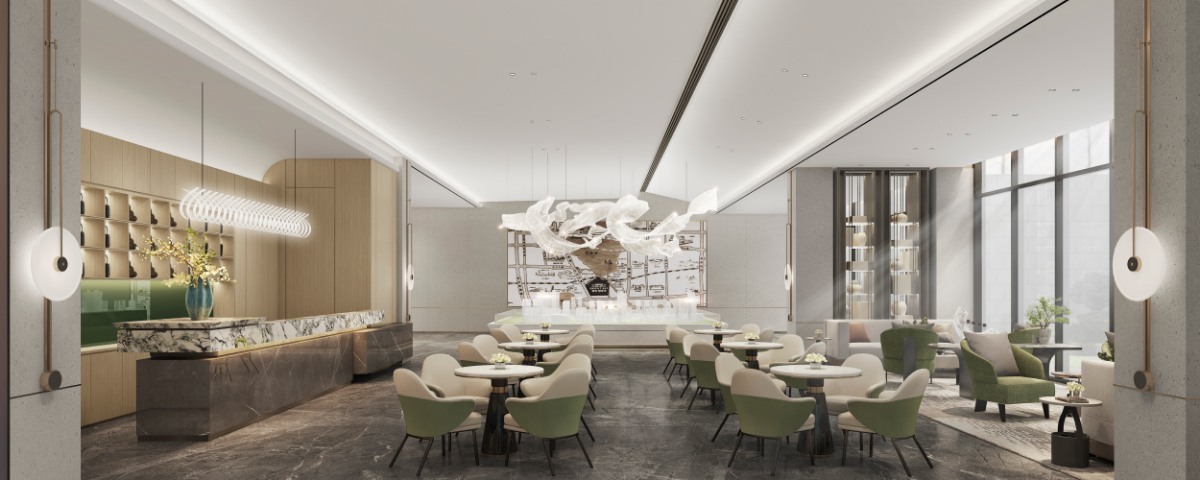 The project is located in Zengcheng, Guangzhou, with a project scale of 656 square meters and a unique geographical location. This is not only the intersection of Central Plains culture and Lingnan culture, but also a place where Eastern and Western cultures collide and influence. The rich water resources, the famous land of lychees, from humanities to landforms, give the rural scenery here a unique and inclusive temperament. . The design concept of this case is "water is the best object, and the laws of nature are the criteria". Through the interpretation of life culture and lifestyle, the characteristics of water are felt, and the materials are contrasted with warm stone, elegant wood decoration, and simple copper bars. Through the transparent and flexible lighting like water and the open and smooth furniture, the dialogue of modeling is carried out. Concealed and ingenious, it produces a connection and resonance between people, buildings and things without any trace. It is poetic between the heaven and the earth, playing a natural and smooth, vigorous and open-minded ecological and humanistic imaginative song.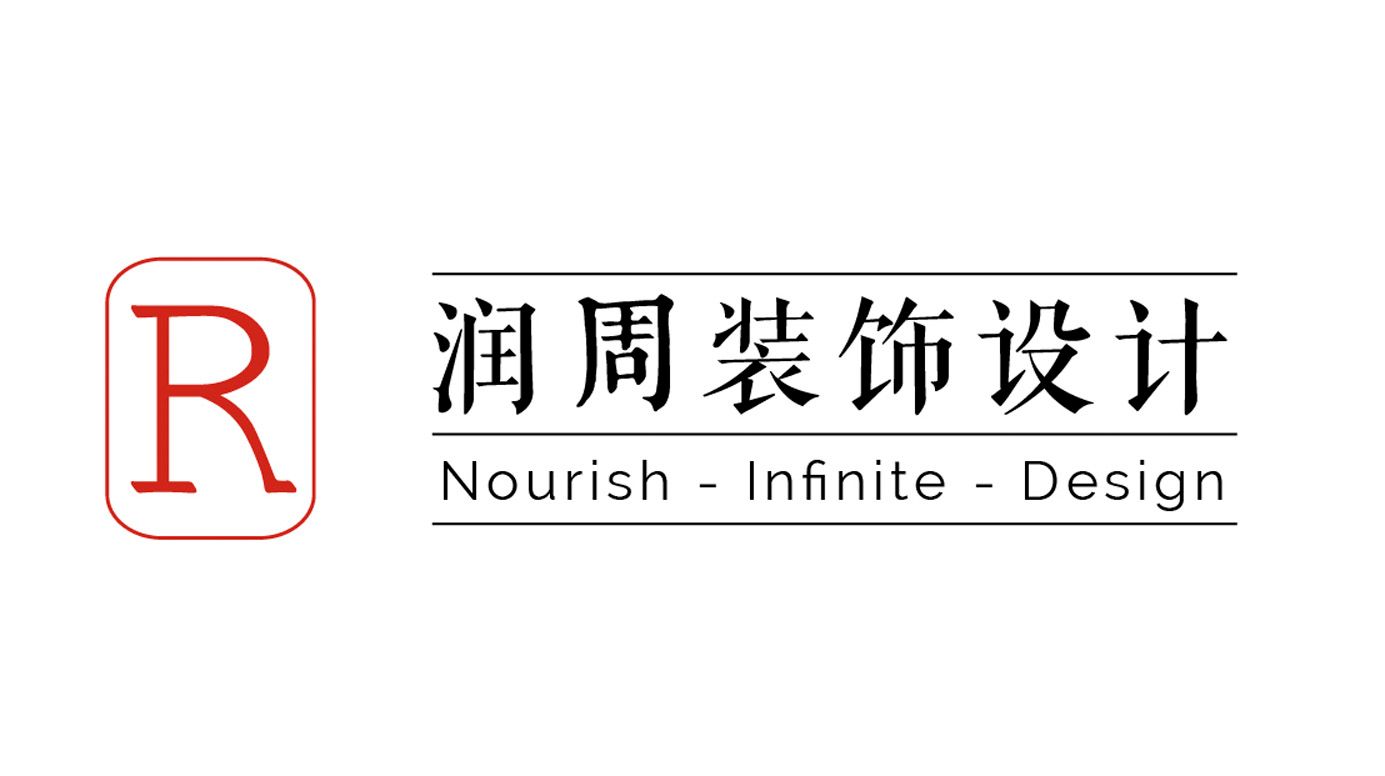 Design by Guangzhou Runzhou Decoration Design Co. , Ltd.
Registered in 2015, with diversified design experience, it is a comprehensive company led by interior design, hotel artwork consulting and soft decoration design implementation.
The core designers of our company have been engaged in the design industry for more than ten years and have rich experience in the design and implementation of international brand star hotels, Grade A office buildings, sales centers, and model rooms. And is committed to providing design art in the hotel industry that can enhance the customer experience and closely link the hotel with the local culture and history.