Foshan Golden Dream Sales Office
Winner of

2021

Innovation

Prize
Design of
Real Estate Sales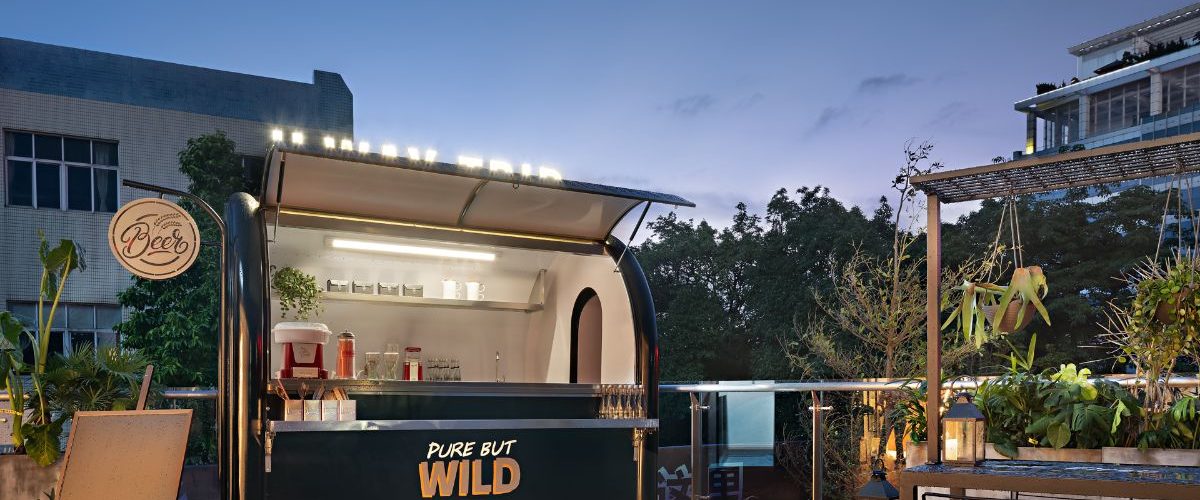 "Desales office" is a very popular design concept in the real estate industry today. The marketing center in the past is gradually evolving from a pure sales place to a multi-functional life experience venue. The sales office is also used as a fixed support for the project in the future. To build.
The "net celebrity" sales office with both appearance and function can meet the needs of diversified scenarios. In the future, even if the project is sold out, it will continue to serve users as a functional community space, and it is a design that can be continued. work.
Industrial style means the reorganization of technological innovation and aesthetic characteristics. The "Vanke Golden Dream" designed by Lestyle takes the comfortable and practical industrial aesthetics as the starting point, and uses scene design to explore the unique spatial expression that blends visual presentation and spiritual core. A new experience upgrade has been achieved for the real estate marketing center.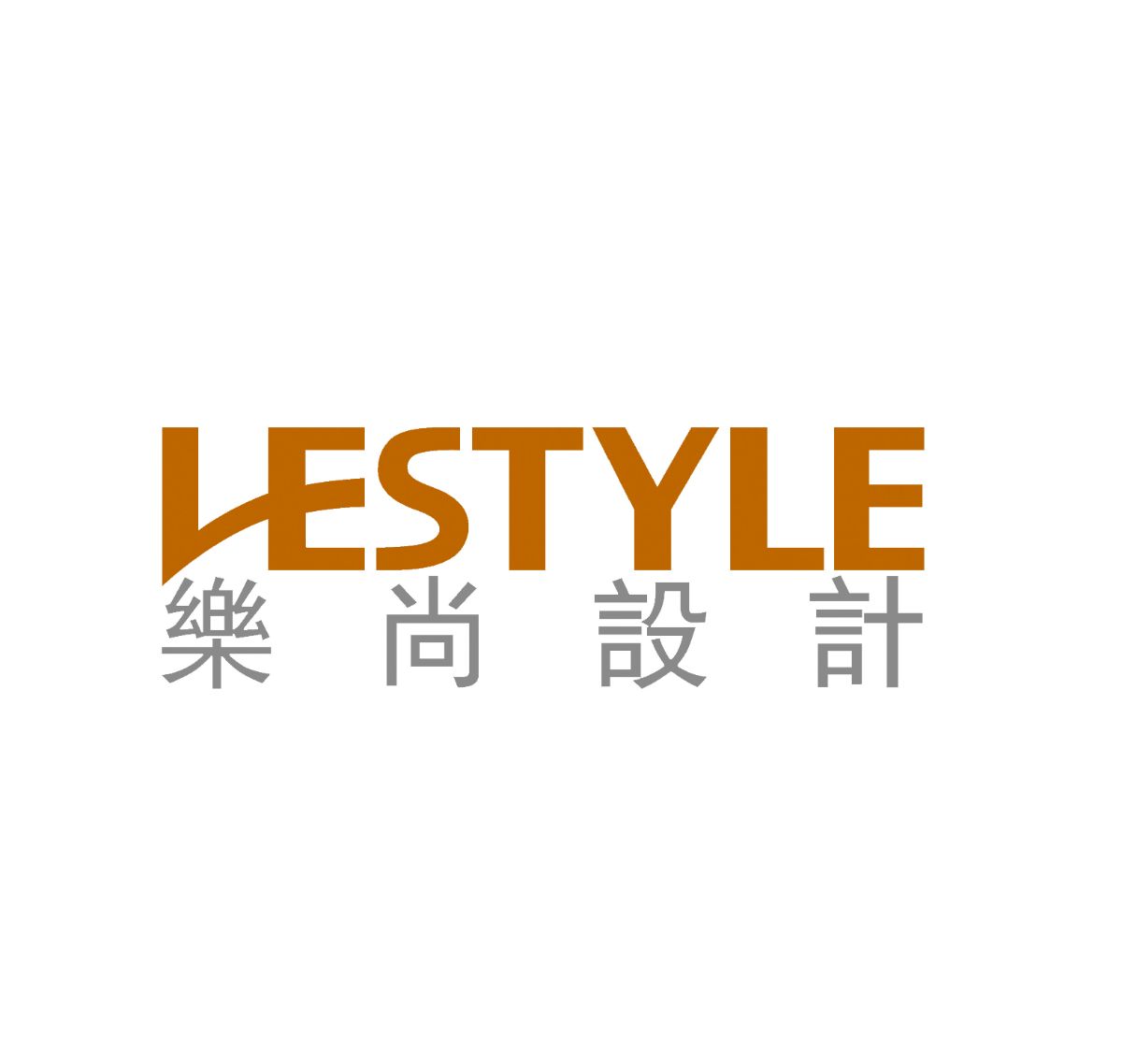 Design by Shanghai Lestyle Decoration Design Engineering Co., Ltd.
Founded in 2004, LeStyle is a one-stop interior design agency engaged in interior design and decoration design. It commits itself to providing professional design services for hotels, clubhouses, office buildings, sales centers, show flats and high-end residential projects to global high-profile real estate and commercial enterprises.
Upon 16 years' development, LeStyle now possesses a professional design team with 130 staff. With "creative design and careful planning" as its philosophy, its designers are encouraged to provide unconstrained design ideas and to carry them out strictly. On basis of excellent design management, the company pays much concern to clients' demands so as to provide professional design services beyond clients' expectation. LeStyle has successively established strategic partnership with Vanke, Gemdale, Wharf Holdings, and China Overseas Property etc., and has won high recognitions from the clients.