Huizhou Wenhan Garden Sales Office
Winner of

2021

Innovation

Prize
Design of
Real Estate Sales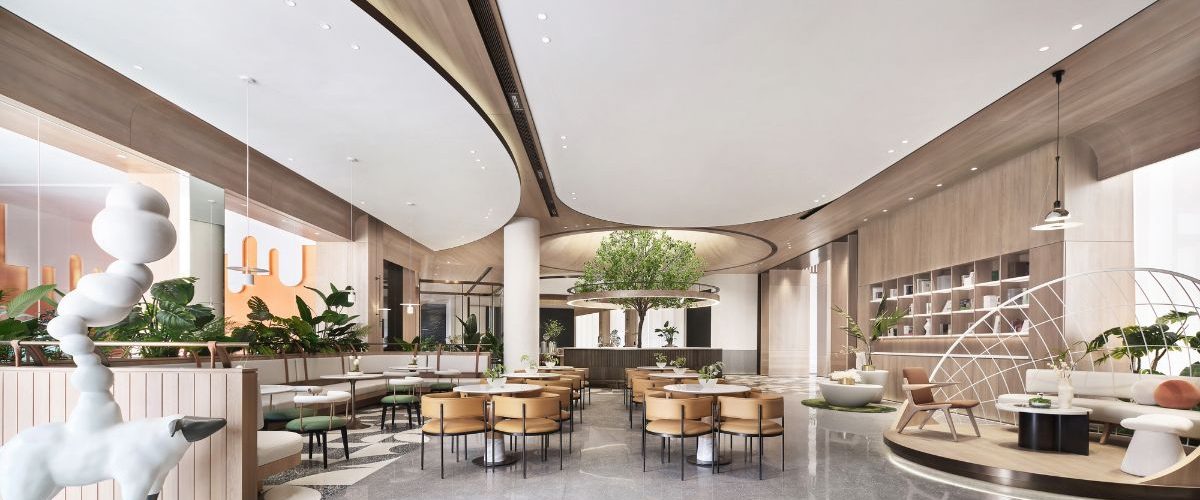 The space is led by plants and the concept of natural ecology as the core, creating diverse scenes, awakening visitors' attention to people and ecology, and experiencing a symbiotic lifestyle. Walk indoors and encounter the poetry of nature, thereby constructing an ideal habitat. Feel the truth, perceive the source of life, integrate nature and art, make space become natural, and create a place of experience between man and nature, man and space.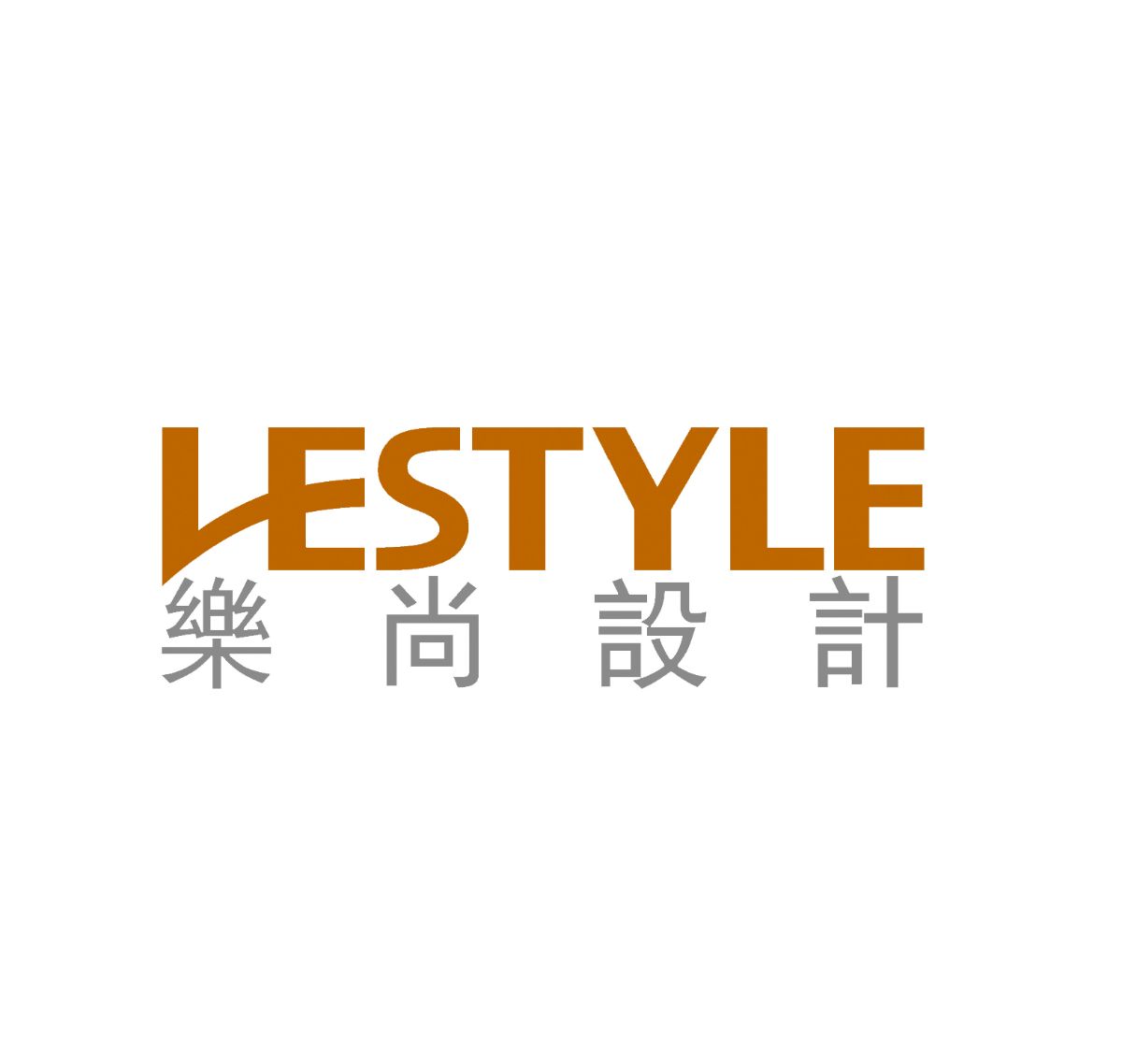 Design by Lestyle Decoration Design Engineering Co., Ltd.
Founded in 2004, LeStyle is a one-stop interior design agency engaged in interior design and decoration design. It commits itself to providing professional design services for hotels, clubhouses, office buildings, sales centers, show flats and high-end residential projects to global high-profile real estate and commercial enterprises.
Upon 16 years' development, LeStyle now possesses a professional design team with 130 staff. With "creative design and careful planning" as its philosophy, its designers are encouraged to provide unconstrained design ideas and to carry them out strictly. On basis of excellent design management, the company pays much concern to clients' demands so as to provide professional design services beyond clients' expectation. LeStyle has successively established strategic partnership with Vanke, Gemdale, Wharf Holdings, and China Overseas Property etc., and has won high recognitions from the clients.