Bocui Central Sales Center of Jiangling Sinic ,Nanchang
Winner of

2021

GOLD

Prize
Design of
Real Estate Sales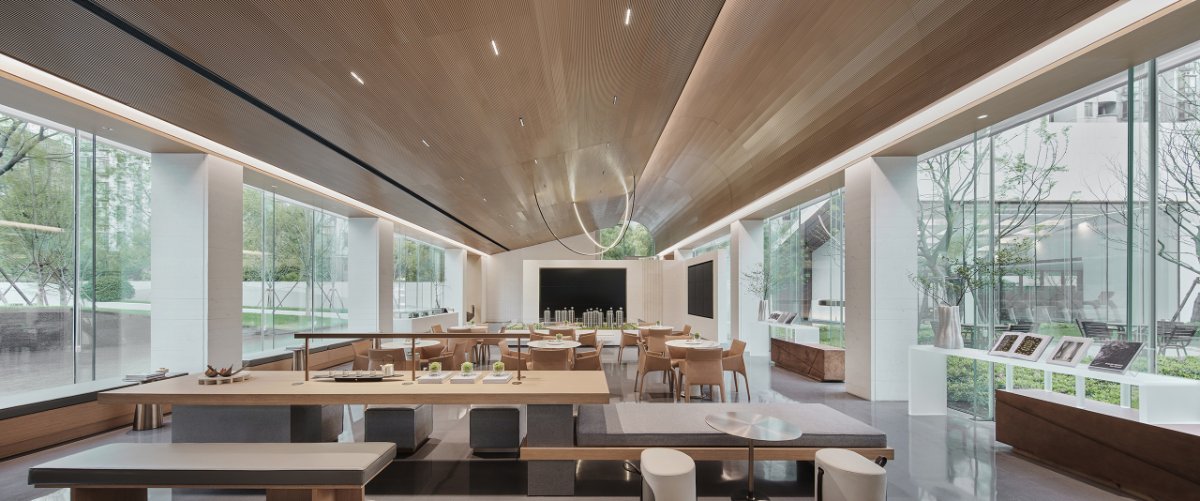 Project Name:Nanchang Jiangling Xinli Bocui Central Sales Center
The Owner Team:Sinic Real Estate
Interior Design:Ocean Design, Aomiao Decoration
Interior Designer:Amino Lei, Samuel Chen
Decoration Designer:Yan He, Jialin Yan
Cover Area:760㎡
Photography:Zaohui Huang, Frey Peng

As traditional Chinese art, the paper-making culture of jiangxi province has a long history. The innovative inheritance of it had been developing prosperously.Jiangling & Sinic Bocui Central Sales Center was located in Jiangxi province,the designer wanted to combine the paper-marking culture with the beauty of modern art, in order to construct a place where the city and human settlements are spiritually connected.
The designer extended the 'book spine' shape on the basis of the original building of the reception hal,making the book alive spontaneously.Paper has extremely high plasticity and has become a key material for design exploration and innovation. Therefore the designer uses the special Japanese 'washi paper' material to construct a paper net concept,forming a screen of virtual and reality at the back of the water bar area, with light and shadow intertwined.
Derived from the concept of 'paper' to 'book',the design idea of a new retail bookstore is formed in the backyard space, providing visitors with a new type of shared lifestyle.The reading environment is greatly integrated with the theme of art and humanities, and the scene concept is to copy the book bar of a paper artist. Collecting more than ten thousand books, covering literature and art, film and television photography, life and leisure, and children's books and other categories, and in the bookshelf everywhere with leisure tables and chairs, so that owners slowly walk in the world of books, to give themselves some quiet time.
Objects such as books, films and works of art are placed in specific areas, seemingly random but intrinsically, to evoke a resonant gesture that permeates the pursuit of quality life.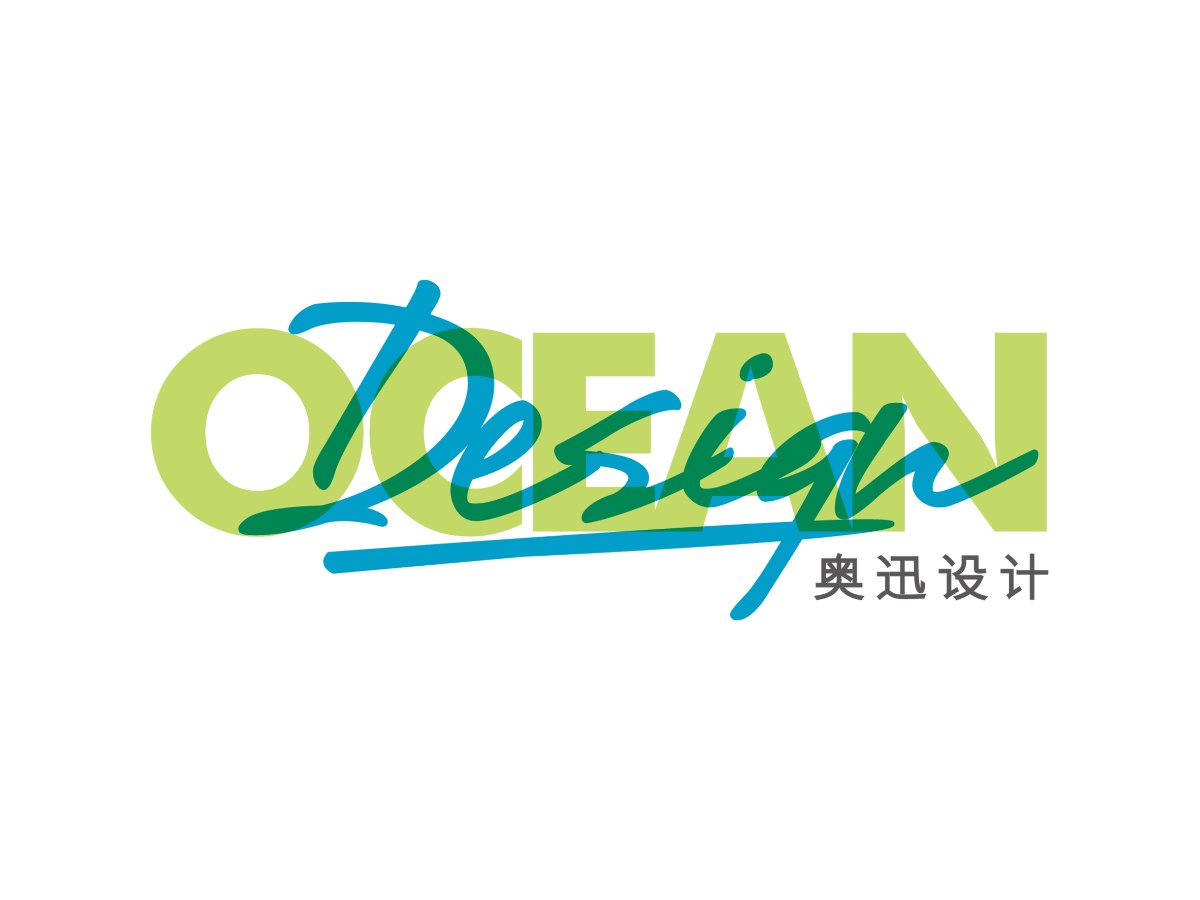 Design by Ocean Interior Design Co., Ltd.
Established in 2013 and is a professional interior design consulting company with nearly 200 people. The company provides professional interior design services, and its business covers comprehensive services such as conceptual design, plan deepening design, construction drawing design, on-site technical cooperation, and late-stage soft furnishings. Set up a number of hard decoration design groups, and equipped with professional renderings production department, design research and development department, material management department and later soft decoration department, etc. The core members of the team have served well-known design groups at home and abroad.
Relying on rich design experience, international advanced design concepts, mature and perfect management system, Aoxun Design has established long-term friendly cooperative relations with many large-scale well-known developers, and has also won wide recognition from colleagues in the design industry. With excellent professional skills and rigorous working attitude, we are committed to building a professional design company that serves the high-end real estate market at home and abroad, and provides customers with professional design services with the highest quality standards.