Xinfei. Jianye Government Sales Office
Winner of

2021

Innovation

Prize
Design of
Real Estate Sales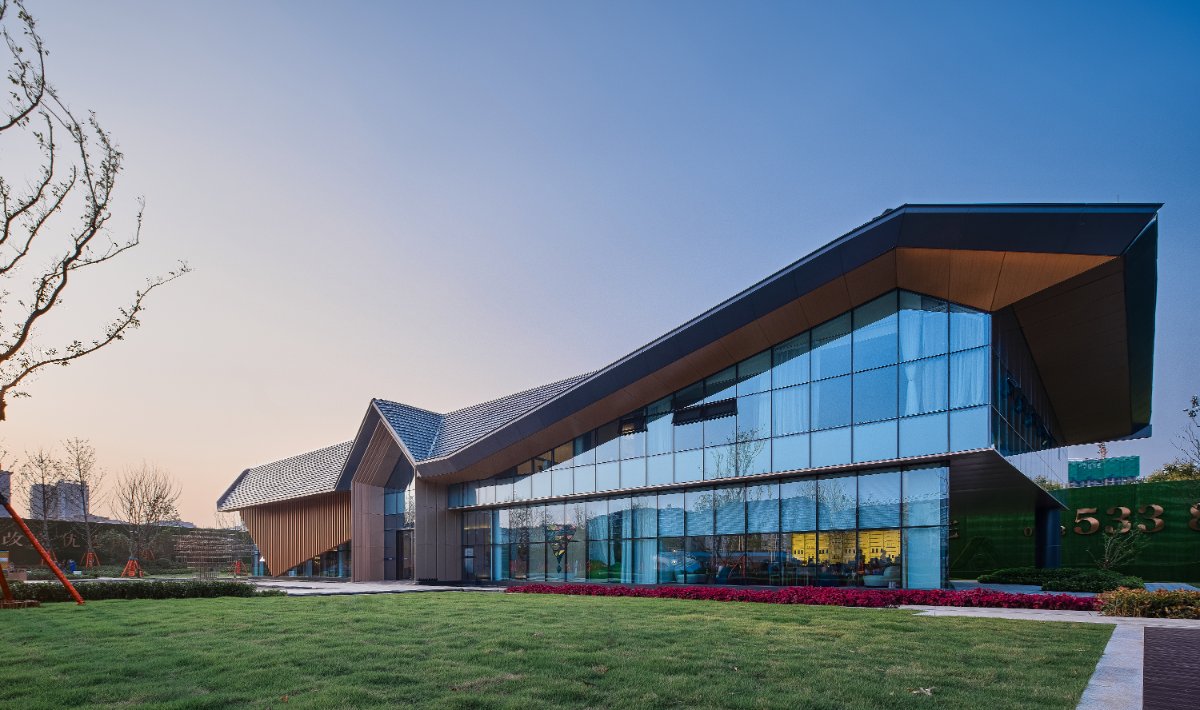 Art originated from nature, whose also the source of inspiration for all things. Our intention in designing this project is to extend the original and pure tension character of the building structure to the interior design. Through the local culture and contemporary aesthetic vision, it promotes the symbiosis and integration of indoor and outdoor spaces.
The project is located in Xinxiang, Henan Province, our design demonstrates the value of innovation through the combination of lines and surfaces, and brings you to a diverse journey in dreams and feelings.
We embed the spirit of Client's (Xinfei Real Estate) LOGO - "Eagle Spreading its Wings" to the design of architectural flying wing, that links architecture, space and plane. Our design has fully considered spatial layout and guest's visiting route, creating a time journey connecting the past and the future, pioneering and leading a new way of living, as well as creating an experience space that conforms to modern aesthetics.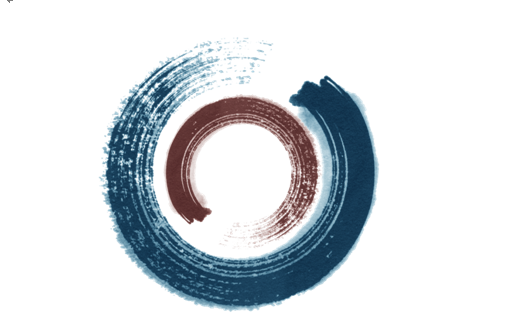 Design by Shanghai AOD interior design Co., Ltd