Yangming School Marketing Center
Winner of

2021

Innovation

Prize
Design of
Real Estate Sales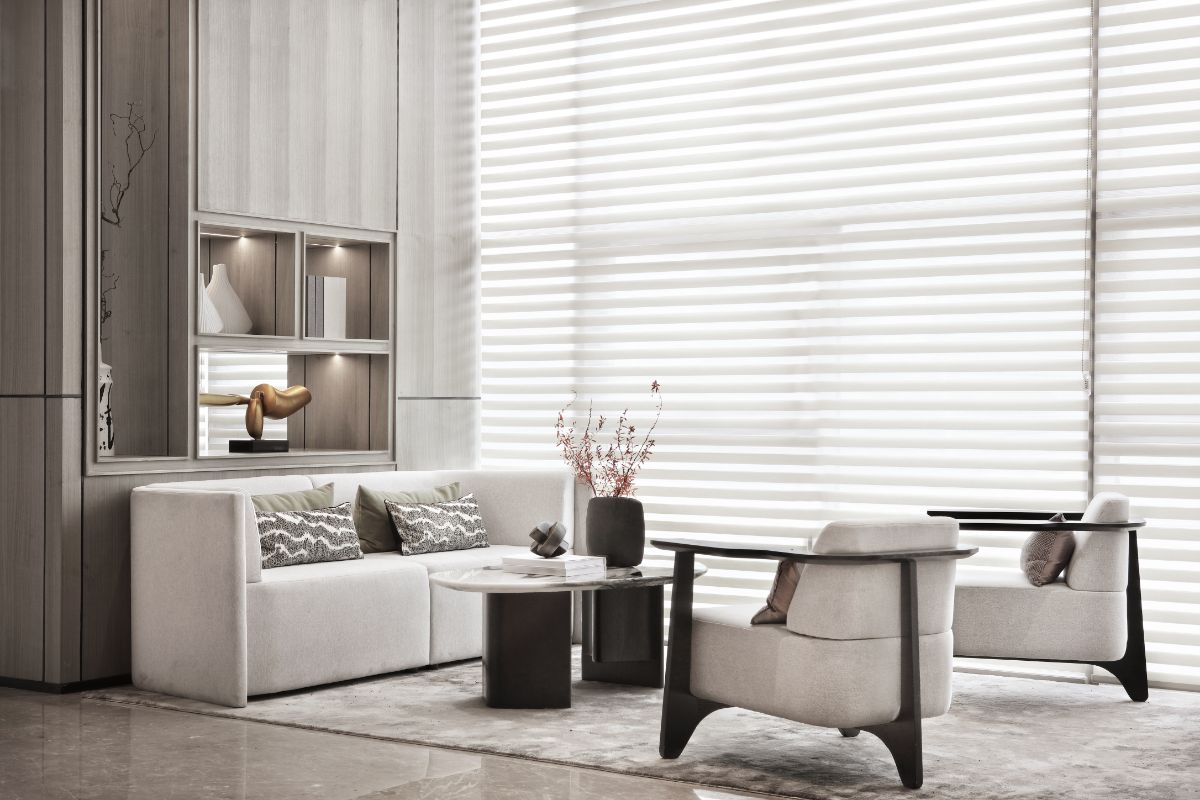 The project is located in Chuzhou, Anhui.the project is located between the landscape and the humanities, yearning for freedom, which is our physical and mental pursuit, seeking a dialogue with freedom between the urban human working environment and the natural environment.
"meaning" to create scenery, to Yangming mind, mapping the space. "there is nothing outside the heart, but the heart is the truth, "knowledge and action are one, "to the conscience. "
Design is not simply a patchwork of elements, but a study of the spatial scale, scale, shape, light, texture, material and color of all interior design elements in the space of people experience and spiritual feeling. Open and private spaces are designed to create a fine line between public and private activities.
The Oriental architectural philosophy of "separation and continuity" is integrated into the interior, creating independence and regional sense in the form of facade block and porch, and letting the flowing charm run through all the time.
Smooth lines, simple color matching, to the international aesthetic standards, the inheritance of oriental aesthetic feelings. Inspired by the natural environment of Chuzhou, elements and colours such as mountains, water, stone, blue sky and white clouds are integrated into the space.
Inspired by natural elements such as Pine Twig, Jasper, water drop and Quhe River, the design is carried out in a modern way.
With the Oriental beauty of the flower arrangement form, in color and texture to form a c
It returns to the true nature of life, through light and shadow, materials and details, exploring the integration possibility of the past, contemporary and future, and interpretating of the pursuit of comfortable and humanistic life.
The company is committed to the product design research of residential real estate and commercial real estate, focusing on the soft and hard integrated design of the sales office, sample room, batch decoration, hotel, office and other spaces. Customer oriented, from the point of view of the actual users of the product, strive to make a good product of humanity, refinement.
The unique concept and dedication to the project ensure that the original value-added services are provided to the owners. From the perspective of the owners, they strive to reduce costs and save time for the project to enhance the value of the project. Bring the best return on investment to the owner.