Southern Suburb Small Yard
Winner of

2021

SILVER

Prize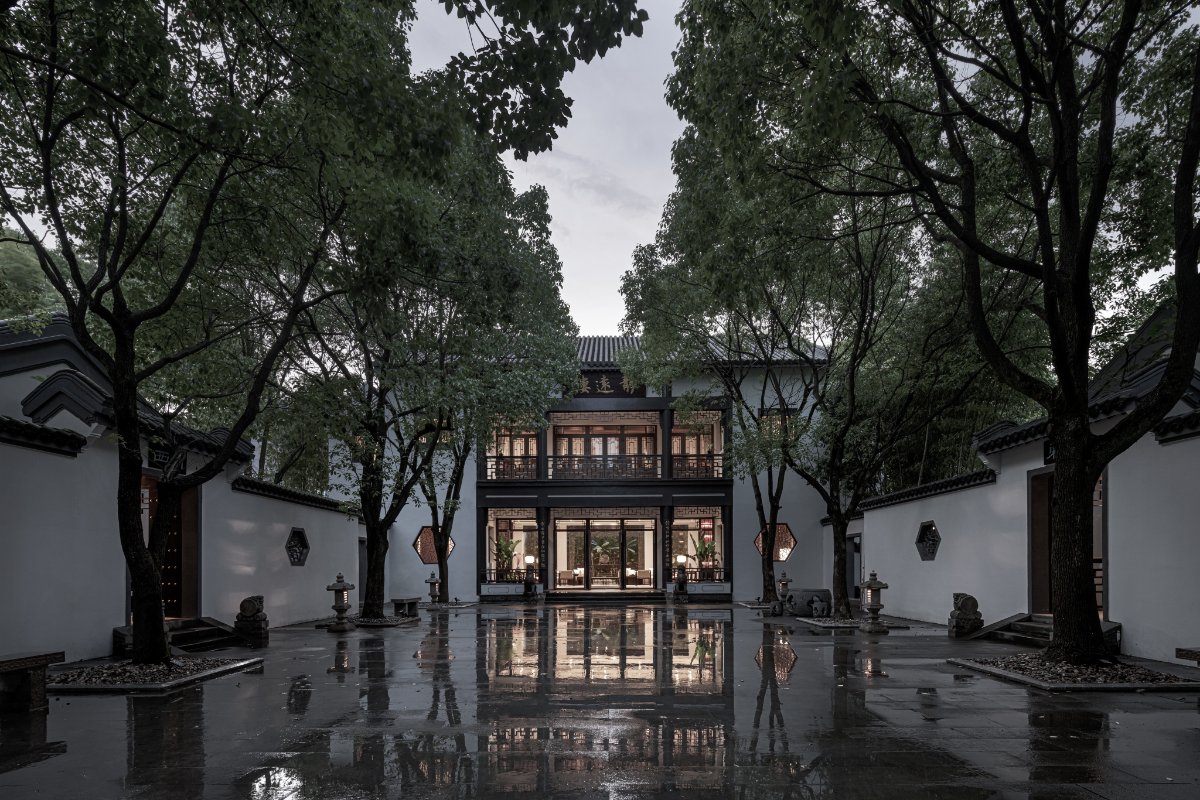 Project name | Southern Suburb Small Courtyard
Project area | 2000㎡
Interior Design | Shangdi Design
Soft Decoration Team | D.DESIGN Shangdi Soft Decoration
Soft Decoration Design | Ying Huadong
The traditional Chinese style has been preserved for thousands of years. After countless years of vicissitudes and the baptism of history, the charm remains undiminished and exudes an oriental style. The designer makes it not only a homestay, but also a natural oxygen bar where people are happy to relax and enjoy the natural elegance of life during the busy schedule. Create the life longing of the occupants, sit and watch the clouds, read books and drink tea, dwell in poetry, and be pure and bright.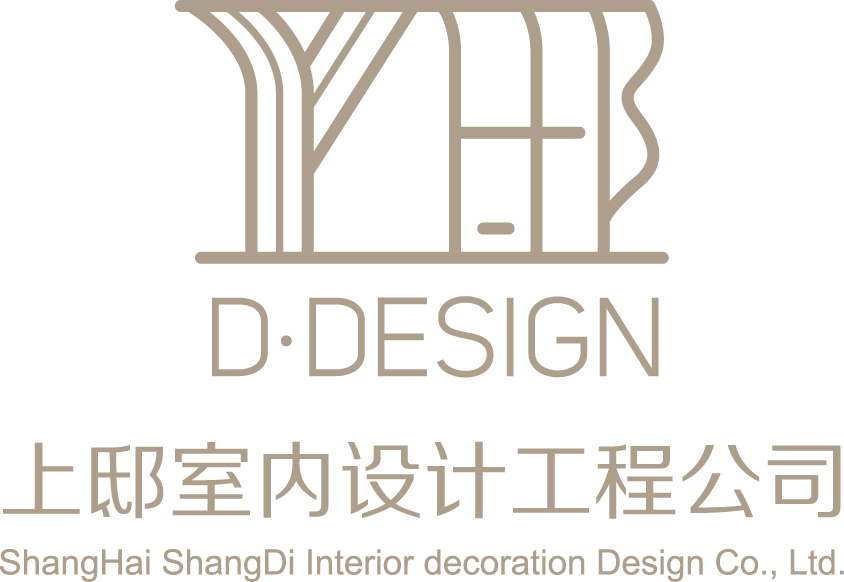 Design by ShangHai ShangDi Interior decoration DesignCO.,Ltd