Rongchuang future No.1 132 model room
Winner of

2021

GOLD

Prize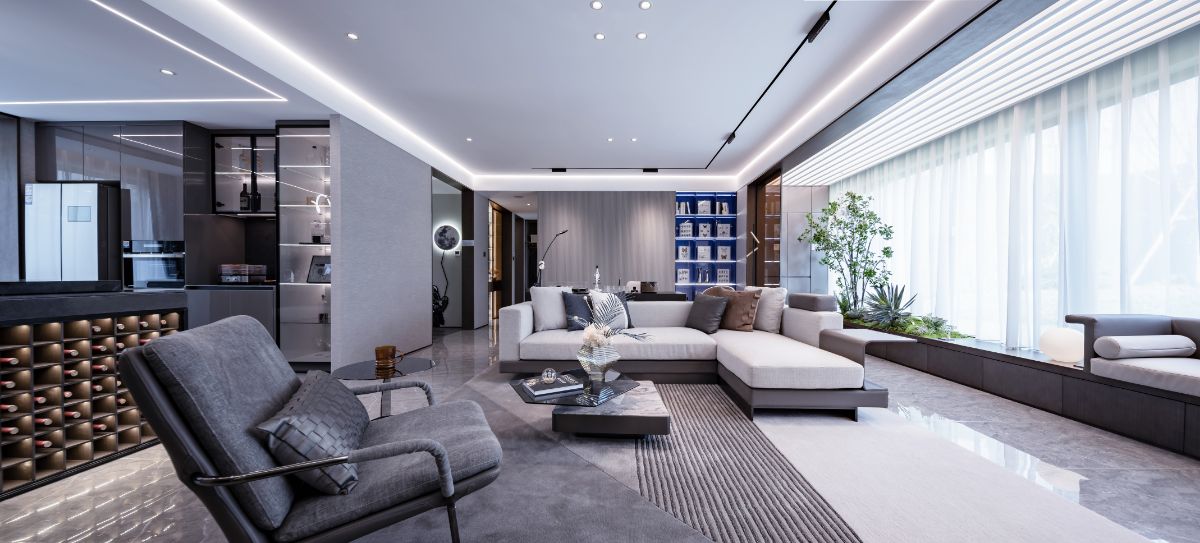 Jinan Shenwu 132 house type takes the lifestyle of high net worth circle as the design origin, and presents a new benchmark of high-end residential quality through the design creativity and humanistic temperature. Starting from the regional culture, combined with the crowd and lifestyle, introduce the functional integration and architectural concept, master the characteristics and needs of space, balance practicality and sensibility, logically divide, define and organize space, and integrate a set of exclusive interpretation of space from the level of multiple senses, containing the significance of the times, which is better than the appearance of the visual surface.

02 SMART HOME
The living room is designed with intelligent system. After the owner comes home, he can change it gently; AI, I'm home. The lighting system automatically allocates comfortable light sources. "Ai, I want to watch TV". The projection screen automatically falls and the curtains automatically close. Let's start watching the movie.
The living room emphasizes the thinking of spatial line feeling and life function, presents it with coherent techniques and language modeling, and extends to the inside and outside. The open pattern, with no barrier, makes the space more spacious and transparent, creates a relaxed atmosphere, and finally melts in the one meter sunshine of the bay window. Hold a book, taste a glass of red wine, and enjoy this quiet afternoon.
The western kitchen island table and the dining table are connected in parallel, with coherent lines and slightly staggered height, quietly dividing the functions. The rotatable bar adds the free variability of space and convenience for the communication between families. The smoke and fire of life permeates the dining table.
03 HEALING HOME
The master bedroom continues the comfortable tone, exquisite and elegant. The skin on the wall and the bedside made of round mirror material form a hierarchy. The furnishings of furniture and accessories are just right, creating a calm and introverted field and soothing the impetuous and tired psychology.
04 ART HOME
The children's room selects the double bed design to put forward more solutions for the space. The Star Wars theme loved by children is compatible with three different functional needs of rest, entertainment and learning. In the same atmosphere, ivory white is the main color, interspersed with bright gray and blue color blocks to show the lively and flexible growth;
The old people's room continues the warm sense of relaxation, abandons redundant decoration, and accommodates the old people's foreign life attitude with peaceful colors, natural and lightweight furniture objects, saxophone and music records on the bay window.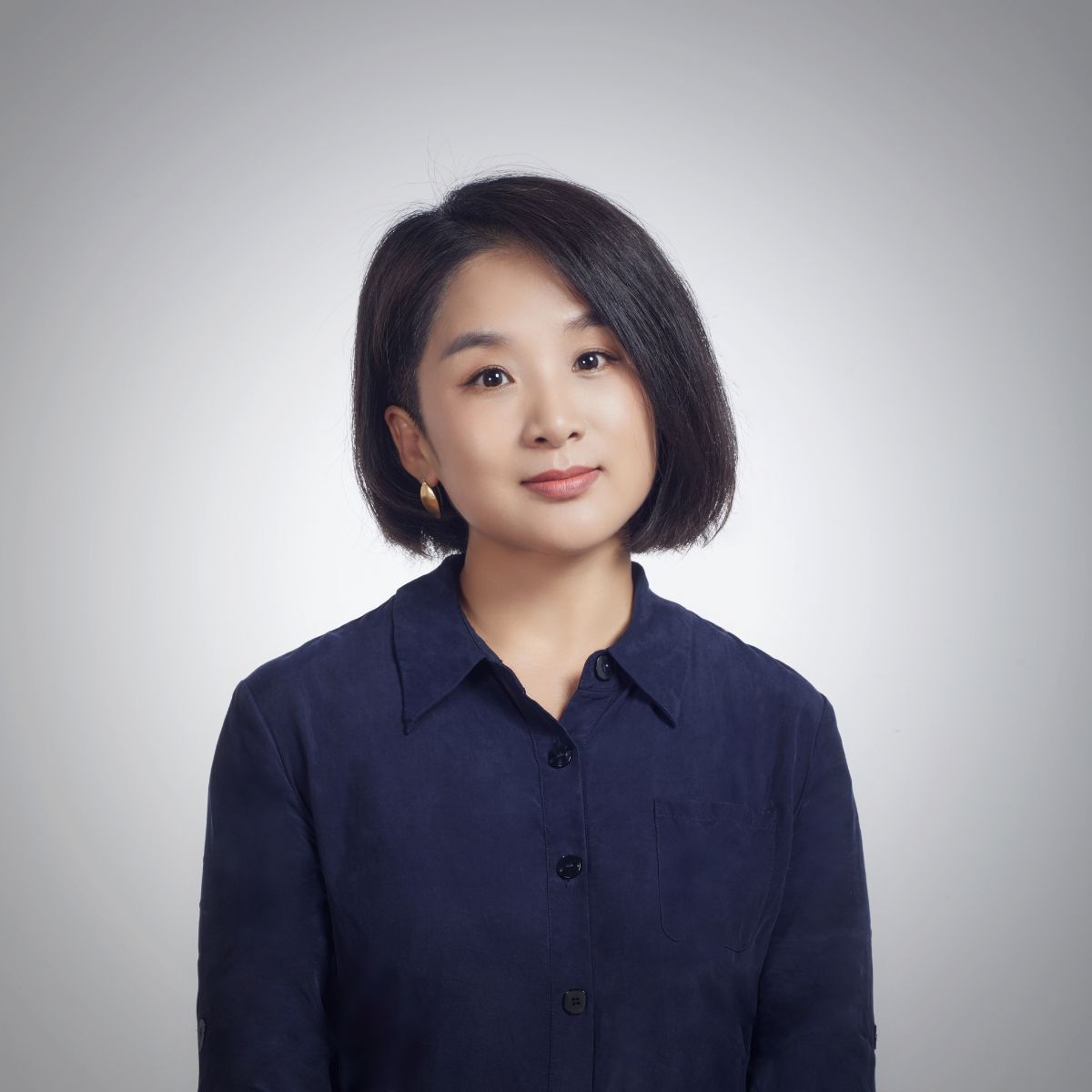 LAFA Lu Xun Academy of Fine Arts / Domus School of Design
Founder of UND Beijing Yuyuan Yifeng Product Design Co., Ltd. / Mingyi Furniture Brand
Art instructor of China National Innovation Base
China Design Association 2019 Innovation Award
Engaged in interior soft design for 18 years
It mainly serves China Resources, Rongchuang, Cofco and other well-known domestic real estate developers.