Winner of

2021

GOLD

Prize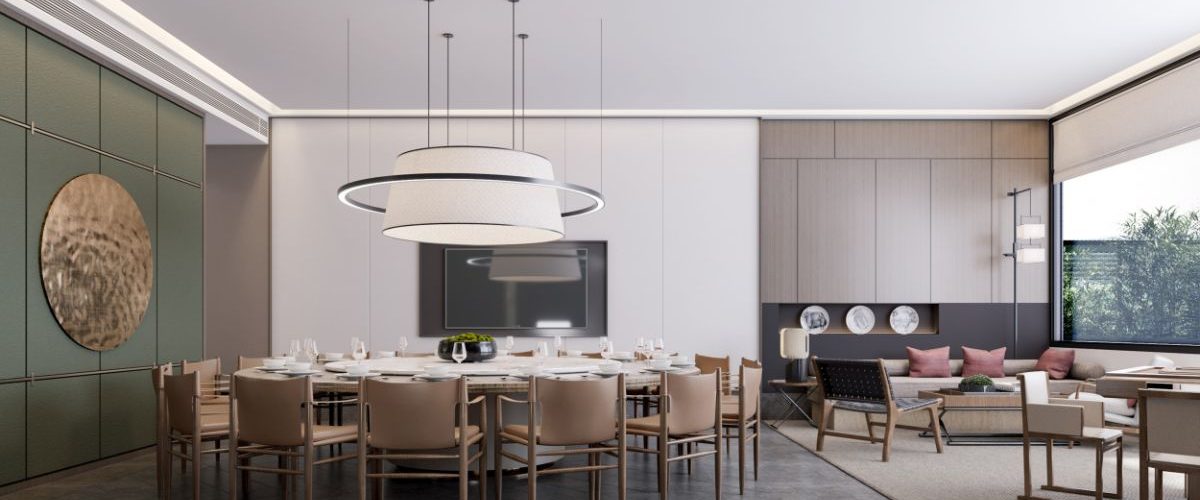 Project address: Ningguo City, Anhui Province
Project area: 25,000 square meters
Project scale: five-star hotel
design concept:
The beauty of Anhui is always mountains connected by mountains, mountains next to mountains, endless; every scenery always has scenery outside the scenery, and the twists and turns always have surprises and beauty, so the hotel will never be the focus of the journey.
The project is located in Ningguo, which has a landscape advantage of mountains and lakes. The elements are extracted from the mountains and waters of southern Anhui as the prototype. At the same time, it seeks inspiration in history, respects the order in Huizhou art, symmetrical aesthetic foundation, and interprets Huizhou symbols with modern methods, concisely condensing the relationship between tradition and modernity.
Starting from the architectural transformation and combining the mountains, the buildings are undulating, interspersed with internal spaces, changing scenery, winding paths, and walking into different spaces will always make you discover different beauty.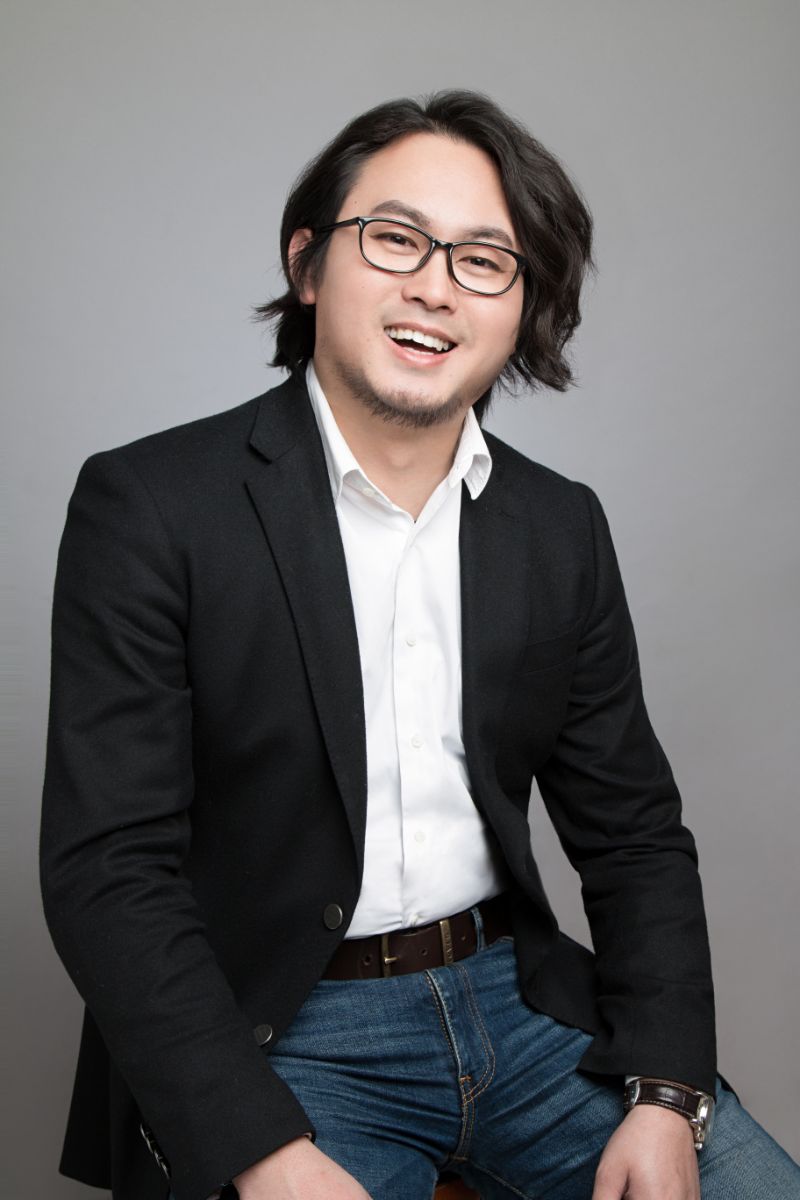 3rd Floor, Building 13, Block C, First Park, Wuzhong Avenue, Wuzhong District, Suzhou City, Jiangsu Province
Chief Designer of Suzhou Nine inch nails Space Design Studio
Director and Associate Dean of the International Academy of America
Founder of Set Set Elite Exchange
Awards experience:
China's outstanding young designers
Outstanding Youth of China (Jiangsu) Design
Top Ten Outstanding Young People in China's Decoration Design Industry
Asia Pacific Interior Design Elite Invitational Gold Award
design concept:
A good designer only needs to open Bole's eyes, realize the unique beauty of different spaces, discover her, enlarge her, and make her present in the world more meaningfully.
Design works:
Huzhou Yujiangnan Restaurant
Novotel Hotels in Yancheng
Baiyun Mountain
International Health and Leisure Resort Hotel
Yinshan Lake Hotel Club
Coralview Resort Fiji
Sino-Fiji Cultural Resort World