The Tree Tea on Bulang Mountain
Winner of

2022

Innovation

Prize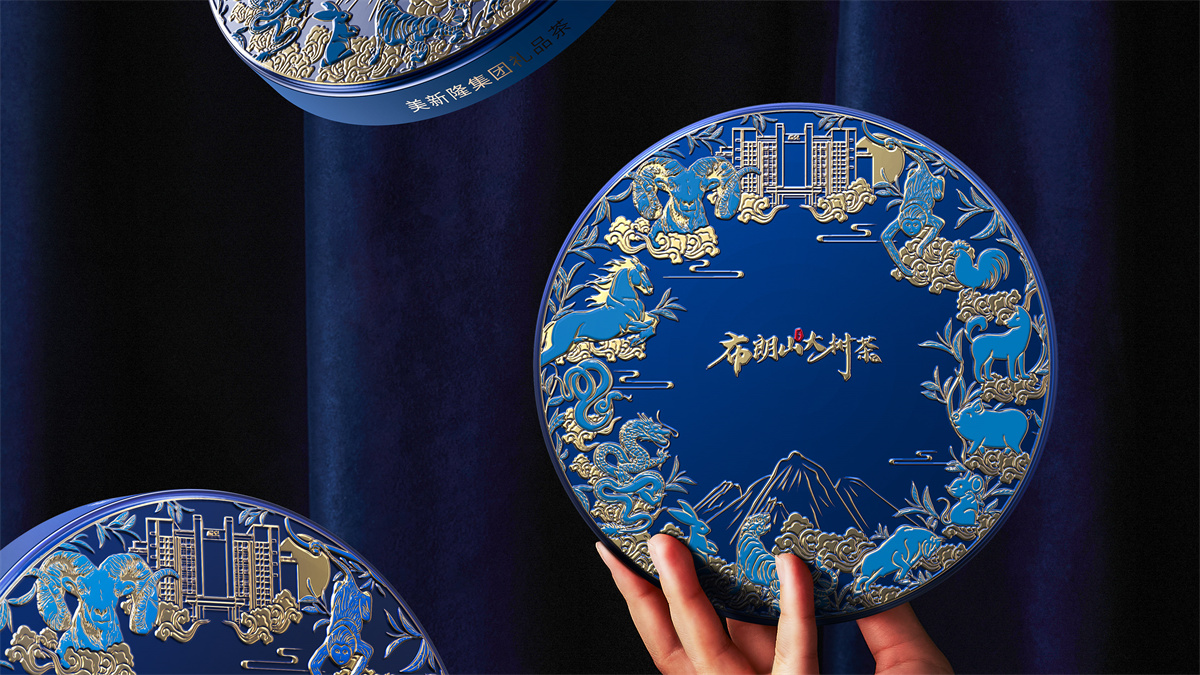 . Through the analysis and excavation of the visual cultural connotation of the 12 zodiac signs, combined with the visual effects of embossment without printing ink and penetrating iron, the unique artistic language and expressions of the 12 zodiac signs with Chinese national characteristics are integrated into the product packaging design, so as to promote and spread the uniqueness of Chinese zodiac culture. A good tea, with a high-end packaging, adds more color to the tea, not only suitable for placing at home, but also suitable for relatives and friends.
The appearance design of the packaging box is round, which symbolizes the beautiful meaning of reunion. It not only has the beauty of traditional design, but also represents people's expectations for a happy life. The front of the tin box is surrounded by 12 lifelike zodiac signs, dark blue with golden carvings, elegant but not luxurious. Above the iron box is a building full of modernity, which is a collision between traditional culture and modern architecture. Today, traditional culture is also entering the whole society in a state of advancing with the times, and today's new culture is giving birth to a new culture and forming a new cultural form.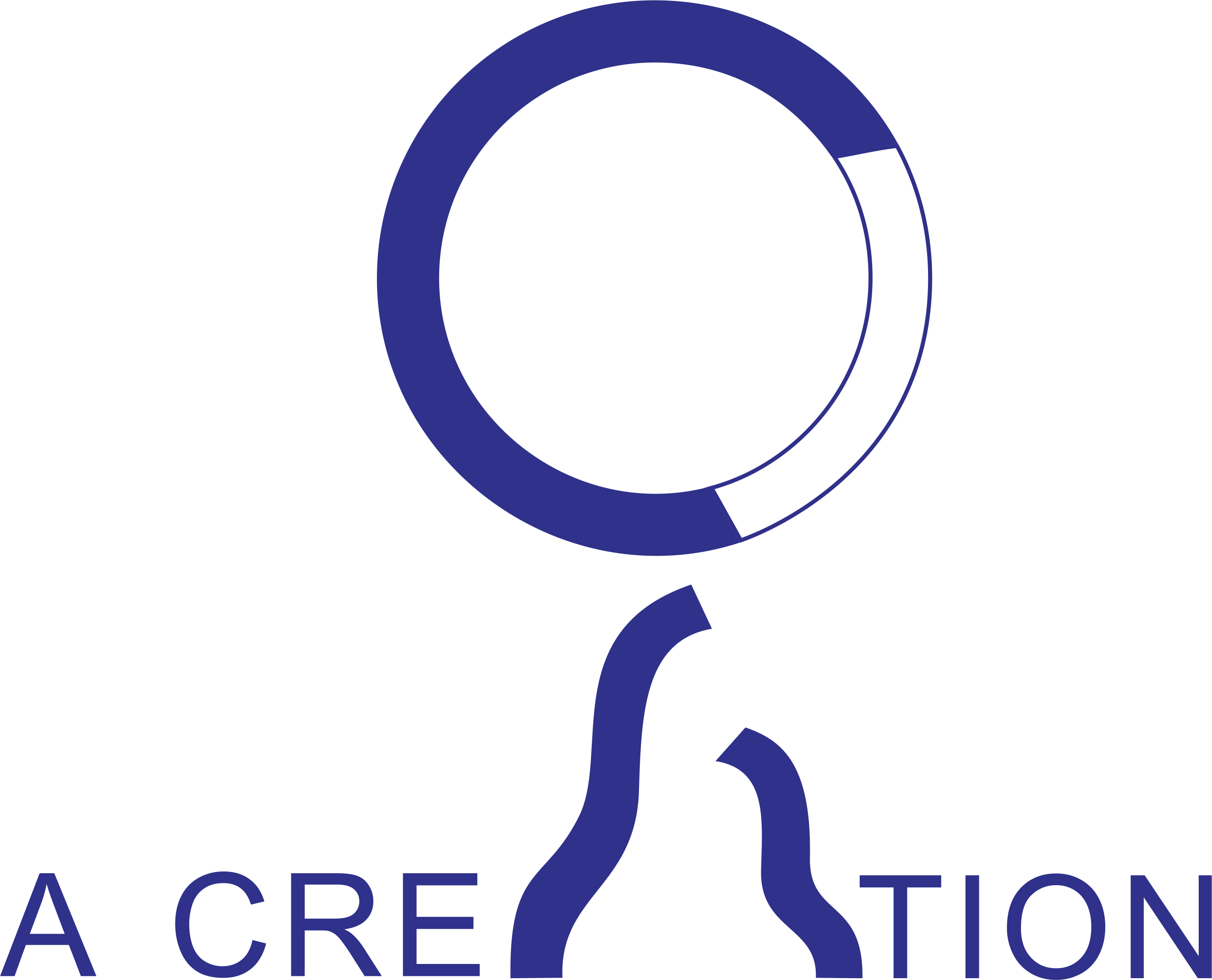 Design by A CREATION PACKAGING (SHENZHEN)LIMITED
A CREATION PACKAGING (SHENZHEN)LIMITED is a comprehensive enterprise integrating design, development, production, sales and service with a series of advanced supporting facilities, such as five printing machines, three metal coating machines, two sets of plate-making machines and plate-baking machines. Provide high-end packaging for gift companies, advertising design companies, food factories, wholesalers and other large, medium and small enterprises. The products include exquisite business gifts, wedding gifts, advertising gifts, electronic gifts, etc. Through product planning, design, processing, packaging solutions and other services to achieve and meet the needs of customers at different levels.