Winner of

2022

Innovation

Prize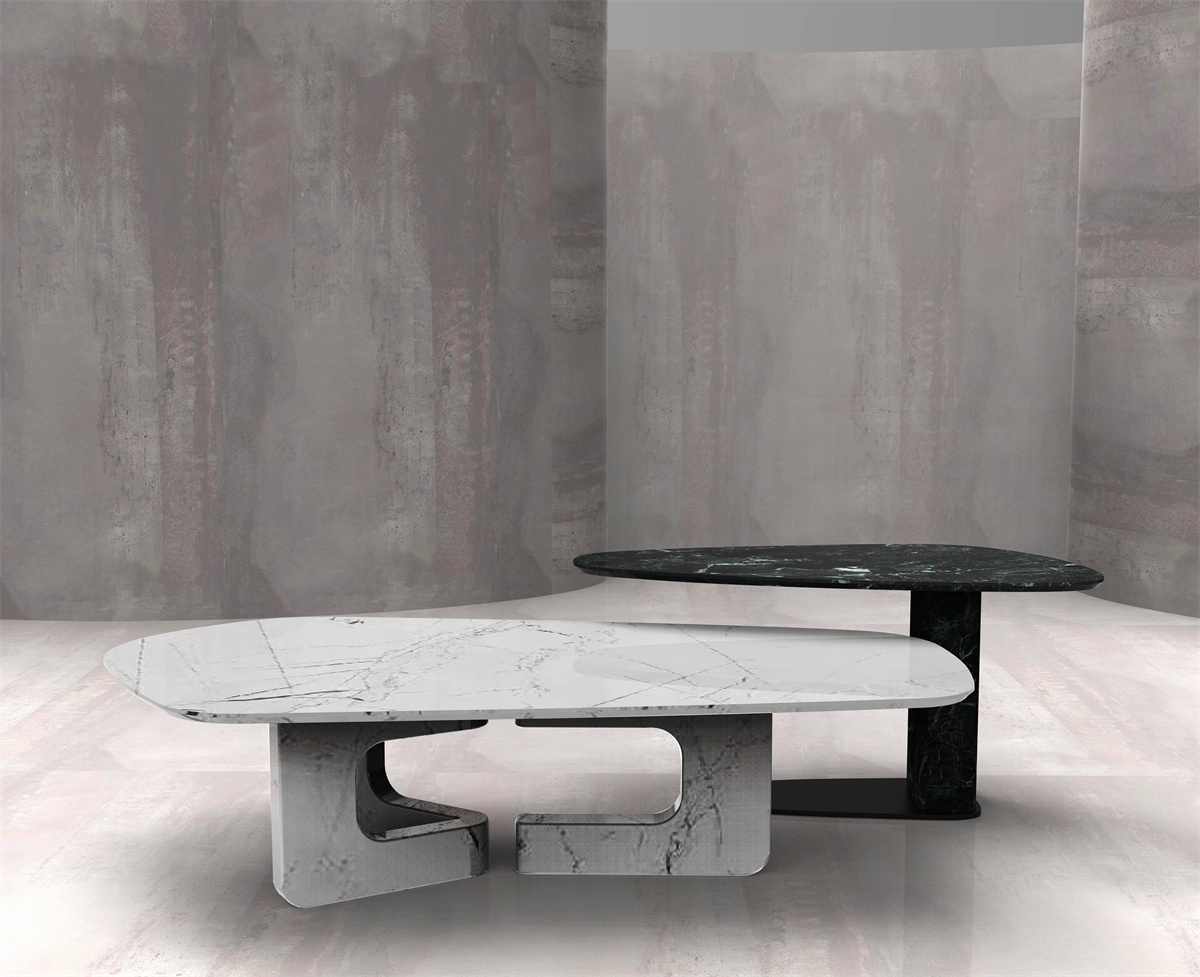 I draw inspiration from nature's various alien stones
People have been pursuing the footprints of nature, in the pursuit of a comfortable and beautiful environment.
The tea table that I design this combination is to take the natural material of marble mostly, mesa is to use the curve that is of the same alien shape like stone, let the modelling of whole tea table more natural and clever. Base I used the hollow out modelling, let each Angle look so harmonious and rich change of surprise, let a person feel the stone tea table clever and changeful and do not lose its overall stability. Minimalist aesthetic marble combination tea table became the focus of the whole space, became the artwork of the living room, but also let the space is full of the breath of nature.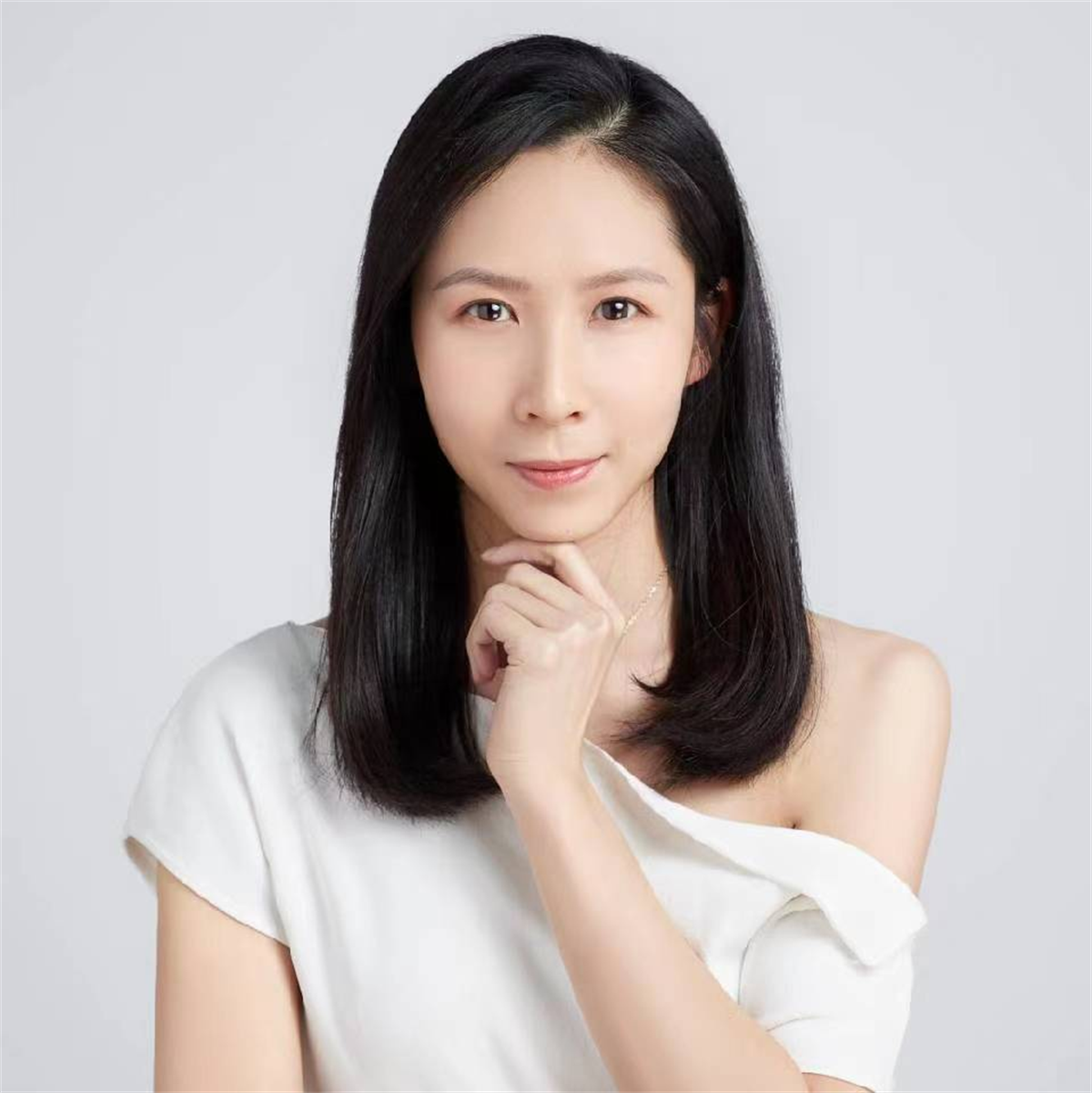 I am a furniture designer, I love home furnishing and design, I have been engaged in furniture product design for 10 years, served more than 1000 furniture brands at home and abroad, designed customized solutions for them, also participated in the engineering projects of boutique hotels, and now I have also created a team design studio.