Winner of

2022

Innovation

Prize
Design of
TOP 100 Designer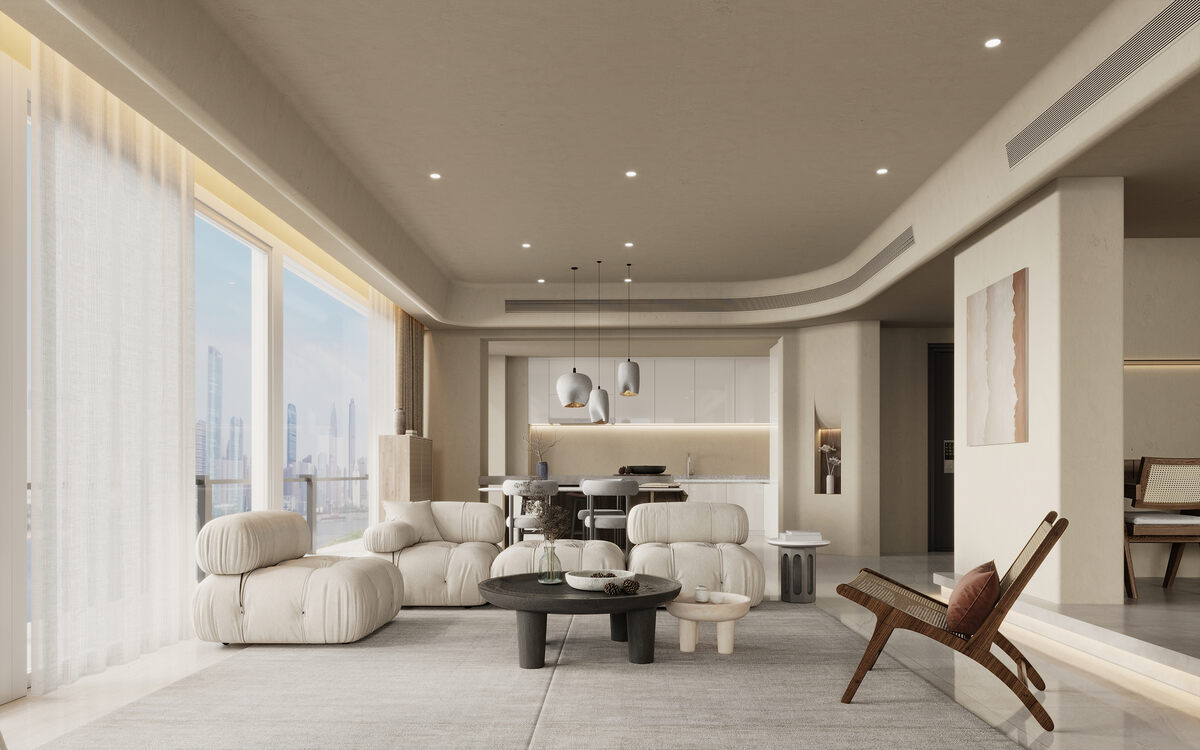 As for the high-quality river view house renovation project located in the front beach of Pudong, Shanghai, the hardbound houses planned and built in a unified way are not enough to meet the expectation of life for the owners with increasing demand for quality of life. Therefore, even if they buy hardbound houses, they have not really realized the package check-in.
For the row upon row of high-rise buildings in the city, the return of quiet and primitive has become desirable, simple and exciting. Remove the complicated and miscellaneous decorations, and then become a simple and plain natural state. In this impetuous society, leave yourself a breathing place.
The owner of the house is two highly educated talents who require comfortable and natural space. The living room area is planned to use the river scenery that can be seen. Pay more attention to the transformation and planning of the study.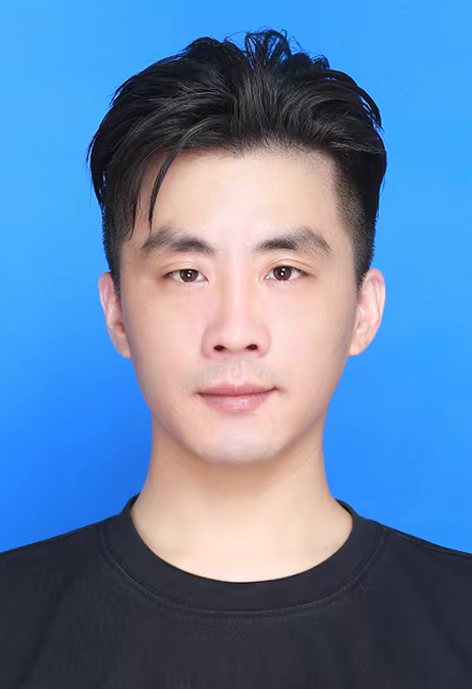 Founder&Design Director of DOK Design Firm
Member of China Interior Decoration Design Association
Director of Jiyun International Design Alliance
Founder of Jimei Time Design