Shandong Moer International Hotel
Winner of

2022

Innovation

Prize
Design of
TOP 100 Designer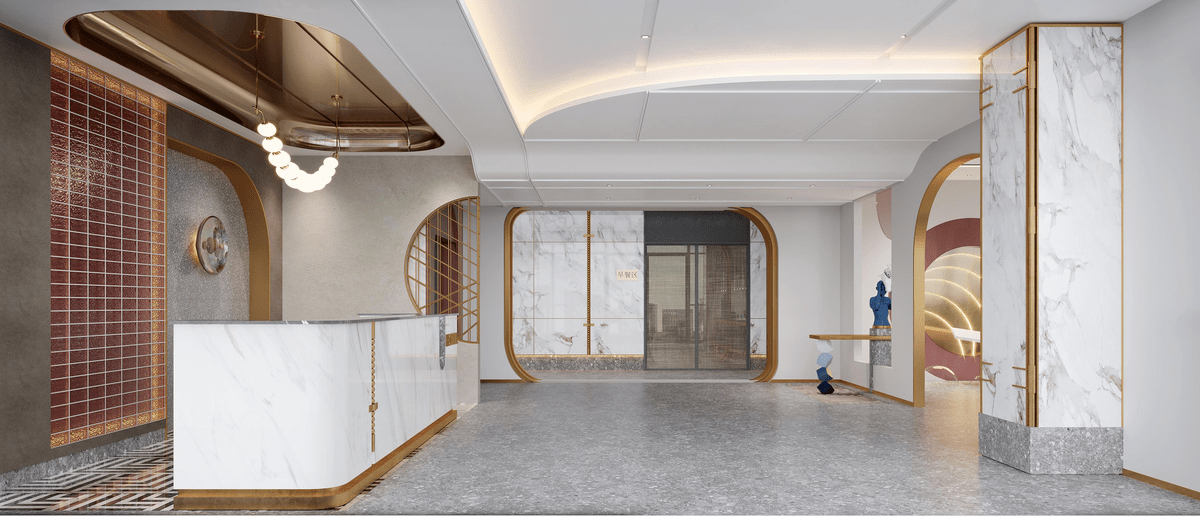 The design of the hotel incorporates the concept of brand tonality. Appealing to current age clients with a modern aesthetic and open layout, enhancing functional beauty with a harmonious design and tailored style, the interiors are based on a philosophy of arts and crafts in hopes of creating a dialogue between art and luxury.
Inspired by a film set design. Through the fusion of historical sentiment and modernity, imagination and law, originality and delicacy, masculine and feminine contrast, breakthrough design. His mythological world is created through whimsical settings, vivid colors and a sense of nostalgia.
The space with no corners, streamlined lighting ceiling and medium colors create a "soft wrap" atmosphere.When you enter the room, you will be depicted with the design style of Art Nouveau boutique hotel, the luxurious king-size bed and bathtub with 360° aerial panoramic view, the gorgeous room with high appearance level and the personalized design, so that customers can experience the ultimate stay experience. A differentiated, characterfully designed hotel.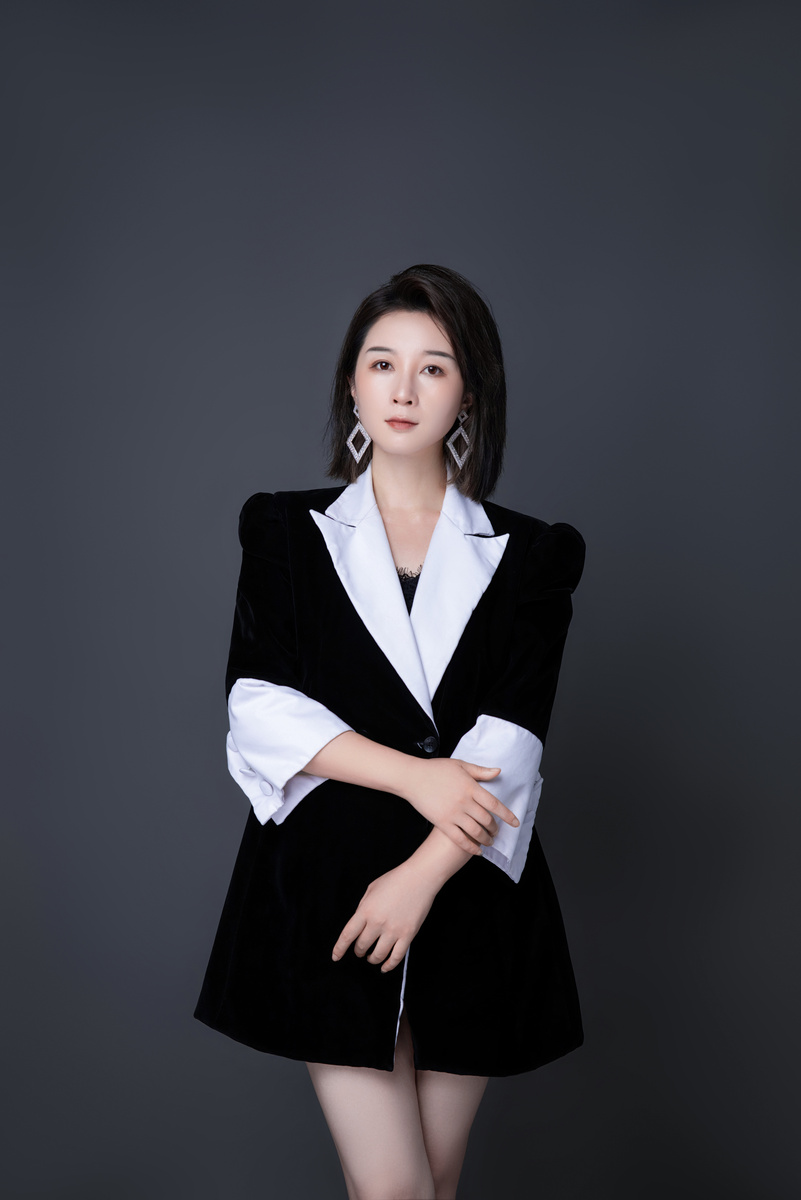 by herself, and her major was not related to the design industry. After graduation, she got into contact with design through a coincidence job
Sichuan Shunsheng Decorative Art Design company founder, creative director
As an interior architect, Sally has 10 years of professional design experience. She is good at deconstructing space art from multiple perspectives, conveying artistic conception with modern and simple design language, and making it blend into current life. Sally interprets every space with different techniques. Always adhere to the integrity of the design control, from the overall architecture to think about how to do a good interior design, let the spatial relationship affect the interior furnishings, so as to enrich the design connotation.