Winner of

2022

Innovation

Prize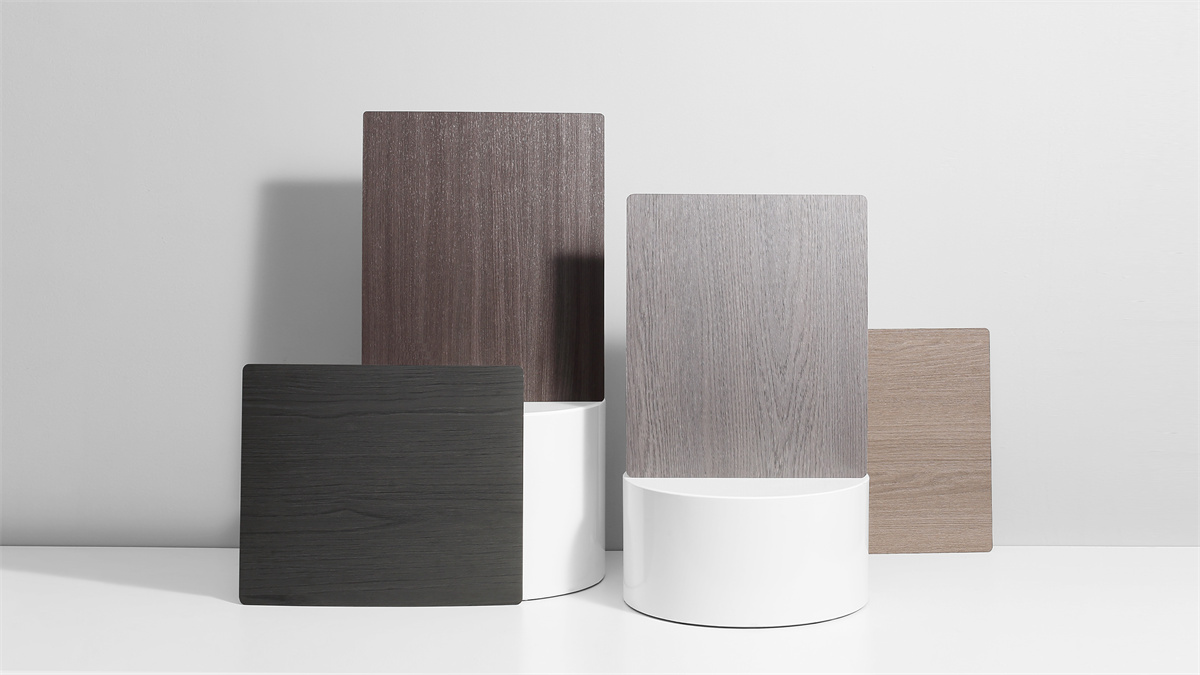 A formaldehyde-buster antibacterial decorative paper for wood-based panel developed, with the concept of eco-friendly, takes into account the water resistance and the surface performance of impregnated paper while removing the formaldehyde emission from the source, which solves the technical problem of aldehyde-free or ultralow aldehyde impregnated adhesive.
The design team innovatively adds a negative oxygen ionizer and nano formaldehyde-buster factor with tourmaline as the main ingredient without changing the original formula of the impregnated adhesive layer, which improves the surface performance of the impregnated paper with its small particle size, high activity and long migration distance - the negative oxygen ion on the surface destroys the cell membrane of bacteria or changes the activity of cell protoplasm and active enzymes with its high activity and redox. Meanwhile, it decomposes formaldehyde in the air or reacts with formaldehyde to produce non-toxic substances through oxidation or reduction, safely and efficiently solving the problems of odor and bacteria inhibition of finishes.
In addition, the product can achieve different properties such as antifouling, oil sparing, waterproof, anti-bacterial, fireproof and wear-resistant through the adjustment of glue proportioning ratio, meeting the needs of use in different environments.
The natural and soothing textures as well as the warm and soft tones are a reflection of the product's quest for the essence of space featured by purity, nature, tranquility and healing. The patterns can also be customized to meet the needs of individual expression and visual perception of users.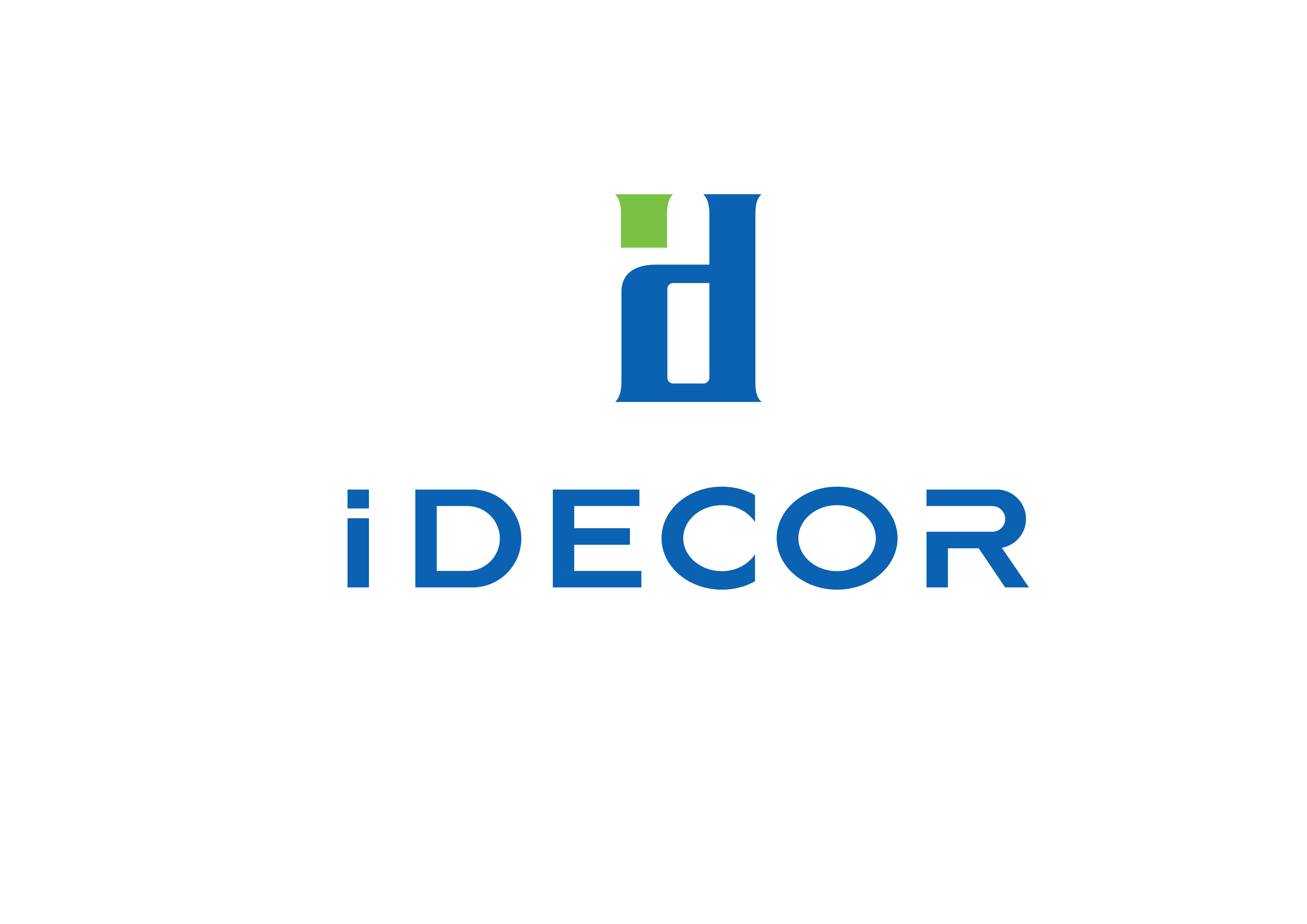 Design by I.Decor Exp.Imp. Co., Ltd.
IDECOR Exp.Imp Co., Ltd. is one of the 6 members of Tianyuan Group, the Group's products cover the whole industry chain of home interior decoration industry.
Established in July 2010, IDECOR is a professional and experienced decorative surface solution provider, responsible for the import and export business of Tianyuan Group. The main business includes decorative paper, impregnated paper, painted paper, PVC film and decorative sheets. We have two product series, which are the Décor Tour series and the Flying Horse series. From the first day of our business, we adhere to the principles of originality and service first. Our insistence enabled us to achieve a rapid growth, become the leader of the industry and earn customer's trust all over the world.