Professional Award -- SLIVER
Design of residential Space
Zhongtian Future Ark Grand Flat House
Zhongtian Future Ark Grand Flat House
In terms of style, it is expected to meet the needs of different family members. The overall tone of the public space is mainly based on a stable color scheme. The dark wooden grille is used with gray stone to create a low-key effect.
In space, open up all the frame walls, redefine the functional layout of the customer, set a ceremonial corridor in the setting to connect the vertical direction of the movement, and also divide the spatial function in the parallel direction, while using the space extension of the corridor to achieve Feeling the time of entering the house, precipitating the hustle and bustle and returning home, slowly releasing the feeling of ritual into the relaxed heart. The open space, living room, dining room and kitchen, is transformed from a relatively compressed entrance space to an open and spacious space to achieve a visual and spiritual transformation.
Light and shadow dance to every place in the space, it stays briefly, or gently brushes, so that each object can also transform into a new look. The unbounded open state and transparent pattern introduce sunlight and natural flavor into the space, extend the sight and experience of the interior, and allow the interior and nature to communicate with each other.
Space is free, and it has connections with surroundings, people, and thoughts. When these three resonate, through the aging of time, the free spirit and soul are precipitated. The unique context and atmosphere give the space a feeling of emotion Ideal residence for humanistic care.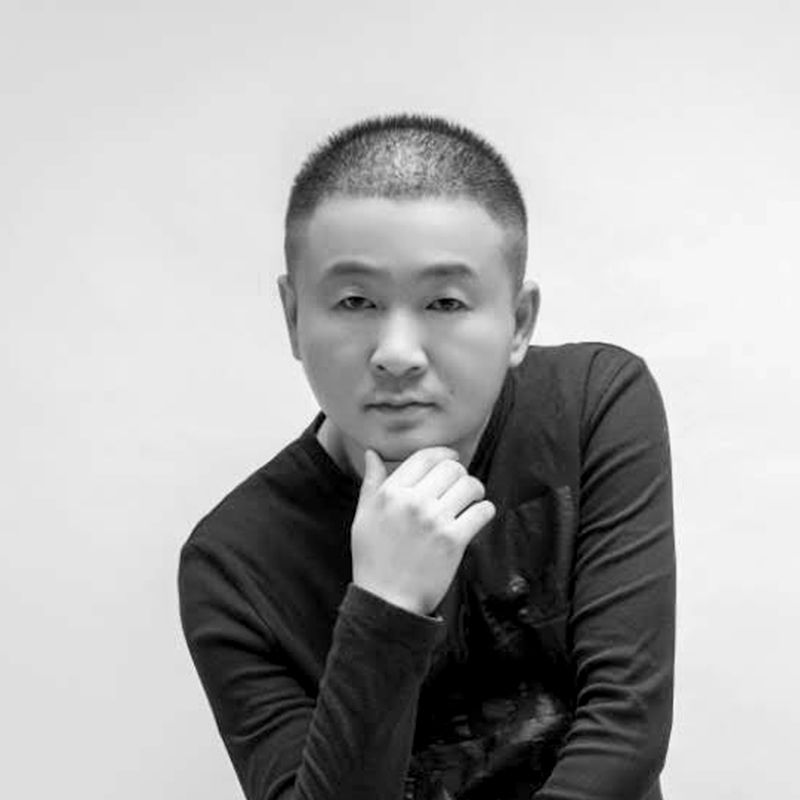 Kun Tang
Kun Tang,the founder of Tang Kai Decoration Design.
Graduated from the Art College of Guizhou University, and further study at Shanghai Academy of Fine Arts. Engaged in the design industry for 11 years, it has always practiced: design defeats mediocrity, style overcomes trends, and taste overcomes compromise.
Registered Chinese Interior Designer
addc asia-pacific designer
Vice President of Guizhou Decoration Association
Ciid member of Guizhou Interior Architect Center