Villa of Far East Industrial City – by Davee Zhang Hua
Title: villa of Far East Industrial City
Project area: 500 square meters
Project address: Ningbo
Design Description: the owner of the scheme is an entrepreneur, who has a high pursuit of art and details of life. The project pursues the details of the scheme in a rigorous and fashionable way. In terms of space, the separation of movement and stillness, the living room is the main public area, weakening the layout of the dining room, and the whole visual space shows luxury. The second floor is a quiet area with 4 bedrooms. In terms of material, stainless steel, marble and wood veneer are used as the overall color coordination. The overall color of the scheme is mainly warm white, and the decoration of stainless steel and light will highlight the visual impact of the whole space.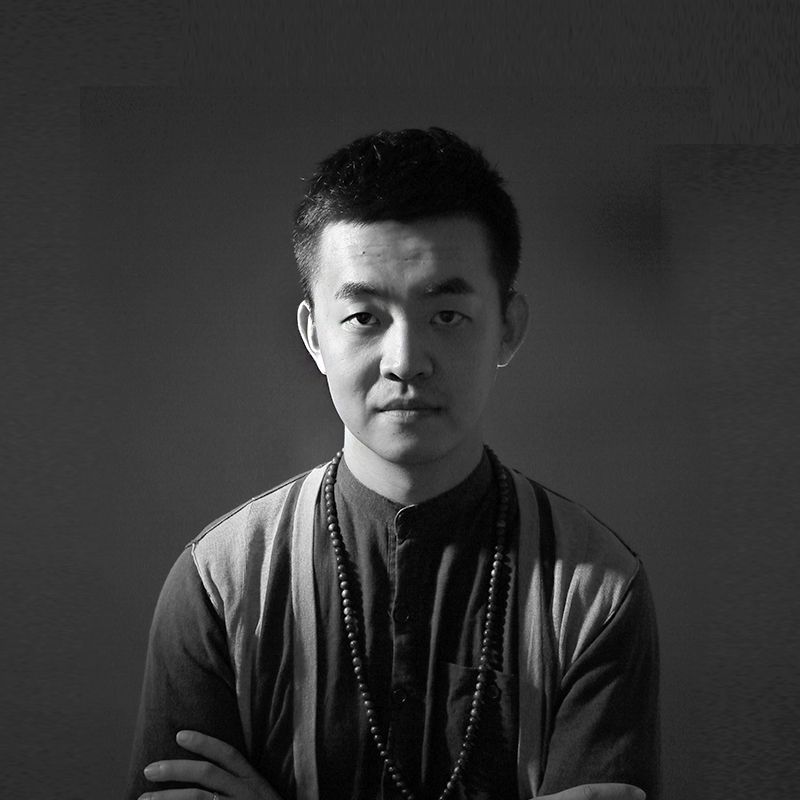 Designer : Zhang Hua
Graduated from interior design major of Beijing Institute of science and technology
Director of Ningbo Interior Design Association
Won the first prize of gsda outstanding designer competition in Ningbo
Won the title of new designer of character group in 2016 "golden beauty Award" space design competition
Won the title of top 100 new interior design designers of China in the 11th China International Architecture Expo 2015-2016
CBDA design team member of the year 2016
Top 10 outstanding young designers of China (Zhejiang) youth interior design award 2017
Won the excellent design award of the 2108 Red Star Macalline design + China high end interior design competition
Won the villa space Diamond Award of the Asia Pacific designer competition 2019
Won the most internationally influential innovative design award of "gpdpaward" Top100
Design Manifesto
Respect the essence of indoor living space design, grasp the elements of interior environment design, and create indoor environment that meets the needs.