TOP 10 AGENCY – MDDM Studio
All articles loaded
No more articles to load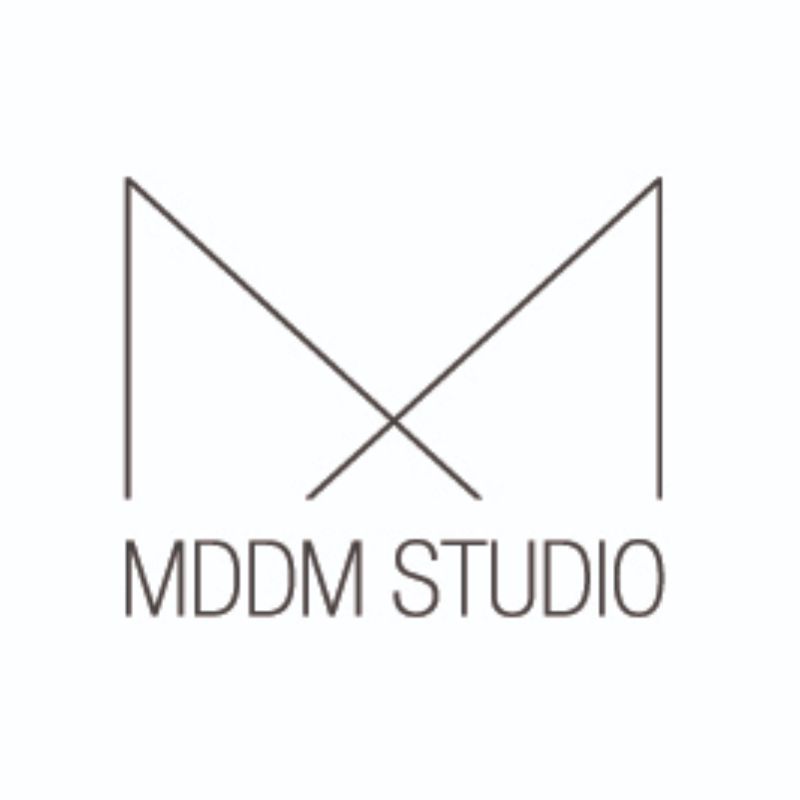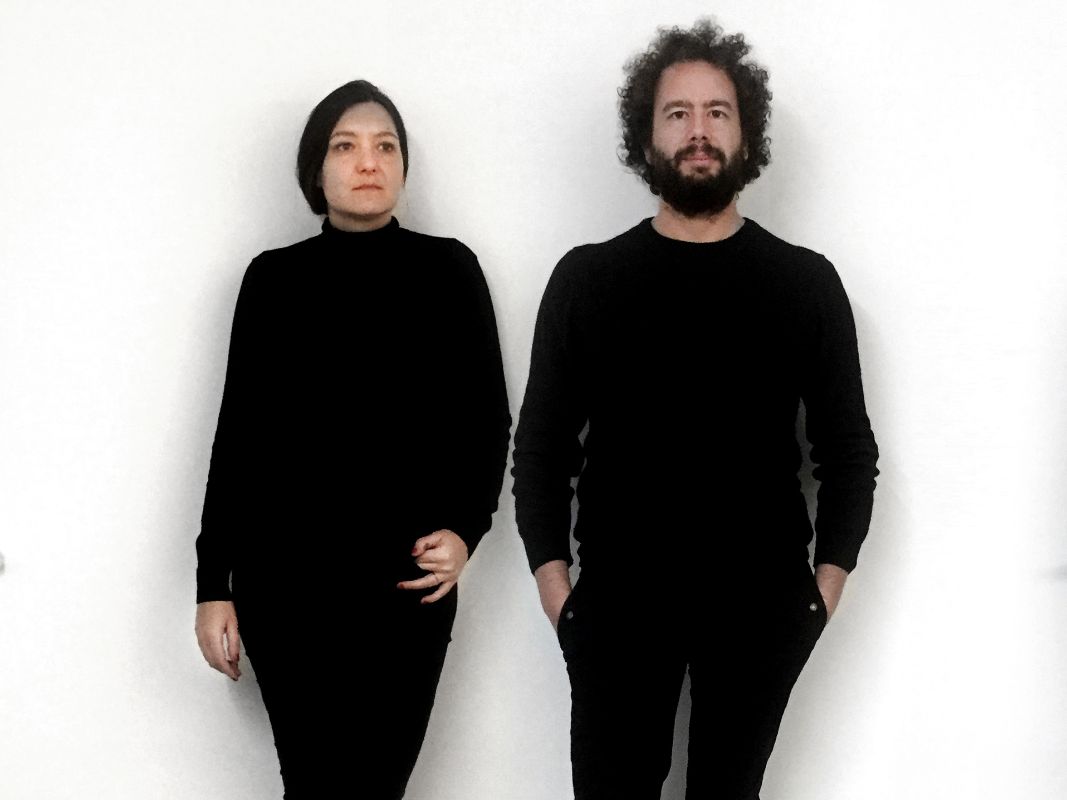 ABOUT MDDM STUDIO
Design oriented, the young italian-german architectural practice by architects Margret Domko and Momo Andrea Destro ties together fresh approaches and high technical skills.
Based in Beijing, MDDM STUDIO develops architectural and interior projects in mainland China and in Europe. It has received international recognition and awards. MDDM STUDIO works has been published in the most important magazines or websites and exhibited at Venice architecture biennial. MDDM STUDIO most recent project has been published in magazine such as AD China, Elle Decore China, Frame international, or in the most visited website dedicated to design and architecture such as Dezeen.com, Archdaily.com, Goood.hk, designboom.com.
Goood.hk has nominated MDDM STUDIO among the 20 promising young design offices in China from 2017. In 2018 MDDM STUDIO has won ICONIC Awards BEST OF THE BEST 2018 of the German Design Council, honourable mention for 5Stagioni international Award in Italy and it has been included into China Design Yearbook by Elledecor.
In 2019 MDDM STUDIO has been nominated among the 100 most influential Architects in China by Architectural Digest China (AD100) and picked by Dezeen.com as one of the "10 Chinese interior designer worth knowing about".
Margret Luise Domko (1981) is a German architect graduated at the University of Applied Science in Rosenheim in 2004. Her thesis project about the Abspannwerk Wilhelmsruh in Berlin won the Hans Heinrich Müller Prize. Since 2003 she was working for several architectural practices in Germany, New York and Beijing. In 2011 she started working for standardarchitecure and became partner associate in 2012 before co-founding MDDM STUDIO.
During her carrier as architect she has participate and won several international competitions in Germany, USA and China working with client such as Novartis and Soho China.
Margret lead numerous projects from concept to the construction phase. This gives her a broad and deep experience of the design process and sub-sequentially the ability to manage ambitious project in every stage.
Momo Andrea Destro (Febrary 1979) is an Italian architect experienced in designing and managing complex projects combining sophisticate design with precise execution. He graduated with maximum marks and special distinction with a thesis on new urban typologies for emerging countries at the University of Florence. He started his carrier as architect collaborating with Studio Archea in Florence and since 2008 in Beijing, China. In 2010 he became partner associate of Archea as director of the Beijing office.
He co-founded MDDM STUDIO with the aim of working in China, Germany and Italy with different scales of projects including office building, residential housing and public buildings. Beside the practice of the studio he participates to forums and conferences organized by institutions such as the Chinese Ministry of housing and Urban-Rural Development or the Italian Embassy in China. He regularly lectures at universities or cultural institutions.