Professional Award -- GOLD
Design Leisure & Entertainement
T-one club is located in xiaomengla, Myanmar. It is a comprehensive large-scale entertainment club with bar and KTV. The bar can accommodate 1500 people and has more than 40 KTV rooms, covering an area of 10000 square meters and a total investment of about 100 million.
Future technology is used to create four-dimensional space and immersive experience. The bar hall is 18 meters open, creating a luxurious atmosphere of super high-altitude electronic music party, full visual shock machinery, cool dance lighting design, audio-visual integration experience, the combination of music and art, bringing a new dimensional space that has never been experienced. KTV private room, unique house type and space design, immersion and dream, technology, future mutual conversion, different karaoke experience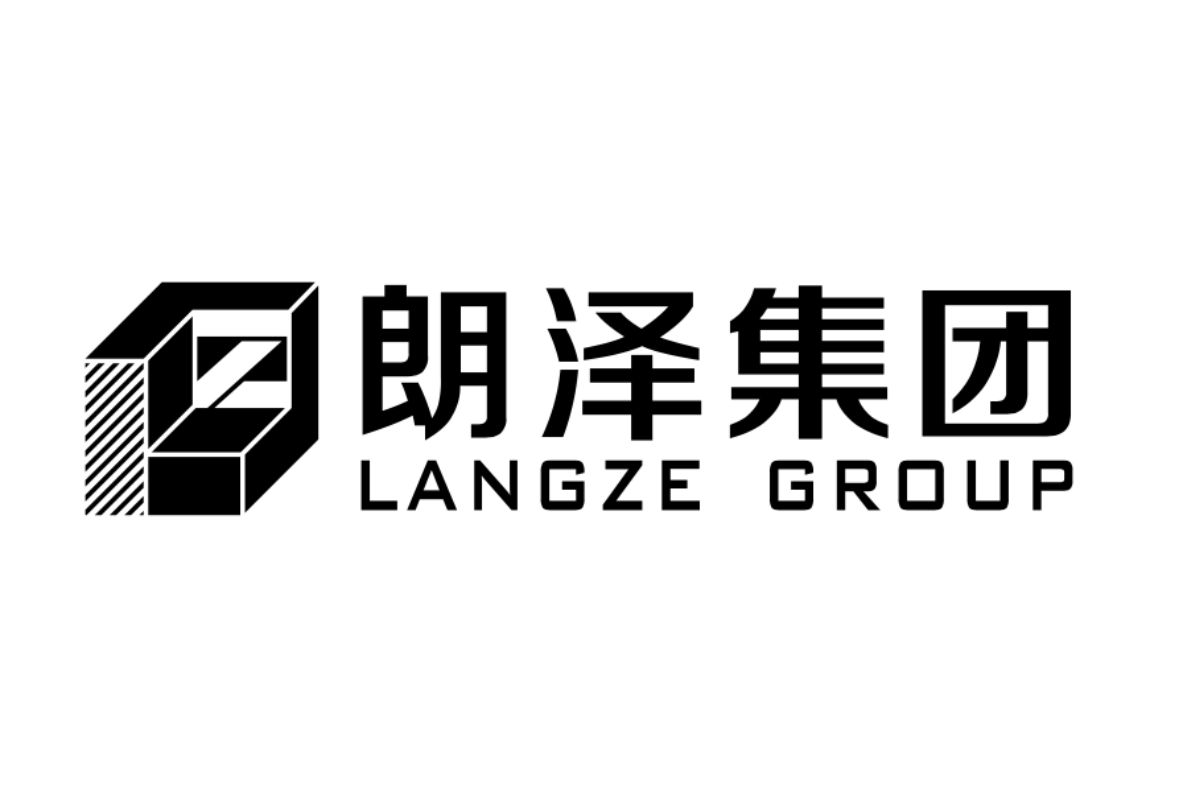 Shenzhen langze Decoration Group Co., Ltd.,
Shenzhen langze Decoration Group Co., Ltd., referred to as "langze group", started to focus on bars, KTV, nightclubs and other entertainment places in 2006 Decoration design and construction is a large-scale enterprise integrating the design and construction of entertainment nightclub decoration, and it is also the industry with the most complete qualifications and supporting facilities
Entertainment decoration leading enterprise. The company takes the reform and opening-up frontier city Shenzhen as the center, and specializes in creating a high-quality environment with top culture and art
End entertainment decoration project, always in line with the scientific attitude of people-oriented, honest and pragmatic, win by quality.
Langze group not only explores the trends in the field of entertainment design, but also provides excellent design solutions for customers,
Thinking about how to maximize the benefits of customer business projects, the first-class construction system and high-end fashion design concept make our clothing
Business all over the country, and eventually form a strong brand effect. The role of langze decoration design in the process of scheme formation is not only the designer,
It is also an operator; let your brand become the absolute focus of the industry, professional, fashion, quality, innovation, the success of your business is Lang Ze clothing
Decoration of tireless pursuit.
Langze group focuses on entertainment space design and post planning management, which will help customers recover the investment cost within six months as soon as possible. Good quality will be consistent,
We will adhere to the values of "passion, passion, professionalism and focus" as always, from the design and material selection in the early stage to the construction and accessories in the middle stage, and then to
After the operation and management support, in every small link, langze decoration will provide customers with 100% professional and enthusiastic attitude
The whole process of worry free protection, let every noble customer become a life winner!