Professional Award -- SILVER
Zibo Health Park – by Cosmos Architecture
The project consist in inserting a sinuous architecture volume in a betulla forest in the countryside of Shandong province. The functional program of the building focus in a medical diagnosis clinic, for these reason we found it interesting to be able to hide the building and create a disconnection where patients can be calm and abstain from the noise of the streets and the near city.
The pavilion is divided into three parts: the clinic, the exhibition area and the sales area.

The materiality chosen for the exterior is white since this color is used in architecture mainly for his three properties: purity, simplicity, sensitivity to light. Monochromatic color par excellence and enhancer of pure materials. For the interior, the combination of wood and white has been chosen for the sales and exhibition areas, providing a different warm atmosphere in the more public areas. While for the clinic area, which is the one with the largest surface, has the white elements to define the aesthetic of elegance and provide a high level of comfort inside
In addition, the white curved volume of the project is also slightly raised above ground level, to give the building a certain prominence and monumentality from the flat surrounding.
The ground floor is all glazed so permeable in view and lighting, since we have located the public program and we were looking for a direct connection to the forest, while the first floor is perforated with a small continuous window. The project during night show from far a subtle and continuous light line in the middle of a forest to catch the human eye and the people passing by.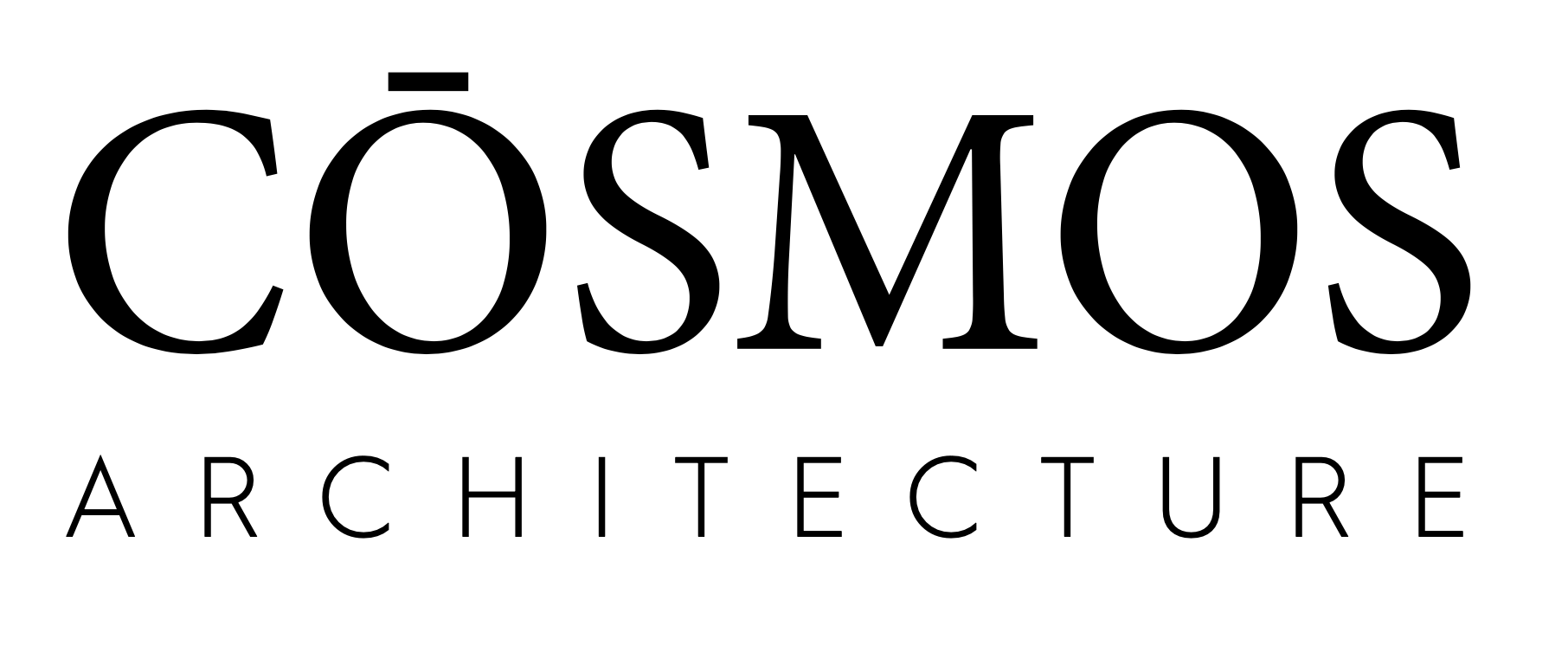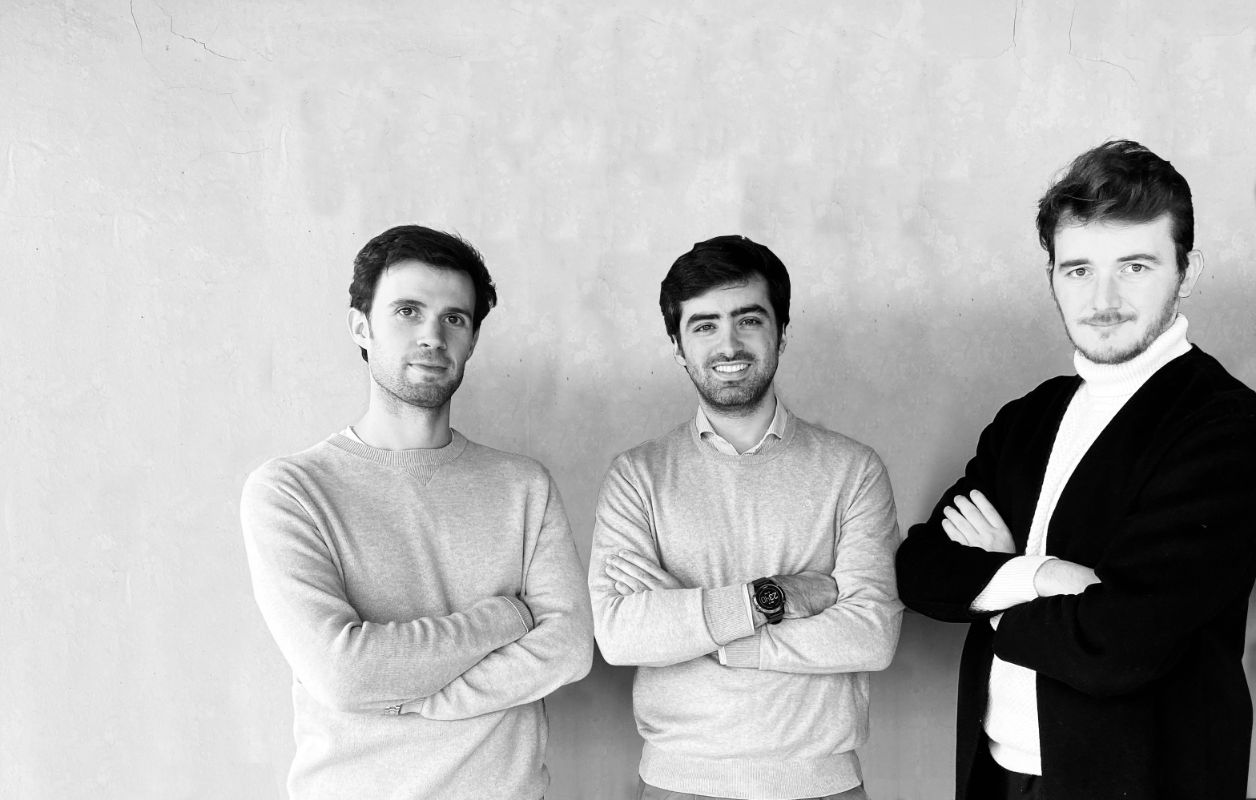 Cosmos Architecture
Cosmos Architecture is an international architecture practice based in Milan, Madrid and Shanghai.
Today, the studio is composed of several architects, urban planners, landscape and interior designers of 7 different nationalities.
Cosmos Architecture`s principle is the collective conception. From the very beginning, the practice believes in the virtues of exchange, crossing ideas, common effort, shared knowledge and enthusiasm. Cosmos Architecture believes in a socially engaged architecture. This approach is nourished by the numerous worldwide achievements made over the last year, and by a constant attention to the quality of the spaces and new uses.
Cosmos Architecture wants to involve architects and artists of different generations and nationalities, in order to question every scale of the architectural practice. Open to architects, urban planners, landscape designers, artists, writers, philosophers, etc., Cosmos architecture is a think tank for urban, architectural and artistic reflections.