Professional Award -- SILVER
Design of Catering Service
Nanning Haoyouyuan State Banquet Restaurant
The entrance of the facade is inspired by the villa Fallingwater of Frank Lloyd Wright. The silhouette of a modern oriental building combined with a stainless steel structure and a large glass curtain wall is reflected in the pool, presenting a quiet and elegant mood, making people feel the tranquility in the city.
The abstract painting in the lobby area used traditional Chinese red, calming the atmosphere, and injecting fresh colors into the space. This is a highlight of the space.
The color of the space is mainly black, white and bronze gold, together with wood finish materials, making the whole space simple and elegant.
The charm of the new Chinese style is the exquisite carving, complicated and gorgeous decoration; it is the Peach Blossom Land in the heart, which is imbued with the eternal elegance, and it is the relaxation and moral integration of Chinese and Western culture.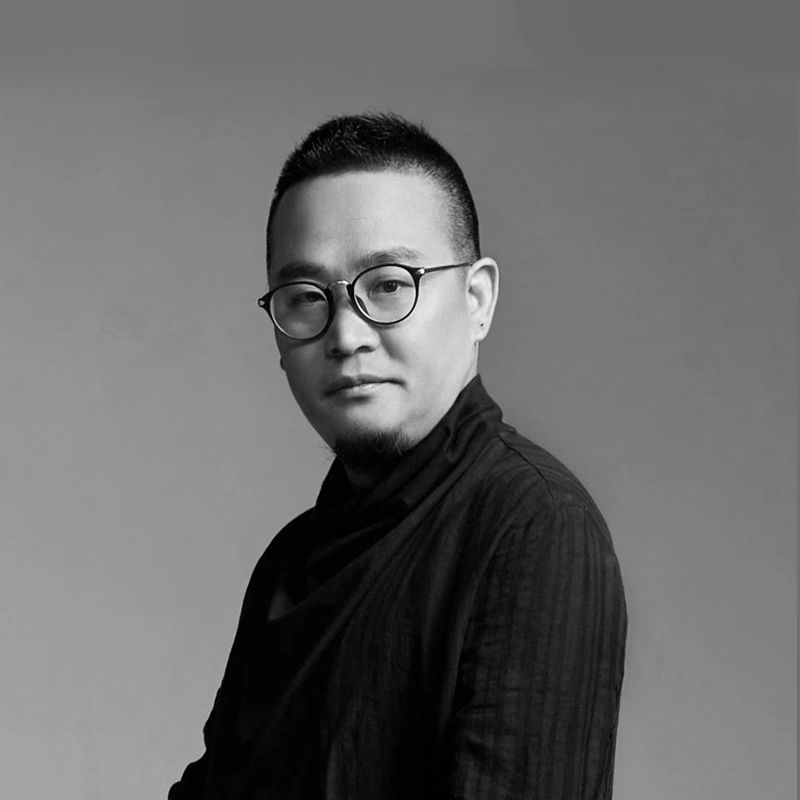 Designer : LI Haodong
Registered interior designer, member of IFI international association of interior designers / Interior Architects
Member of APDF Asia Pacific designers Alliance
Since 2017, we have independently designed, developed and invested in B & B [Jiju] brand
More than one set has become a popular homestay on various platforms
A number of B & B sets have won many awards such as piggy platform's most style award and aiding award
Excellent award of 2018 Magic City past
Silver Award of state banquet aiding award in 2019
The excellence award of the "friend's Restaurant" in 2019
Silver Award of the state banquet in 2019
Gold medal of Huading award in state banquet 2020
Gold medal of Huading award in youyouyuan restaurant 2020
Idcf2020 influential Designer
Guests of the international catering space design annual forum 2020 China (Shenzhen) International Interior Design Culture Festival